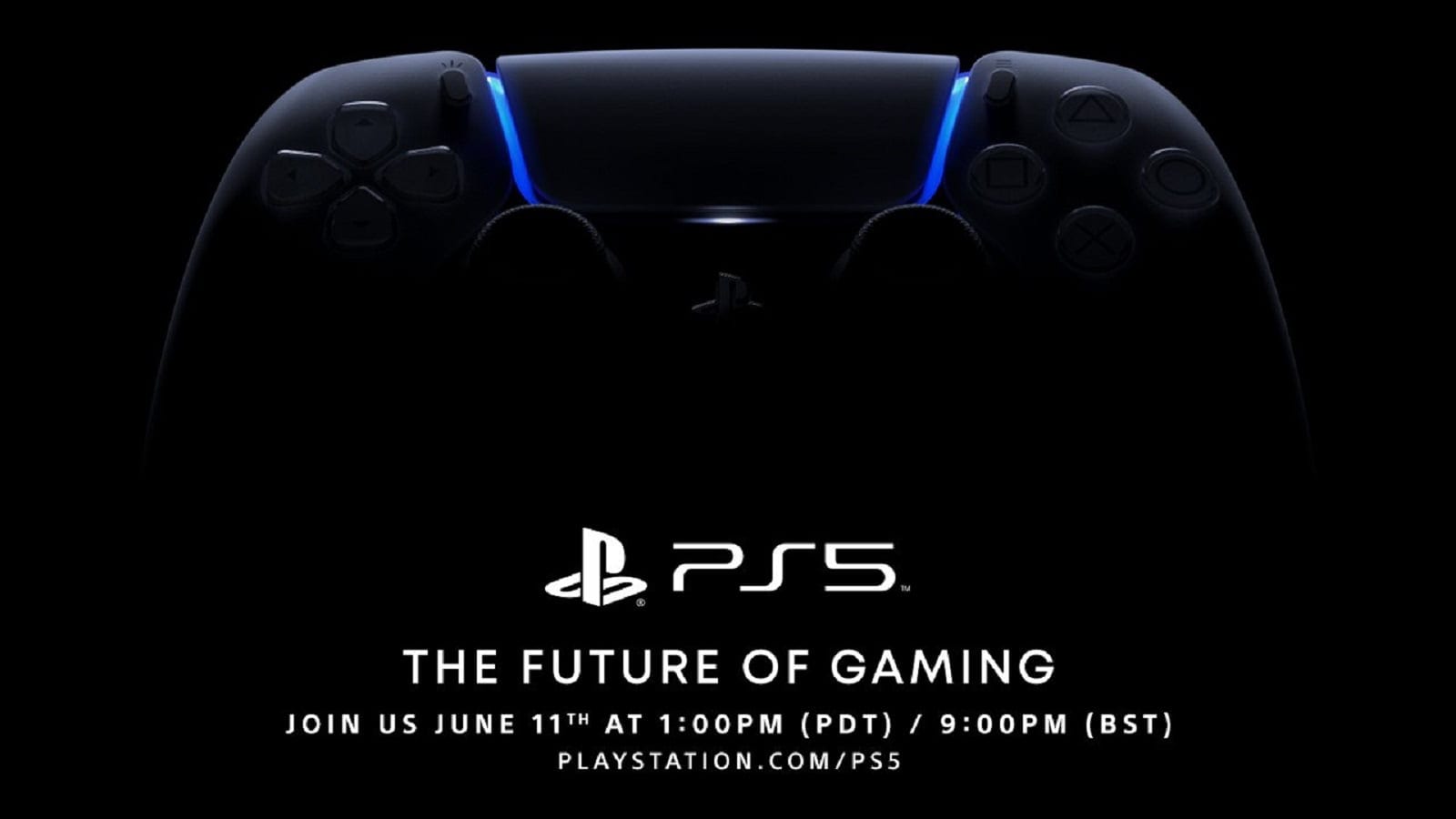 Initially, the PS5-Reveal Event was supposed to take place on June 4, but due to protests in the United States, Sony decided to postpone the launch of its new console indefinitely.
However, after a few days, there was unconfirmed information that the "PS5-Reveal Event" will take place this Thursday – June 11 at 21:00 UK time.
And fortunately, yesterday these rumors were confirmed in the official PlayStation Twitter account:
Let's start with the fact that this event is interesting primarily because it will most likely show the console itself. And the look of the PlayStation 5 has haunted many Sony fans since last year. In addition, the recent demonstration of a new gamepad for PS5 added fuel to the fire. So some gamers are looking forward to something innovative and truly amazing.
But even if you are not interested in the design of the new console, it does not matter, because according to rumors, several over-expected projects should be presented at this show at once:
Horizon Zero Dawn 2
Resident Evil 8
However, be careful don't be under any illusion about this. After all, all the above projects may not be shown on the PS5 Show, since, unfortunately, no significant evidence of their imminent announcement was found (here we are talking about Demon's Souls Remake and Bloodborne Remastered).
Source: WccfTech