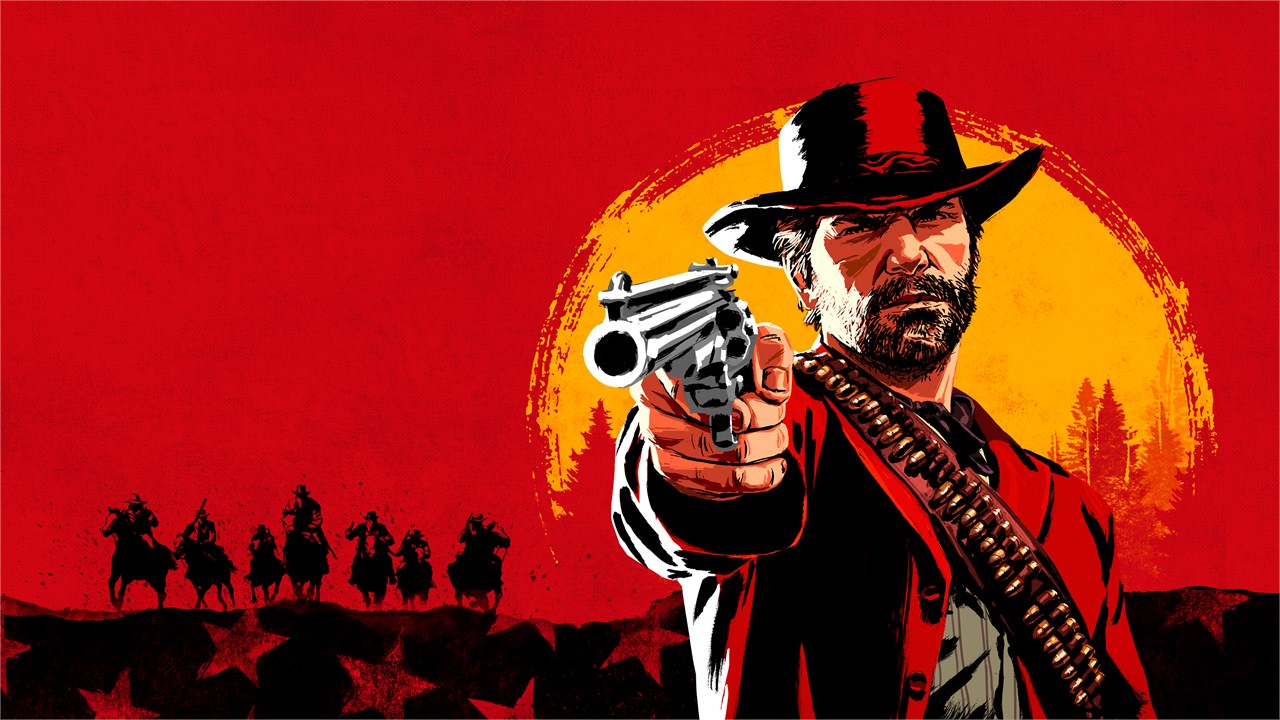 Thanks to the hard work and titanic efforts of the developers of RPCS3, one of the best console exclusives of the last generation has come close to "playable" status. If your system unit has a fast enough multi-core processor, then in general, you already have the opportunity to play the original Red Dead Redemption game.
First and foremost, make sure that your copy of Red Dead Redemption has the status of Game of the Year Edition and corresponds to version 1.0 (better, of course, more up-to-date – 1.01). With the regular edition, all the settings below will also be compatible, however, if you want to use patches to remove the intro, or turn off Motion Blur (Manage > Game Patches), you need GOTY.
Second and just as important – check the version of your emulator: it must be at least RPCS3 v0.0.25-14389-661be41c Alpha | master (main branch). Update if necessary. If your version is significantly newer, it is likely that you will no longer need some settings. Try playing the game without additional modifications.
It may also happen that with the settings below, the game will refuse to start at all. In that case, let us know in the comments on this post and we will try to put together a new guide as soon as possible.
And thirdly, at the moment, the Red Dead Redemption project on the RPCS3 emulator is experiencing some problems: from rare visual artifacts when compiling shaders, to no less rare program crashes and critical bugs. However, this does not prevent you from going through the game from start to finish.
In addition, do not forget that this title has not yet received the status of "Playable". Therefore, no one gives 100% guarantees that you will be able to complete the game to the end without catching some critical bug.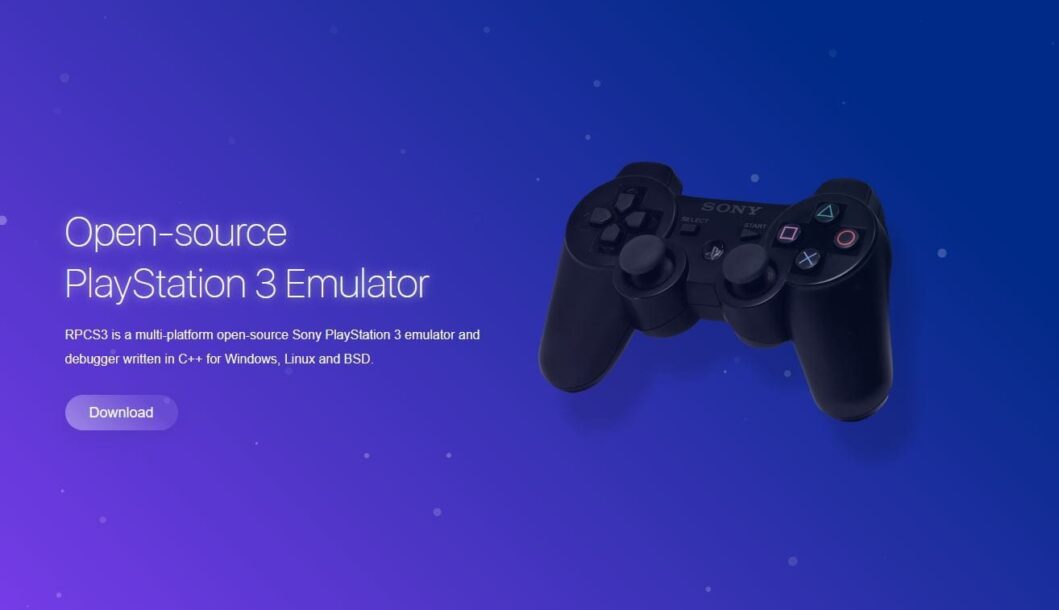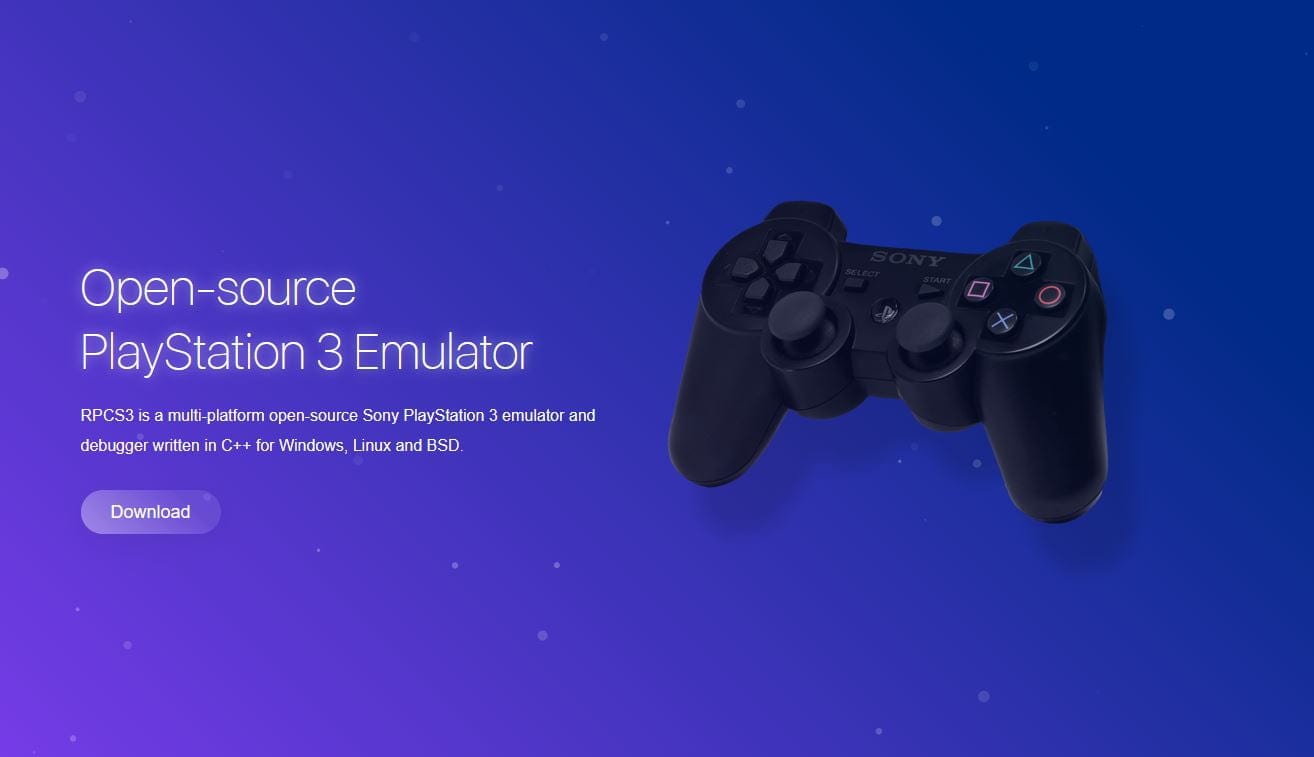 RPSC3 configuration for Red Dead Redemption
Launch the emulator and right-click on the "Red Dead Redemption" icon, then select "Change Custom Configuration":
Processor Configuration
| Setting | Option | Description |
| --- | --- | --- |
| SPU block size | Mega | Improves performance without noticeable issues. |
| TSX instructions | Disabled | If you experience crashes, jitter, or ground clipping on Intel processors with TSX, disable TSX. |
Graphics card configuration
| Setting | Option | Description |
| --- | --- | --- |
| Anti-aliasing | Disabled | Improves performance but degrades the appearance of foliage and grass. |
| ZCULL accuracy | Relaxed | Improves performance without noticeable issues. |
| Write color buffers | On | Fixes a broken pause menu effect and broken lighting in night scenes. |
Additional settings
| Setting | Option | Description |
| --- | --- | --- |
| Sleep timers accuracy | As Host | Improves performance without noticeable issues. |
| RSX FIFO accuracy | Atomic | Helps to reduce the number of crashes and game crashes (!extremely important option!). |
Testing was conducted on an Intel Core i5-12400F processor (6 cores, 12 threads at 4000 MHz) and a GeForce RTX 2060 SUPER graphics card.
Regarding the base configuration of RPCS3, with the above settings, you can count on a very significant increase in the performance and stability of the Red Dead Redemption game. However, it is worth noting that for a really stable minimum FPS, you need a fairly powerful processor. For example, on the Intel Core i5-12400F chip, RDR produces 20 to 30 frames per second. This is much better than the console 14-30FPS, however, faster processors like the i7-12700K or the Ryzen 5 7600X show a much higher level of performance.
Old multi-threaded CPUs like the Intel Xeon on the Haswell architecture don't perform very well in this project with any settings. However, you can experiment with disabling Hyper-Threading technology. On processors with 6 or more cores, this may bring some additional FPS. We made such conclusions by examining the performance of RDR on the Intel Xeon E5-2630 v3 chip (8 cores, 16 threads at a frequency of 3200 MHz).
Test the above settings and describe the results in the comments. And ask your questions.