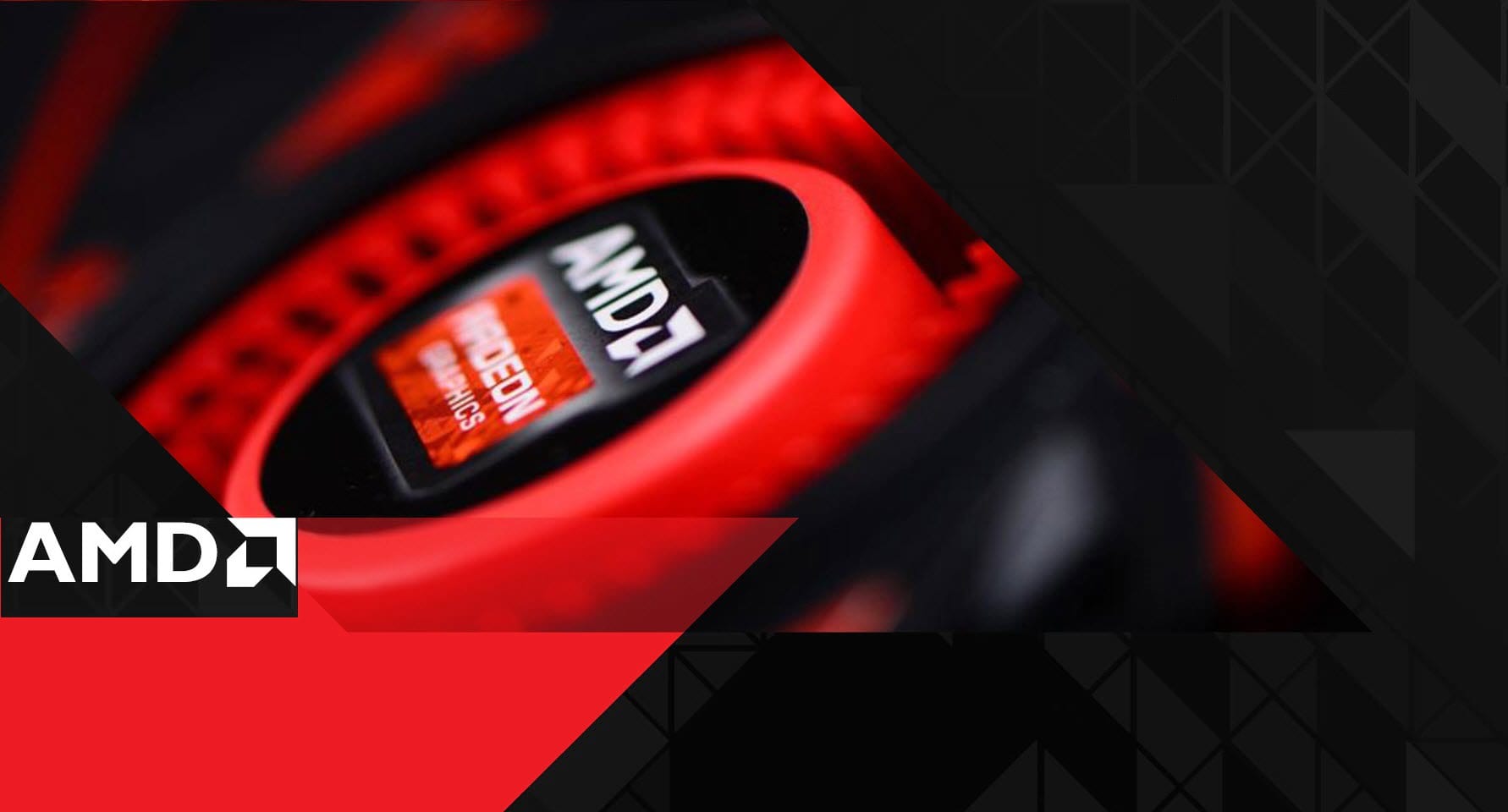 Just a few days ago, we posted that an unknown video card from AMD was able to overtake the top product from NVIDIA by 17%, and today this information has found its indirect confirmation. As always – there is no smoke without fire!
Hitherto unknown AMD Radeon RX 5950 XT graphics card received certification in the Eurasian Economic Commission. This information was shared by the well-known insider KOMACHI_ENSAKA on his page on Twitter:
In general, the application says about four new representatives of the "five thousandths" line of AMD video cards: the Radeon RX 5950XT (most likely the flagship solution, perhaps, albeit unlikely – a two-chip), Radeon RX 5950, Radeon RX 5900, and Radeon RX 5800.
If we turn to our previous news again, it turns out that AMD's top-end graphics card can overtake the current high-end from NVIDIA the RTX 2080 Ti. However, we still do not have information about the dates of the announcement or release of new products from AMD; and NVIDIA has already announced its intention to release the next generation of its video cards in the second half of 2020. Therefore, AMD needs to hurry.
At the moment it is not known whether video cards based on new GPUs will support ray tracing technology, but based on AMD's plans, most likely this technology will not find its use in the "five thousandths" series.
Source: WccfTech