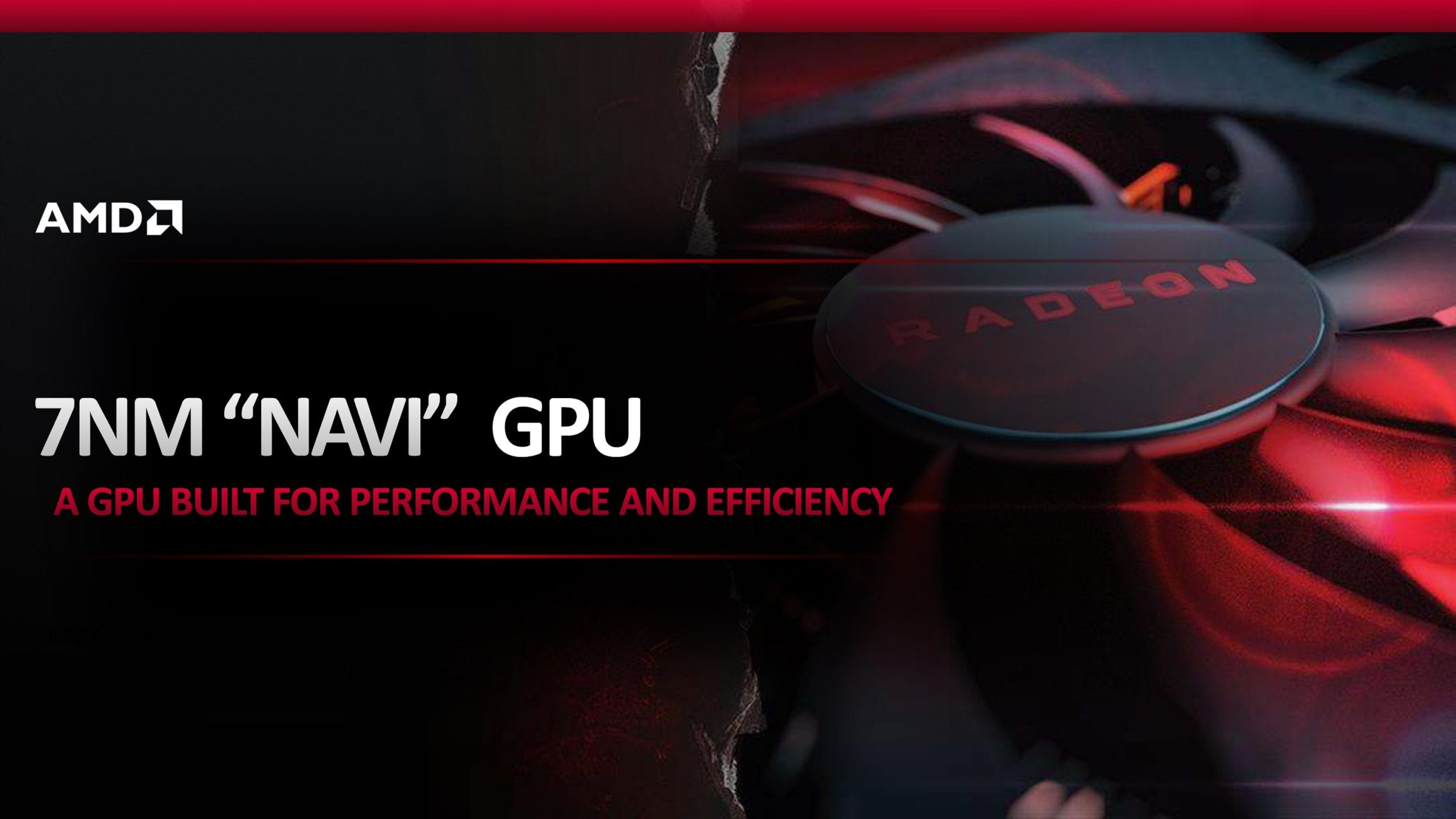 Just a few hours ago, a rather powerful graphics accelerator made by AMD was spotted on the network. This leak was shared by one of the users on the Reddit forum. He noticed that a very interesting result appeared in the OpenVR GPU Benchmark virtual reality benchmark database:

An unknown AMD Radeon RX graphics card was adjacent to the recently announced AMD Ryzen 7 4800H processor (8 cores, 16 threads) and was 17% more productive than the top solution from NVIDIA GeForce RTX 2080 Ti.
A specific comparison in the CyubeVR test (precisely at 1512×1680) using the HMD HTC Vive MV (90 Hz) virtual reality headset shows that the unknown AMD GPU scored 103.32 FPS, while the RTX 2080 Ti 'only' 88.10.
Most likely, we are faced with the first leaks of information about the "NVIDIA Killer" chip (as the press calls it), or in other words, Big Navi GPU, which Lisa Su herself recently mentioned:
At the recent CES 2020, AMD CEO promised that high-performance Radeon RX GPUs based on the RDNA architecture will be released this year.
However, it should be understood that there is no need to wait for official information on this video card in the near future. Most likely, its announcement, and maybe even release, is scheduled for the next major exhibition – Computex 2020.
Source: WccfTech