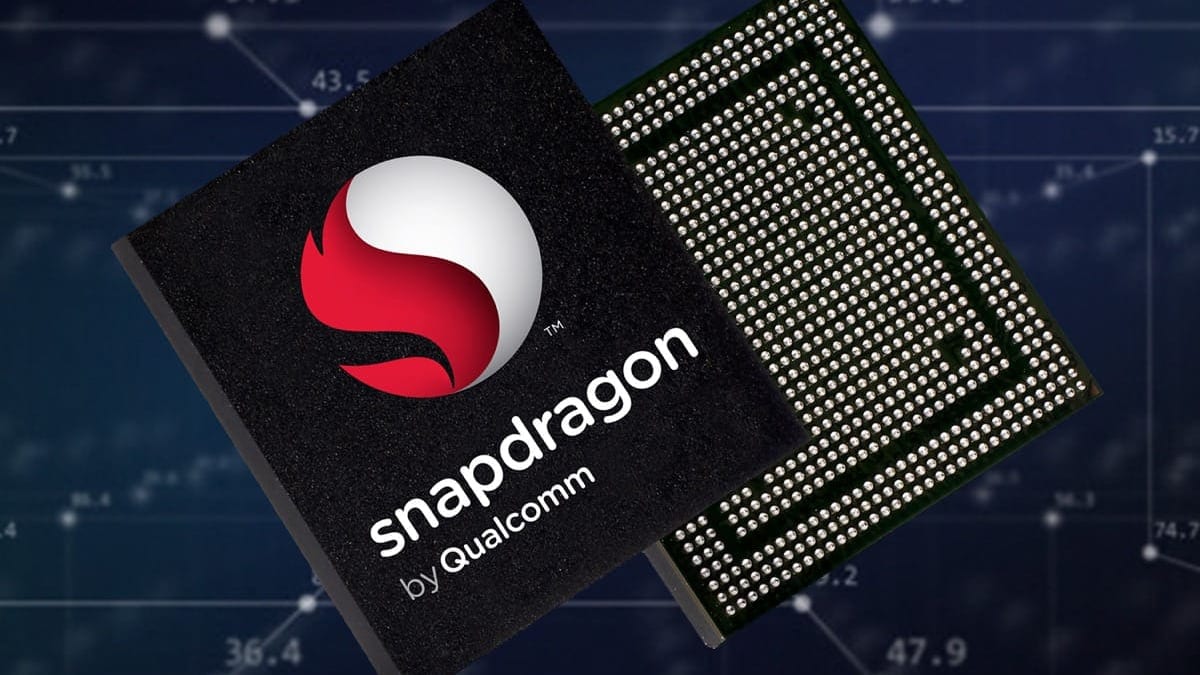 Today, the Chinese social network Weibo reported that an improved version of the Snapdragon 865 processor under the very obvious name Snapdragon 865 Plus may appear in the third quarter of 2020.
Based on this date, we can assume that the first tests and information about the clock speeds of the future SoC should appear in March-April.
Speaking of improvements, only a small increase in the clock speeds of the CPU and GPU of the chip comes to mind. However, it is quite possible that along with this we will also get a slightly lower power consumption compared to the original Snapdragon 865.
In addition, you should not discount the existing trump card in the pocket of Qualcomm. If you believe the circulating rumors, the American semiconductor giant can build native support for the 5G standard into the Snapdragon 865 Plus, making it the ultimate solution that has no analogs on the market.
Indeed, at the moment, the regular Snapdragon 865 does not have a built-in 5G modem and is content with another Snapdragon X50 chipset. Which makes it not exactly a convenient SoC for smartphone manufacturers.
Such a move will allow Qualcomm to leave far behind all of its already rather lagging competitors.
However, please treat this information with caution. These are just rumors that may not be confirmed in the future.
Source: WccfTech