As strange as it may seem, AMD's long-standing and perhaps main partner is one of the last to present its own development. Sapphire had been dragging its feet for a very long time with the announcement of video cards based on the Navi architecture, and it seemed they might have something new. Something radically different from previous designs. However, the first video card presented was the Radeon RX 5700 XT PULSE:
This is a bit discouraging, because in fact, we are dealing with a "Frankenstein" from the Radeon RX Vega 56 PULSE and RX580 PULSE versions.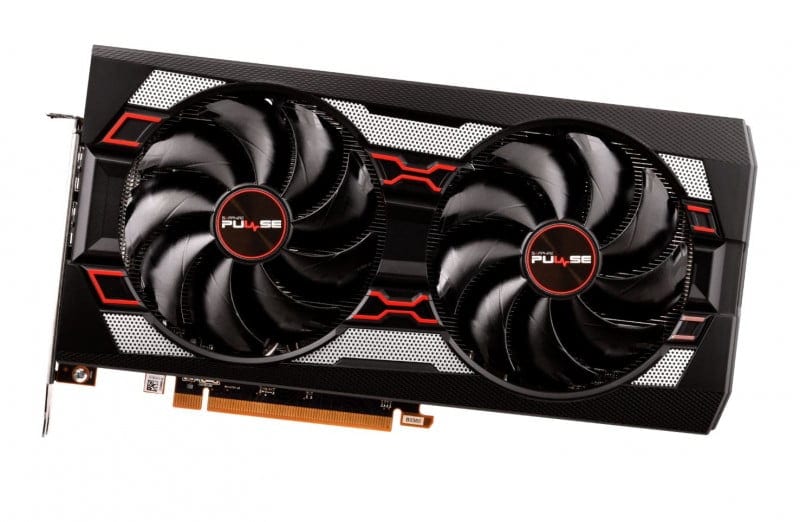 And the problem is not at all in borrowing from itself, but in the timing of the announcement of an actually long-term finished product.
All "goodies" of the PULSE series are here in full. I would only like to note the improved backplate: there are more slots and their location is much more logical. Special thanks to the manufacturer for that. It is not yet clear how much the PCB will differ. It is quite possible that it will contain the main changes to reach higher frequencies (which are also unknown at the moment).
But we will find out about this only after the start of sales of new video cards. Let us remind you that new items should appear on store shelves from 13 August.
Let's hope that these are not all the announcements and Sapphire has something more interesting than a banal update of the old PULSE and NITRO lines.
Source: WccfTech