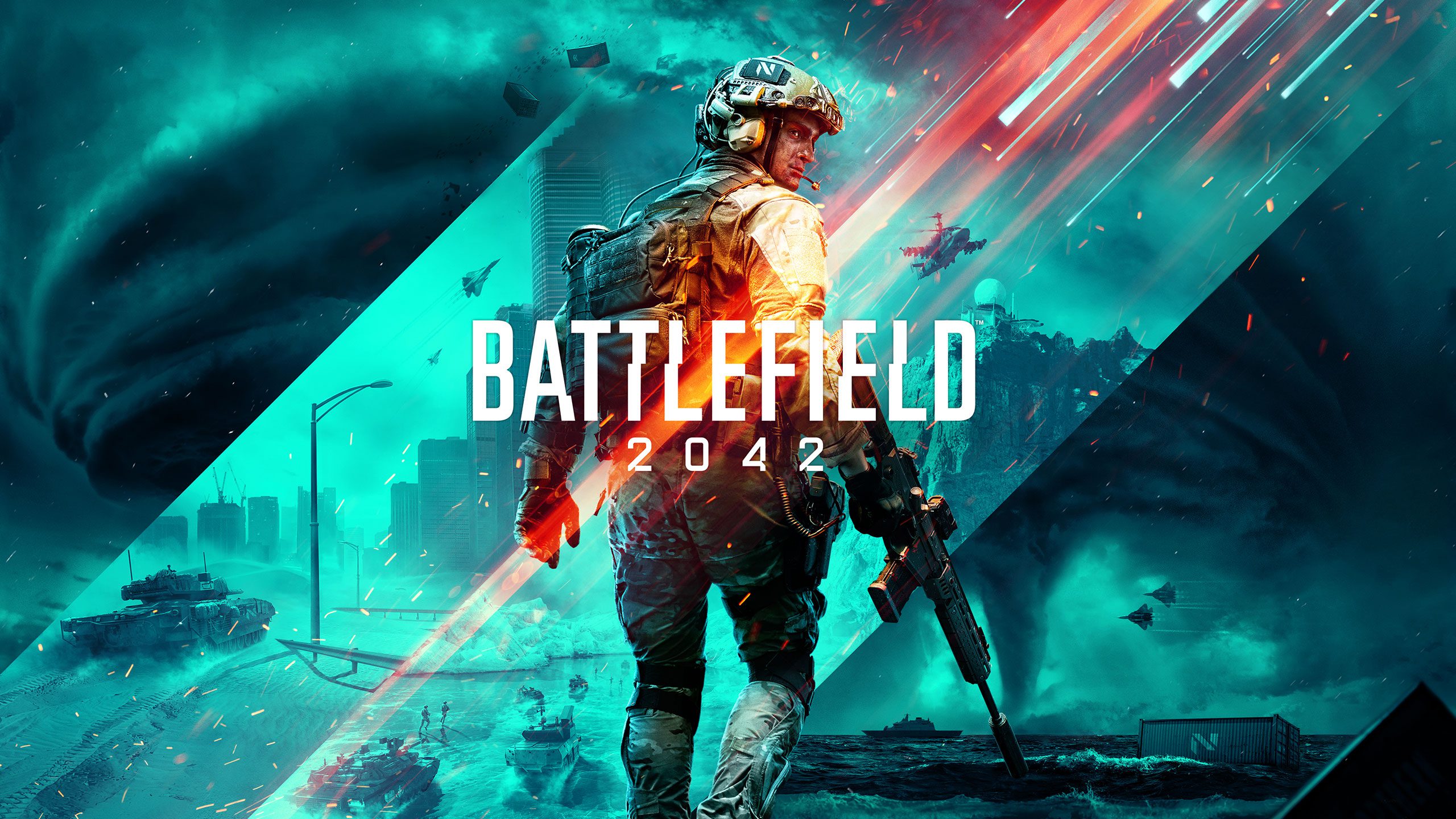 We recently revealed that DICE has decided to shift the launch of Battlefield 2042 by a whole month, from October 22nd to November 19th. Accordingly, at the same time, the start of the open beta test of the multiplayer shooter suffered – it was also shifted. However, the Swedish developer did not share with the public a new date for the launch of the OBT.
Luckily, Tom Henderson (Battlefield and Call of Duty insider) got back in touch and shared the latest Battlefield 2042 details with his Twitter followers for the umpteenth time:
According to an insider, the start of the Battlefield 2042 open beta test is scheduled for October 6th. On this day, players who have purchased a pre-order for the shooter will be allowed on the servers, and everyone will be able to play Battlefield 2042 on October 8th.