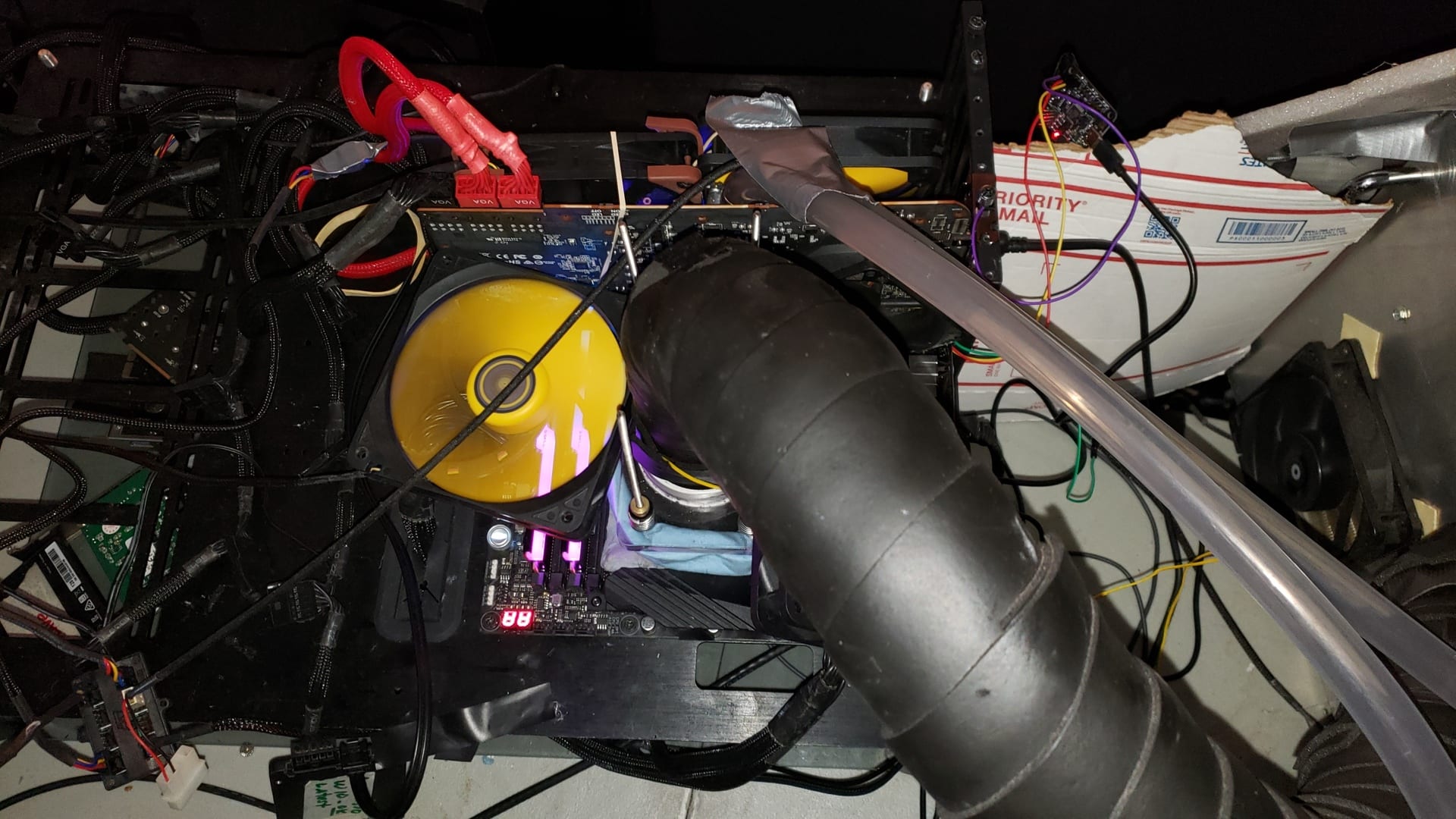 Puerto Rican overclocker chispy scored a silver medal in the 3DMark – Fire Strike Extreme discipline among single-processor graphics cards, and also climbed to second place in the AMD Radeon RX 6900 XT rank in the above discipline.
As a graphics card, the enthusiast chose ASRock's creation, probably this is the Radeon RX 6900 XT Phantom Gaming D OC model:
The video card was cooled with liquid nitrogen, so it was overclocked to an impressive 2955 MHz for the GPU (+ 61.92% to the base) and up to 2160 MHz in the GDDR6 video memory (+ 8.00% to the base).
These are extremely high frequencies, especially for the Navi 21 GPU, however, even they did not help the Puerto Rican take first place. The result of the chispy bench session was 35028 points and, as a result, a well-deserved second place in the current and single-processor ranks:
The overclocker's test setup consisted of the following components:
Processor – AMD Ryzen 9 5950X (overclocked to 5181MHz (+52.38% to the base frequency);
Motherboard – ASUS ROG Crosshair VIII Hero (Wi-Fi);
RAM – G.SKILL Trident Z NEO;
Power supply – SuperNOVA G2.
Source: Result page on the HWBot website