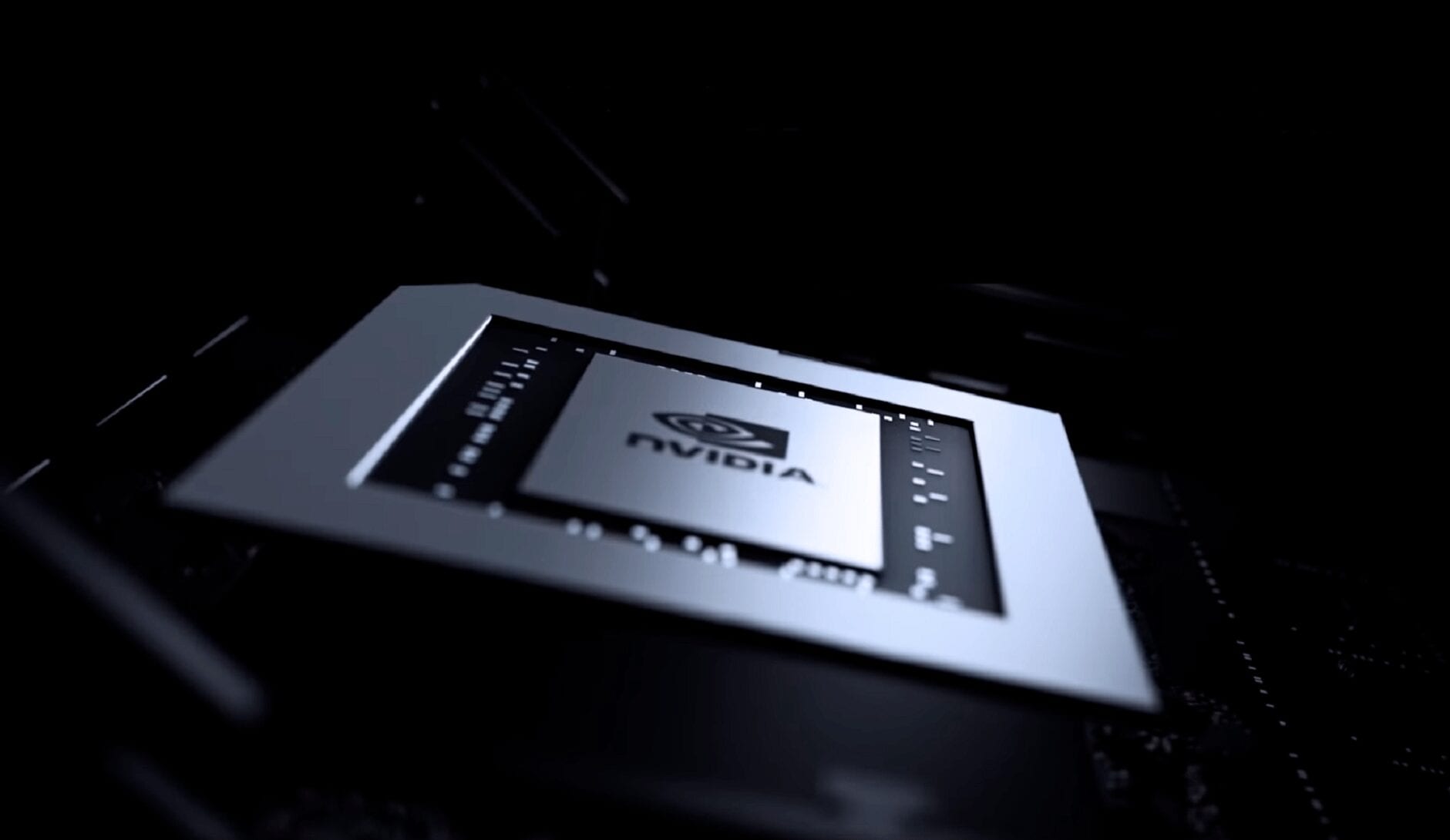 After the first leaks of the performance of GeForce RTX 3000 video cards, many gamers decided that they could not rush to buy the current RTX 2000 cards and it would be much more logical to wait for new products based on Ampere. However, after the long-awaited release of the RTX 3000, it became clear that the shortage of new products would not allow buying them at the official (adequate) cost.
Two months ago NVIDIA already said that it will take some time, up to several months, to solve the problems with the production and supply of the GeForce RTX 3000. However, it seems that the plans of the "green" giant have changed again:
In a recent interview with PCMag, NVIDIA CFO Colette Kress made it clear that the shortage of Ampere generation graphics cards will not be avoided anytime soon.
Given industry-wide capacity constraints and long cycle times, it may take several more months for product availability to match demand.

NVIDIA CFO – Colette Kress
Thus, before the end of January 2021, one should not expect a significant increase in the supply of top-end products based on the Ampere architecture (RTX 3080/RTX3090).
However, in any case, by the beginning of 2021, the situation should improve slightly, because several completely new models of RTX 3000 series video cards (RTX 3070 Ti (SUPER?), RTX 3060 Ti, RTX 3060, and RTX 3050 Ti) and more likely in total, the demand for senior solutions will drop somewhat.