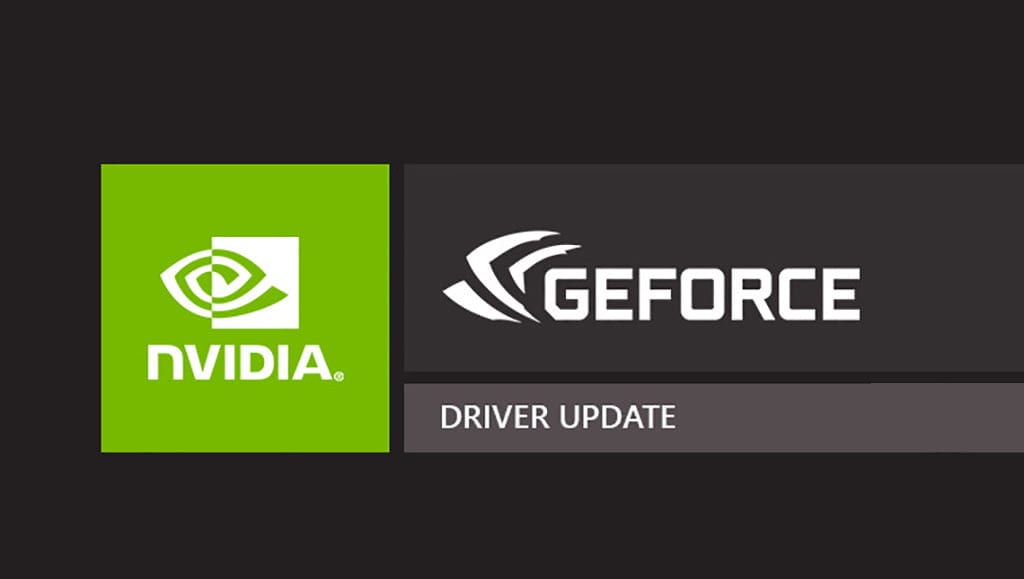 First of all, the new driver release is intended to bring support for NVIDIA Reflex technology to the Overwatch game server. The technology will get to the main servers in one of the future updates, as soon as it receives a significant number of positive reviews.
Fixed issues in GeForce Game Ready 461.92 WHQL:
Some desktop applications may flicker or stutter when resizing the window on some PC configurations [3252200].
[GeForce GTX 1660 SUPER]: Random flickering may appear across the top of the monitor on some PC configurations. [3184254]
[Vulkan][Red Dead Redemption 2]: The game may display pixelated black dots or artifacts on characters' skin. [3257041/3266614]
[Rocket League]: Matches may take longer to load. [3244324]
[Fortnite]: Shader cache optimizations have been made to reduce intermittent stutter on some PC configurations. [3244272]
[Detroit: Become Human]: Game may crash when launched with Image Sharpening enabled. [3242624/200667092]
[Dungeon & Fighter]: The game may blink when choosing characters. [200574764]
[Zoom]: GeForce Experience In-game Overlay launches when a Zoom meeting starts. [3269577]
Enabling NVIDIA Surround with 4K HDMI 2.1 TVs may fail. [3184849]
Blue-screen crash may occur when connecting/disconnecting to/from the Samsung 8k TV. [3188971]
Known but not resolved issues:
[Rainbow Six Siege] [Vulkan]: Smoke appears pixelated. [3266916]
[World of Warcraft: Shadowlands]: Random flicker may occur in certain locations in the game [3206341]
[Supreme Commander / Supreme Commander 2]: The games experience low FPS. [3231218]
[Batman Arkham Knight]: The game crashes when turbulence smoke is enabled. [3202250]
[Steam VR game]: Stuttering and lagging occur upon launching a game while any GPU hardware monitoring tool is running in the background. [3152190]
[G-SYNC][NVIDIA Ampere/Turing GPU architecture]: GPU power consumption may increase in idle mode on systems using certain higher refresh-rate G-SYNC monitors. [200667566]
[YouTube]: Video playback stutters while scrolling down the YouTube page. [3129705]
[Ноутбук]: Some Pascal-based notebooks w/ high refresh rate displays may randomly drop to 60Hz during gameplay. [3009452]
GeForce Game Ready 461.92 WHQL is compatible with the following graphics cards and chipsets:
NVIDIA TITAN Series:
NVIDIA TITAN RTX, NVIDIA TITAN V, NVIDIA TITAN Xp, NVIDIA TITAN X (Pascal), GeForce GTX TITAN X, GeForce GTX TITAN, GeForce GTX TITAN Black, GeForce GTX TITAN Z
GeForce RTX 30 Series:
GeForce RTX 3090, GeForce RTX 3080, GeForce RTX 3070, GeForce RTX 3060 Ti, GeForce RTX 3060
GeForce RTX 20 Series:
GeForce RTX 2080 Ti, GeForce RTX 2080 SUPER, GeForce RTX 2080, GeForce RTX 2070 SUPER, GeForce RTX 2070, GeForce RTX 2060 SUPER, GeForce RTX 2060
GeForce 16 Series:
GeForce GTX 1660 SUPER, GeForce GTX 1650 SUPER, GeForce GTX 1660 Ti, GeForce GTX 1660, GeForce GTX 1650
GeForce 10 Series:
GeForce GTX 1080 Ti, GeForce GTX 1080, GeForce GTX 1070 Ti, GeForce GTX 1070, GeForce GTX 1060, GeForce GTX 1050 Ti, GeForce GTX 1050, GeForce GT 1030, GeForce GT 1010
GeForce 900 Series:
GeForce GTX 980 Ti, GeForce GTX 980, GeForce GTX 970, GeForce GTX 960, GeForce GTX 950
GeForce 700 Series:
GeForce GTX 780 Ti, GeForce GTX 780, GeForce GTX 770, GeForce GTX 760, GeForce GTX 760 Ti (OEM), GeForce GTX 750 Ti, GeForce GTX 750, GeForce GTX 745, GeForce GT 740, GeForce GT 730, GeForce GT 720, GeForce GT 710
GeForce 600 Series:
GeForce GTX 690, GeForce GTX 680, GeForce GTX 670, GeForce GTX 660 Ti, GeForce GTX 660, GeForce GTX 650 Ti BOOST, GeForce GTX 650 Ti, GeForce GTX 650, GeForce GTX 645, GeForce GT 640, GeForce GT 635, GeForce GT 630
Links to download GeForce Game Ready 461.92 WHQL drivers from official NVIDIA servers: