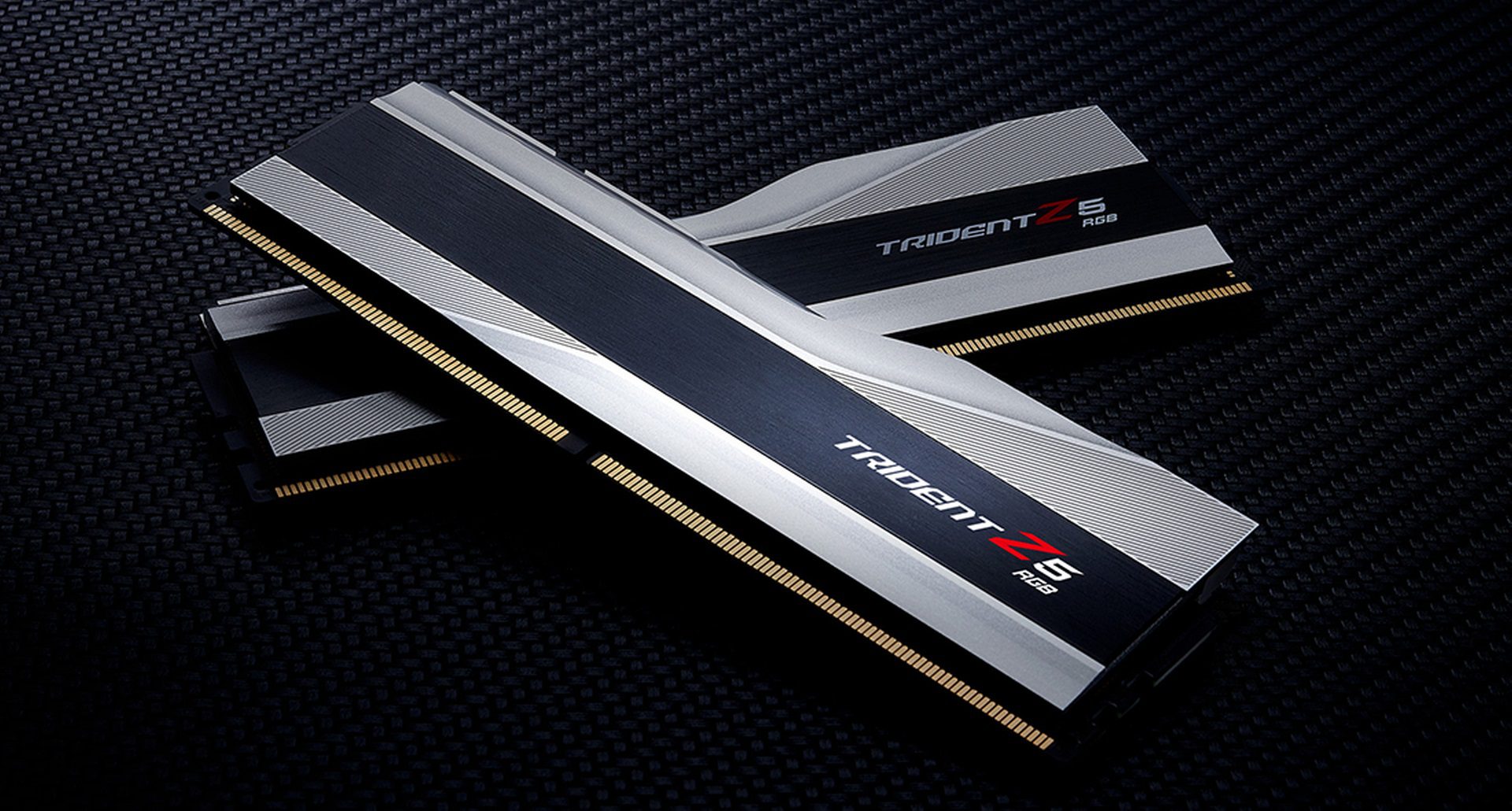 Hong Kong overclocker lupin_no_musum overclocked DDR5 RAM to a mind-blowing frequency of 9560 MHz and got absolute superiority among all RAM overclocking disciplines. The enthusiast became the first in the DDR5 rank, in the global rank of any RAM standards, and also became the world record holder.
The test setup was based on the top ASUS ROG Maximus Z690 Apex motherboard and the latest Intel Core i9-12900K processor (the overclocker left only four cores active). The only G.Skill 16384 MB F5-6000U4040E16G RAM module was cooled with liquid nitrogen and overclocked to DDR5-9560 frequency. It should be noted that for such an outstanding overclock, lupin_no_musum had to increase the timings to inconspicuous 120-120-120-120-127-2.
Probably, the previously unattainable bar of 10000 MHz will be submitted to one of the top enthusiasts in the next few weeks. Subscribe to our social networks so as not to miss any of the future records of world overclockers!
Source: Result page on HWBot website