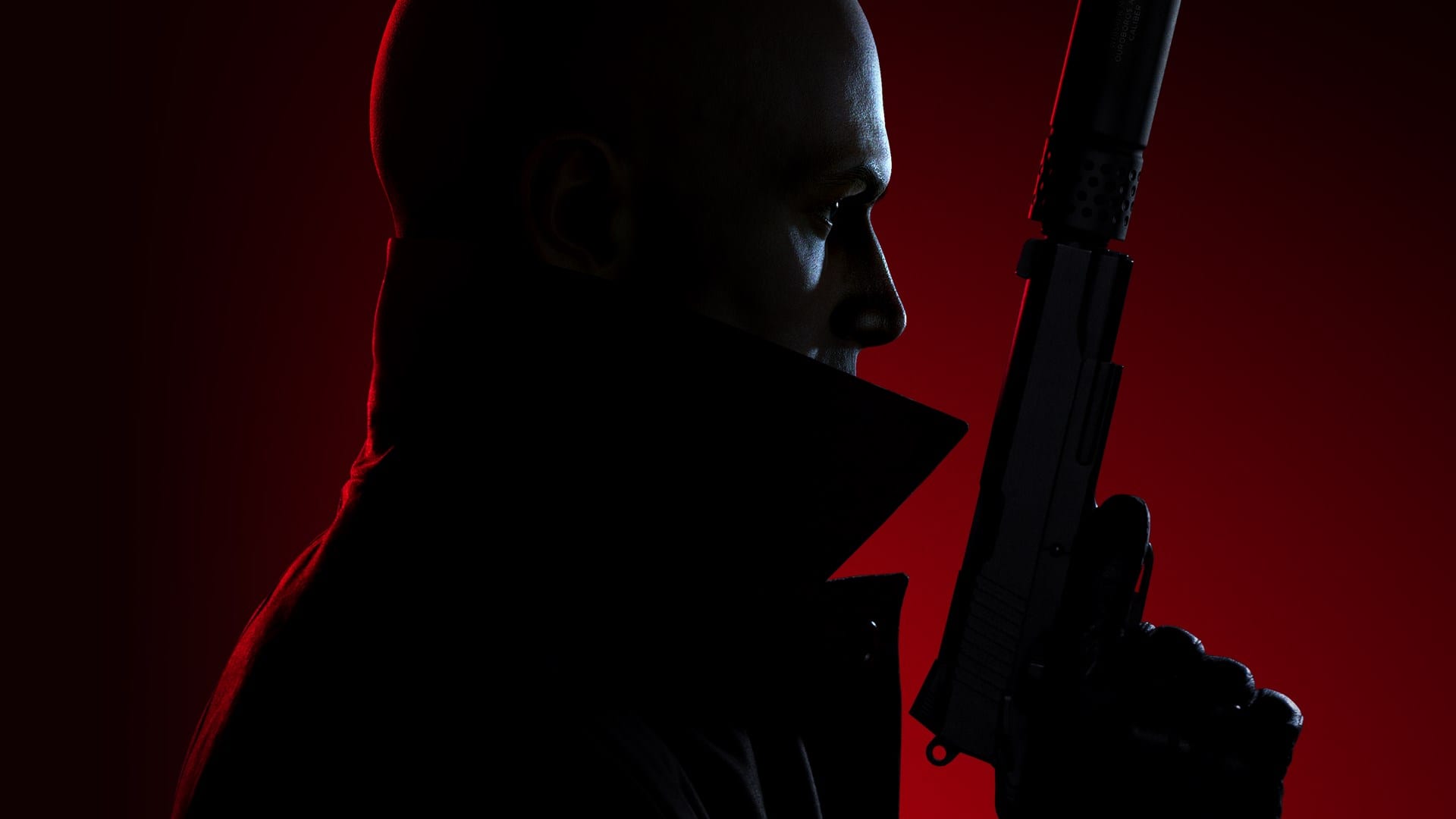 IO Interactive has published the final, rather stylish, and dark trailer for the long-awaited third part of the HITMAN game.
In the game HITMAN 3, six large and carefully designed locations will be available with complete freedom to choose how to achieve the goal set for Agent 47.
HITMAN 3 will be available for play in two days and will visit all current platforms: PC, Xbox One, Xbox Series X/S, PS4, PS5, Stadia, and Nintendo Switch.