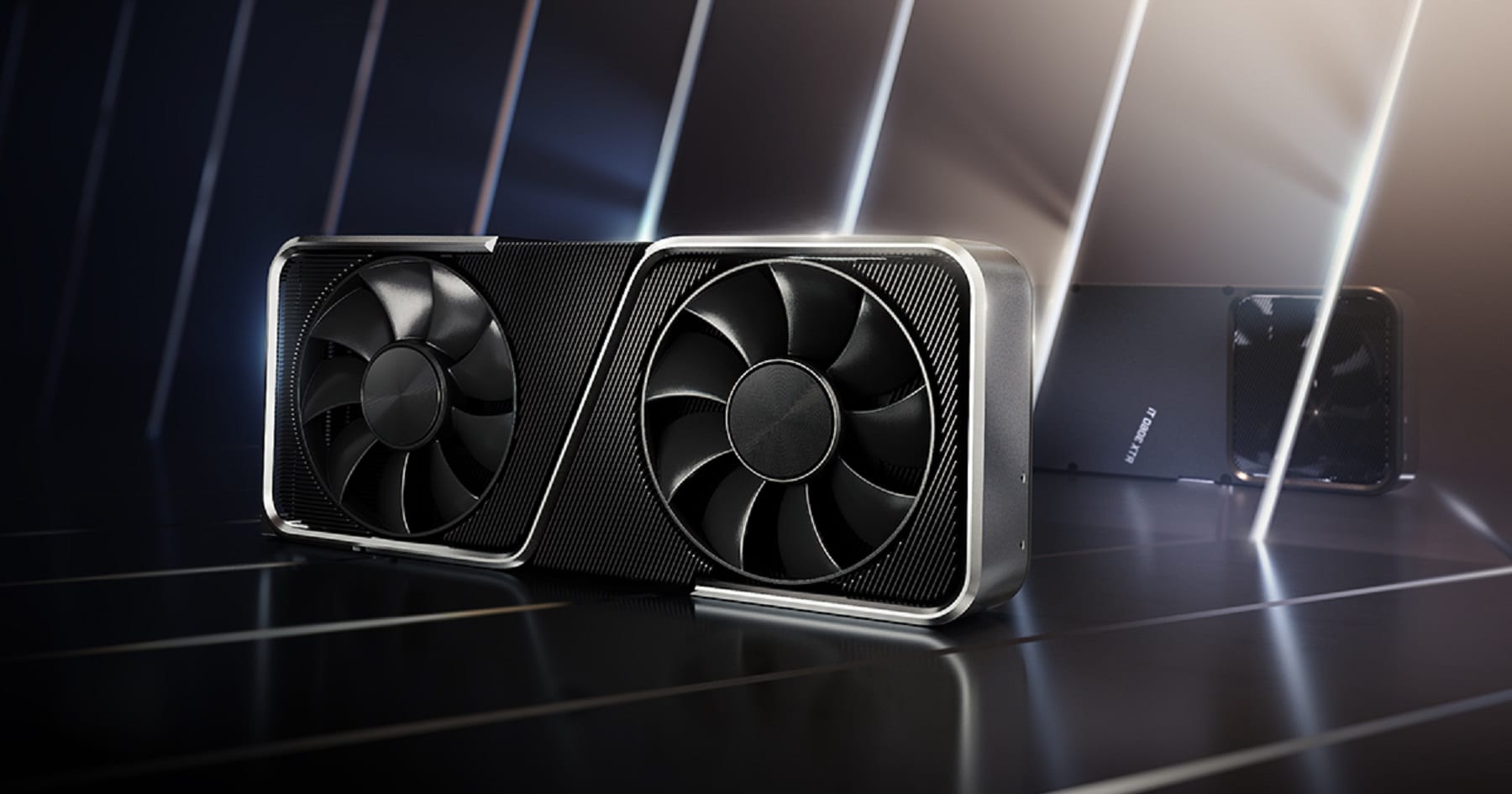 Our colleagues from TechSpot have published a large-scale test of the new GeForce RTX 3060 Ti graphics card. The "budget" Ampere came out with a very successful solution: the RTX 3060 Ti was able to compete on an equal footing with the previous pre-top in the face of the GeForce RTX 2080 SUPER, as well as to show an extremely confident superiority over its predecessor RTX 2060 SUPER.
Below we have provided several graphs for testing the GeForce RTX 3060 Ti at 1440P:
In fresh titles like Assassin's Creed Valhalla, Godfall, and Watch Dogs: Legion, the RTX 3060 Ti graphics card demonstrates amazing results, surpassing those of the RTX 2080 SUPER, as well as practically not inferior to the much more expensive and gluttonous GeForce RTX 2080 Ti!
Next, let's take a look at the RTX 3060 Ti average performance charts in 18 games at resolutions ranging from 1080P to 4K:
According to the data obtained, the RTX 3060 Ti is not far behind its older sister RTX 3070, which actually puts it on a par with such monsters from the past as the RTX 2080 SUPER, and sometimes even with the RTX 2080 Ti!
In addition, the guys at TechSpot have researched a new feature in WD: Legion with ray tracing technology activated:
And in the end, enthusiasts have measured the power consumption of a fresh mid-budget video card:
It must be said that in terms of power consumption, the RTX 3060 Ti did not bring any surprises: It turned out to be significantly more economical than the RTX 2070 SUPER, but at the same time, its TDP is actually equal to the more powerful RTX 3070.
Be sure to check out the full content on TechSpot! The guys have done a tremendous job testing an incredibly large fleet of video cards from GTX 980 Ti to RTX 3090.
As a result, I would like to note that the GeForce RTX 3060 Ti video card is an excellent upgrade option for those who currently have something like a GTX 1070/1080 or RX Vega 56/64 installed in the system unit.
In fact, from now on, NVIDIA is providing a graphics card with RTX 2080 SUPER+ performance, priced at $400, which is a very generous offer from the green giant. Indeed, in addition to a really impressive increase in performance relative to the above-described video cards, you can also enjoy all the delights of the real-time ray tracing technology that has already become a new standard in the gaming industry.