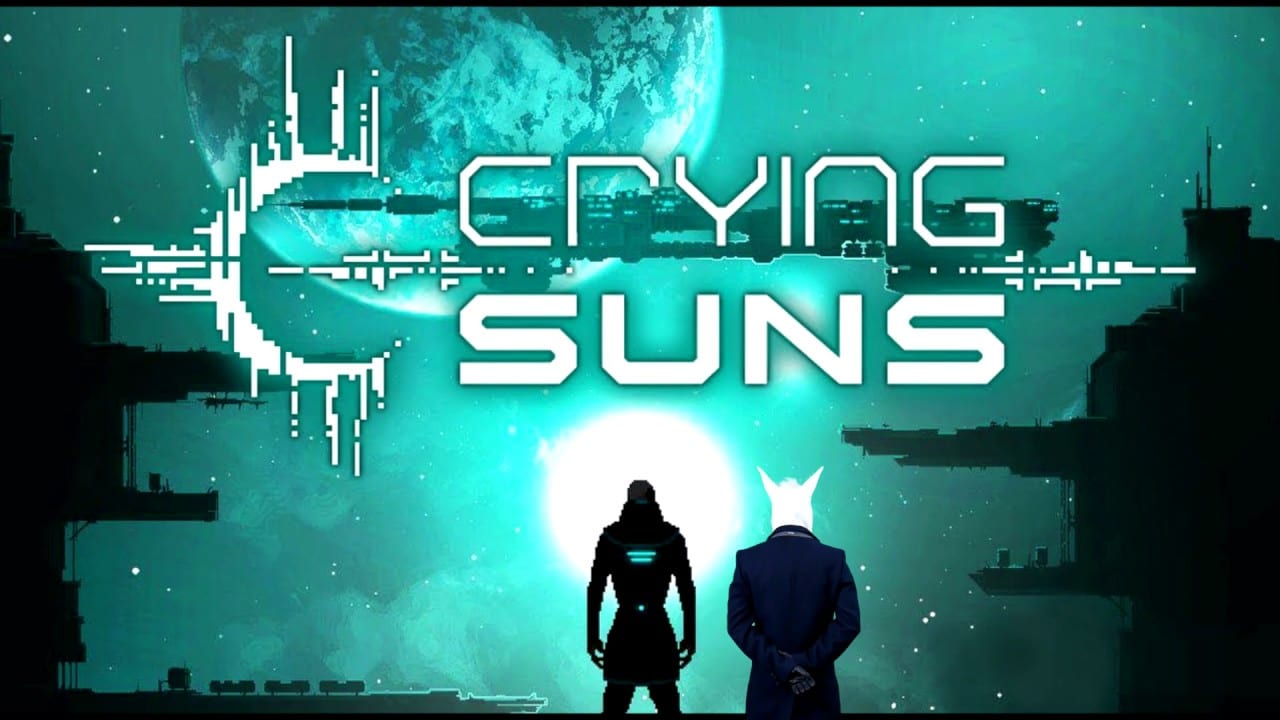 From January 7-14, the Crying Suns strategic roguelike is available in the Epic Games Store for free. At one time, this project was highly appreciated by the specialized press and was relatively warmly received by the players.
Crying Suns is a tactical rogue-lite that puts you in the role of a space fleet commander as you explore a mysteriously fallen empire. In this story rich experience, each successful run will uncover the truth about the Empire… and yourself as well.
To pick up a game in your collection, you just need to follow this link, or, which is more convenient, run the EGS application installed on your PC and pick up the game in it.
However, against the backdrop of what Epic Games will hand out next week, Crying Suns actually fade. The next free game is STAR WARS ™ Battlefront ™ II: Celebration Edition! But, this will only happen in a week, but for now, do not forget to pick up the Crying Suns!