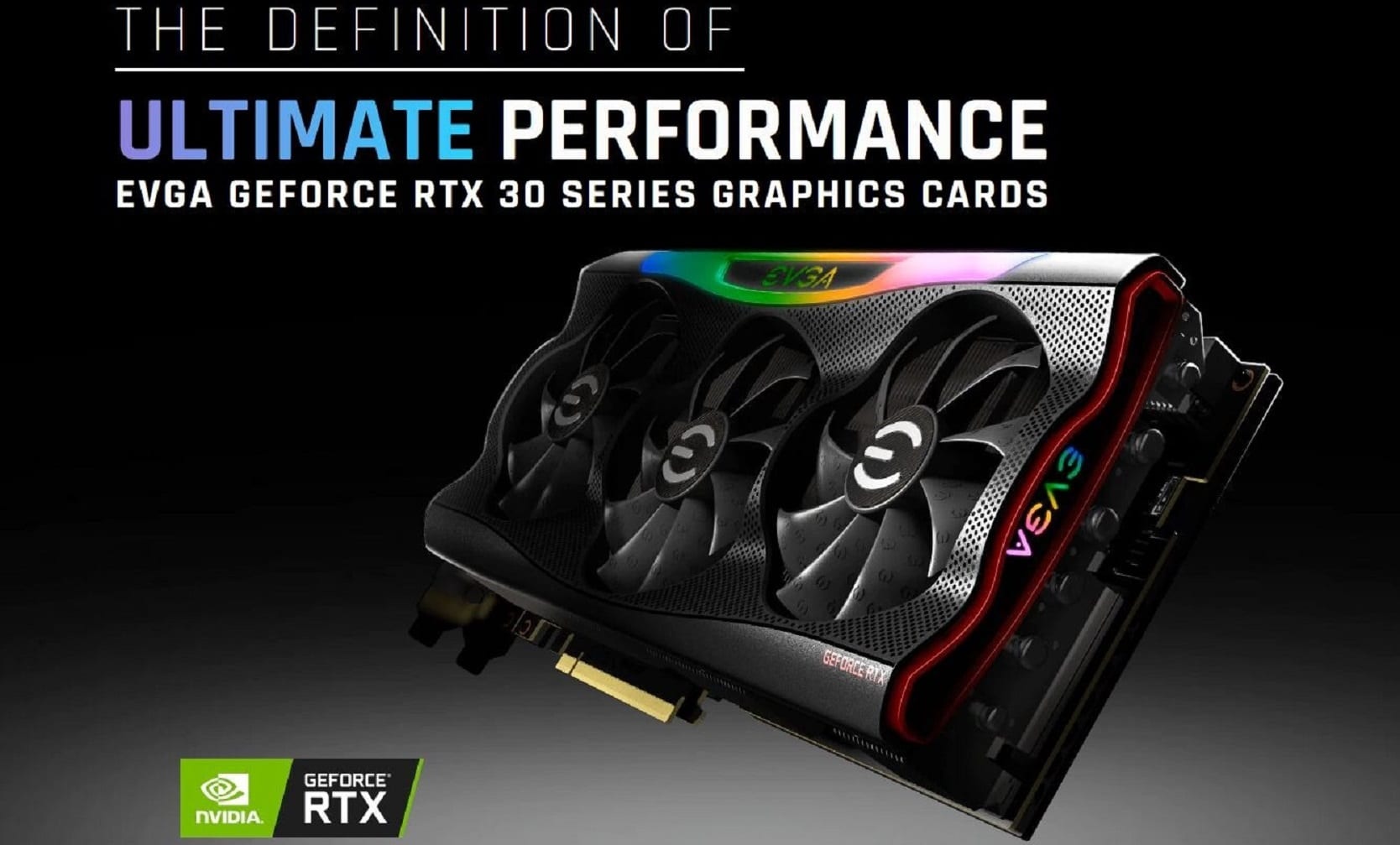 NVIDIA and its partner manufacturer EVGA have always had a rather close and even warm relationship since their cooperation has been going on for more than a dozen years. In addition, EVGA is an exclusive partner of NVIDIA. In other words, it only produces adapters of the "green giant". It is for these reasons that NVIDIA quite often allows EVGA to develop very extraordinarily and sometimes even "crazy" versions of GeForce video cards.
For example, yesterday, EVGA published a new BIOS for its top-end GeForce RTX 3080 FTW3 Ultra graphics card. A feature of this firmware was the increase in the power consumption limit to an insane 450 watts. This BIOS has been specially designed for overclockers and enthusiasts who want to squeeze every MHz out of their card and push it to the limit.
As requested by many users, keep the new BETA BIOS which increases the maximum TDP of our adapter. This BIOS is for extreme overclocking only and has no other changes. Please note the list of changes and requirements for the GeForce RTX 3080 FTW3 Ultra when flashing this BIOS:

This update will increase power consumption when overclocking, and it is recommended that when using it, you have adequate chip/graphics cooling and sufficient power supply (850W + Gold minimum).

On top of that, EVGA does not guarantee performance or overclocking increases with this BIOS update!

EVGA GeForce RTX 3080 FTW3 ULTRA – BIOS 1 (Normal) |BIOS 2 (New, with pushed TDP limit)

Jacob Freeman (EVGA_JabobF)
Well, now that the extended BIOS has been published, the EVGA GeForce RTX 3080 FTW3 Ultra graphics card can easily climb to the top spots in many overclocking disciplines. Nevertheless, in our opinion, practically nothing will change for the average user, since after unlocking the TDP the video card will need to replace the cooling system, and the overwhelming majority of gamers will not take this step.