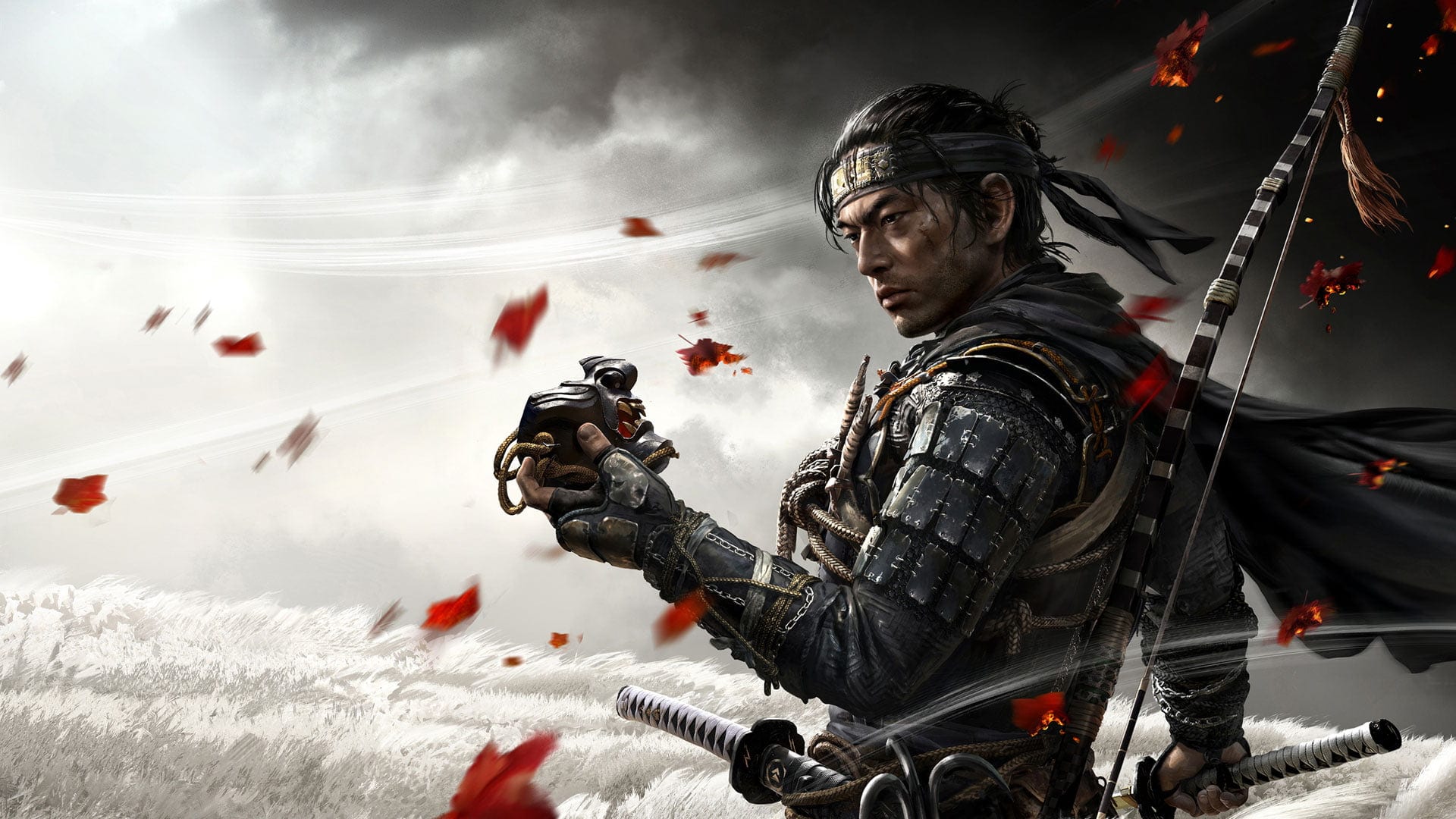 The most popular portal IGN conducted a video comparison of the graphics of the latest high-profile exclusive for the PlayStation 4 Ghost of Tsushima on its YouTube channel. The video contains the version of the game shown at the E3 2018 exhibition and the pre-release version 1.04:
A heated discussion of this video comparison has already begun on the network: Most gamers noted that the graphics have changed clearly and not for the better.
Since the trailer shown at the E3 2018 gaming show, the following graphic elements have been simplified:
lighting system;
various effects;
reflection;
particle system;
Video comparison itself:
On my own I would like to add that in some places the graphics have really become a little worse, nevertheless, in some places, it has also become a little more interesting in terms of cinematography and atmosphere.
However, it is quite obvious that this is a matter of taste, so write in the comments what you think about comparing the graphics of Ghost of Tsushima versions of 2018 and 2020.