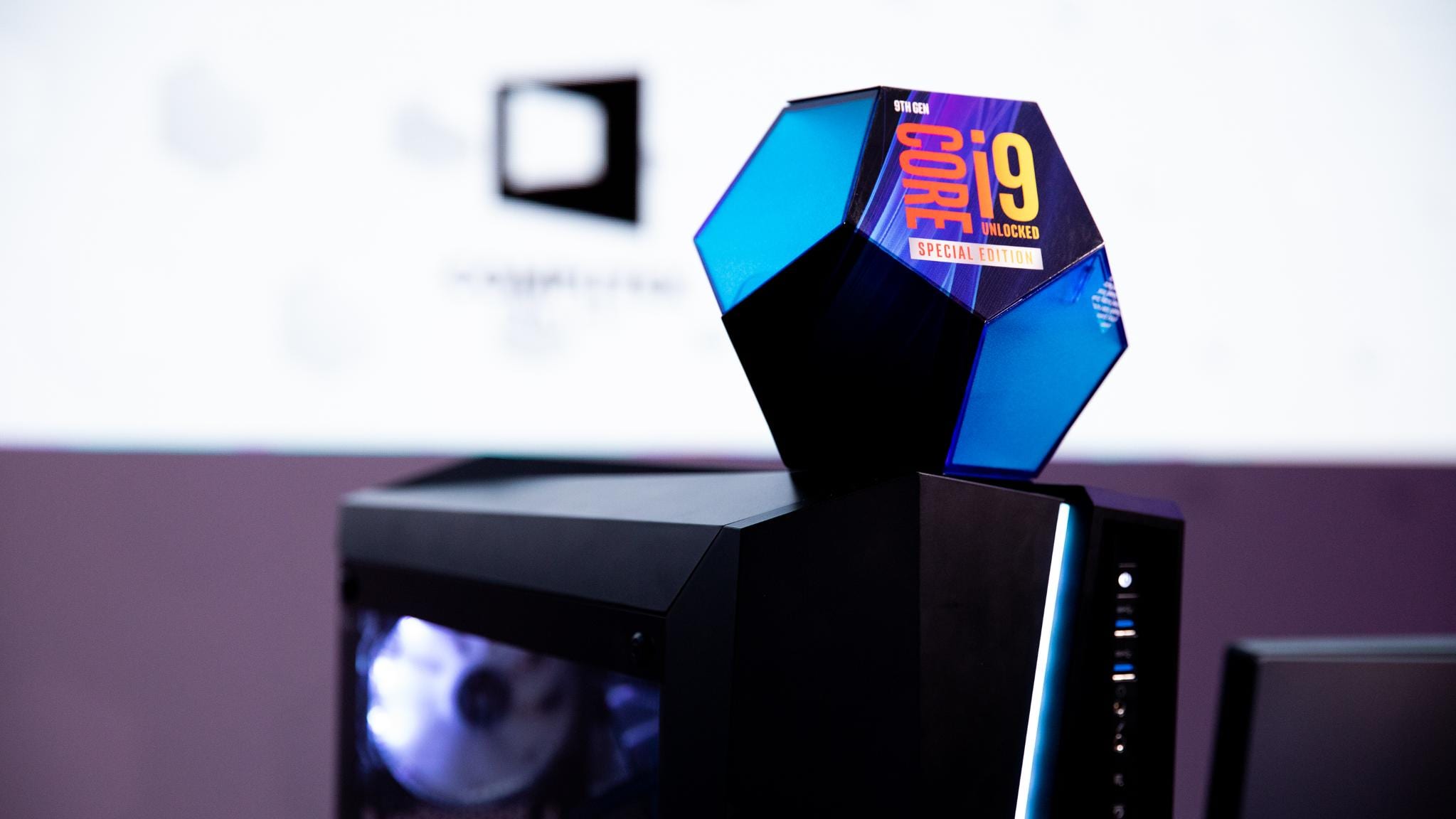 Yesterday Intel officially announced the launch of its new flagship, the Core i9-9900KS. The chip will be available on October 30 at a price of $513.
As it turns out, the processor will be only $25 more than the Core i9-9900KF and $38 more than the Core i9-9900K.
Overall, this is a pretty good deal for wealthy gamers and enthusiasts. Judge for yourself: Stable 5000MHz for all eight cores at the recommended price of $ 513. The only thing to consider is the increased power consumption from 95 to 127 watts. If you are going to purchase this CPU, keep this in mind.
The rest of the characteristics remained unchanged and are fully consistent with the previous flagship Intel Core i9-9900KF and Core i9-9900K processors for the LGA1151 socket.
The Core i9-9900KS has an unlocked multiplier, 8 cores, 16 threads, 4000MHz base frequency, 5000MHz turbo for all cores, 127W TDP, and 16MB L3 cache.
However, as it turned out, this processor has a very unpleasant feature. Intel offers only one year of warranty service for the Core i9-9900KS.
In general, for a processor overclocked to its limit at the factory, this is quite normal. However, it is your responsibility to be aware of this before purchasing.
Source: WccfTech