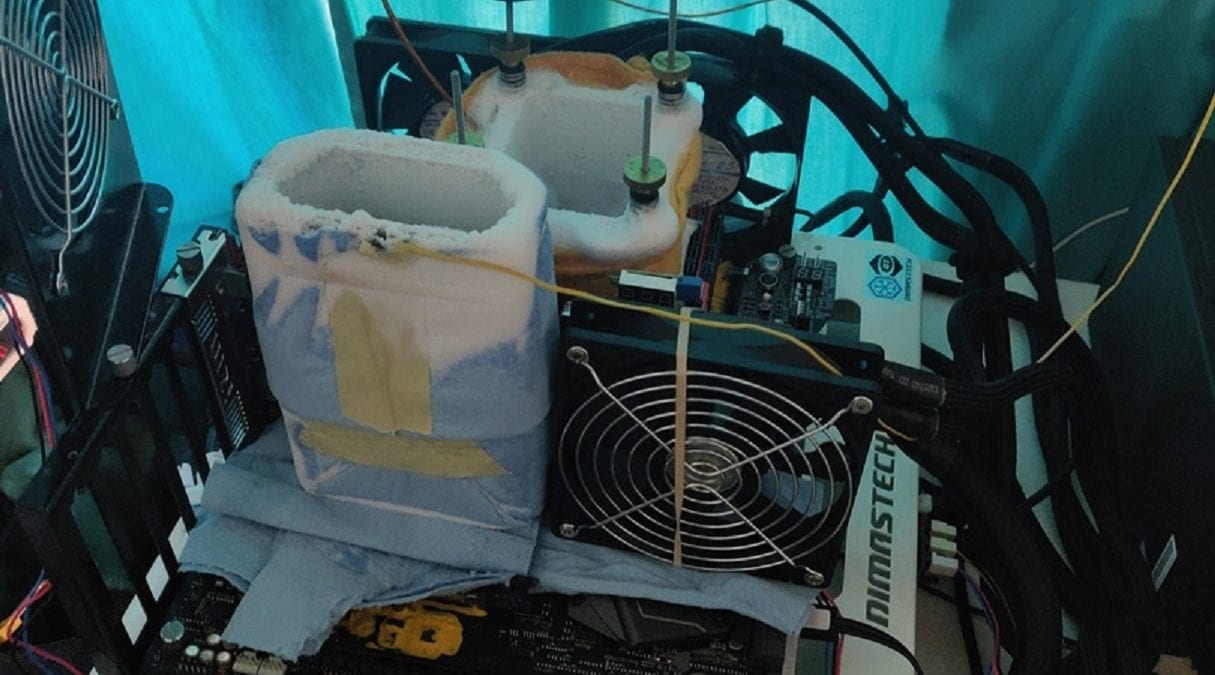 3 days after his last major achievement, the American overclocker Mikecdm decided to please his fans with a new record. This time, the enthusiast turned his attention to the top-end 16-core 32-thread AMD Ryzen 9 5950X processor.
Using liquid nitrogen as a cooling system, the overclocker managed to overclock the ultimate AMD processor to 5900 MHz and complete the PCMark10 Express benchmark with a score of 9300 points. Such a high result ensured Mikecdm first place in the current 16-core rank and in the overall rank of the discipline above:
In other words, Mikecdm set the absolute world record in PCMark10 Express.
The enthusiast's test setup consisted of the following components:
Motherboard – ASRock B550 Taichi;
RAM – 2 x 16GB G.SKILL Ripjaws V;
Graphics – Sapphire Radeon RX 580 Nitro overclocked to 1600MHz (+27.29% to the base GPU) / 1900MHz (-5.00% to the base GDDR5).
Source: Result page on the HWBot website