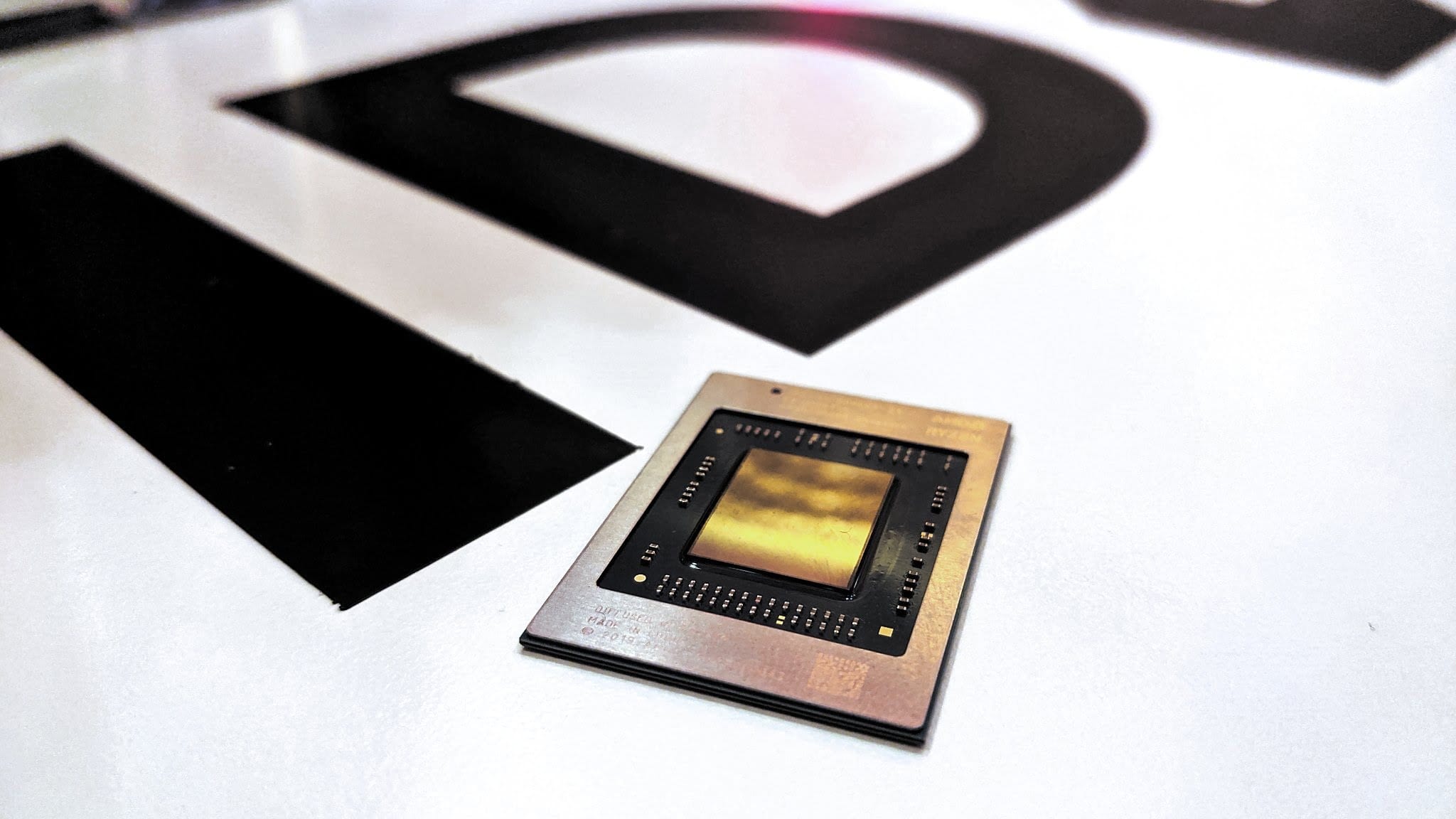 Quite a well-known and highly reputable insider @TUM_APISAK posted on his Twitter account a performance report on the yet to be released AMD Ryzen 7 4800HS processor. And the results were really impressive:
To begin with, the new APU has eight cores and sixteen threads operating at a maximum frequency of 4200MHz, which in some way makes it competitive with the top-end CPUs of the previous generation of both Intel and AMD.
Moreover, the test results in the popular 3DMark Time Spy benchmark confirm the above-voiced assumptions:
3DMark Time Spy (CPU test only):
AMD Ryzen 7 4800HS – 8730 points
AMD Ryzen 7 4800H – 8350 points
AMD Ryzen 7 2700X – 8600 points
Intel Core i7-9700K – 8200 points
AMD Ryzen 5 3600 – 7150 points
At just 35 watts, the Ryzen 7 4800HS is faster than both the 105-watt Ryzen 7 2700X and the 95-watt Core i7-9700K.
In addition, do not forget that this is an APU. In other words, in addition to the powerful processor part, we also expect modified graphics of the Vega level (the same architecture as in the Radeon 7 video card).
We also note that the modification of the Ryzen 7 4800H chip differs from the Ryzen 7 4800HS only in higher power consumption – 45 watts versus 35 watts.
The new Ryzen APUs will initially ship as part of laptops. And then there will be an announcement and launch of desktop versions of AMD 4-generation processors with integrated graphics.
Source: WccfTech