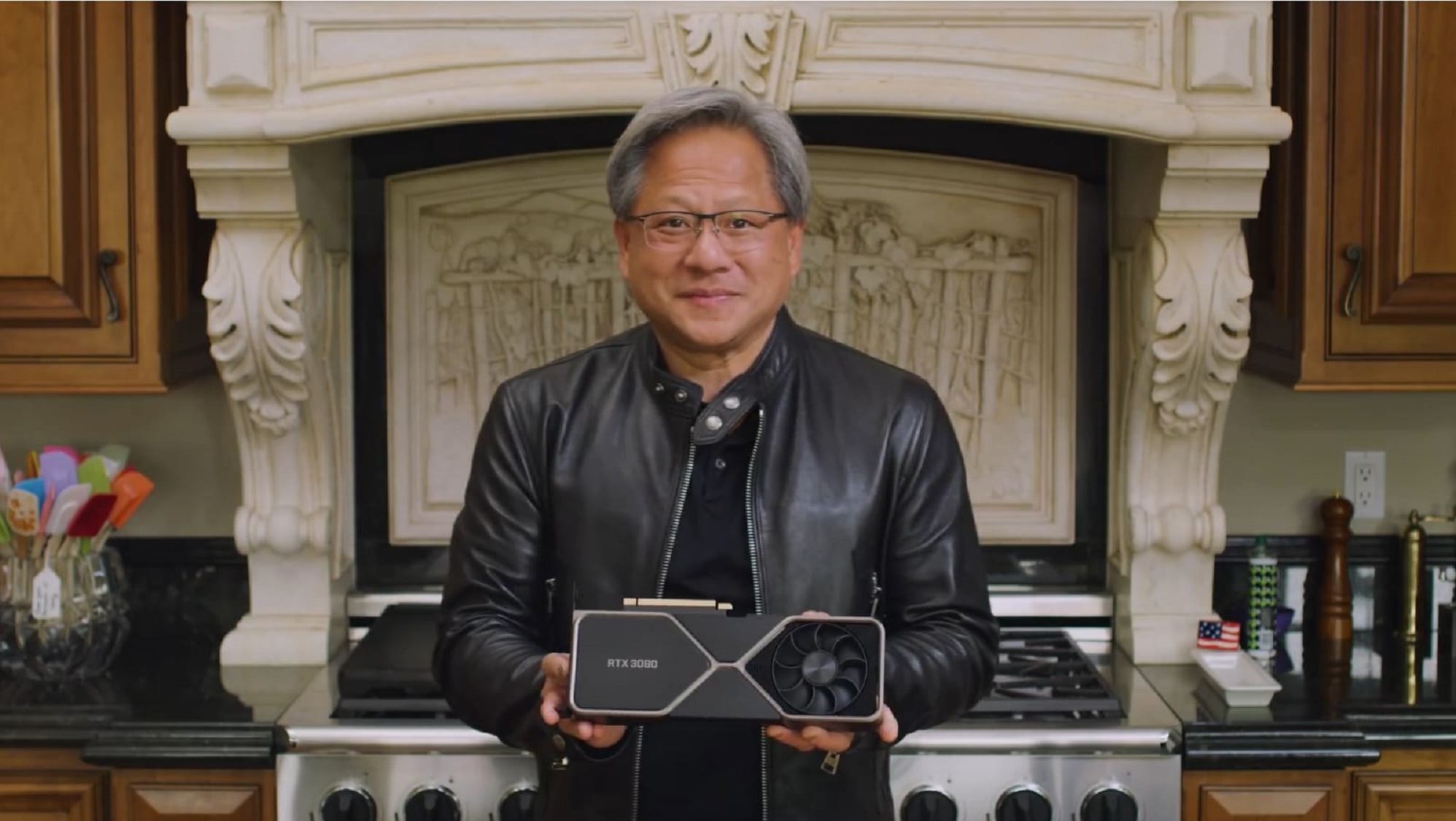 NVIDIA has postponed the launch of the RTX 3080 Ti graphics card from April to May, according to new data from China's ITHome portal.
The ITHome report mentions a small change in the plans of the green giant, or rather, the fifth delay in a "refreshed RTX 3080". Initially, a model called RTX 3080 20GB was supposed to be released in December and compete with the current AMD Radeon RX 6800 / 6800XT cards, but at the last moment, NVIDIA abandoned its plans and postponed the release of the 20-gigabyte version of the RTX 3080 for an indefinite period, and then completely put an end to this idea.
After that, there were rumors that NVIDIA planned to launch the RTX 3080 Ti, but with a 16GB video buffer in January 2021, but these plans were eventually pushed to February.
Since then, the RTX 3080 Ti graphics card has received new specifications, a reduced number of CUDA cores to 10,240 and a decrease in video memory to 12 GB. The final, and so far the most plausible rumor is that the RTX 3080 Ti will be released in May this year with a 12GB video memory buffer.
Next month, NVIDIA will host the Graphics Technology Conference (GTC 2021), where green giant CEO Jen-Hsun Huang will deliver a keynote address on new graphics technologies in his usual style and will most likely show updated products (but this is very unlikely since graphics cards are not usually represented on GTC).