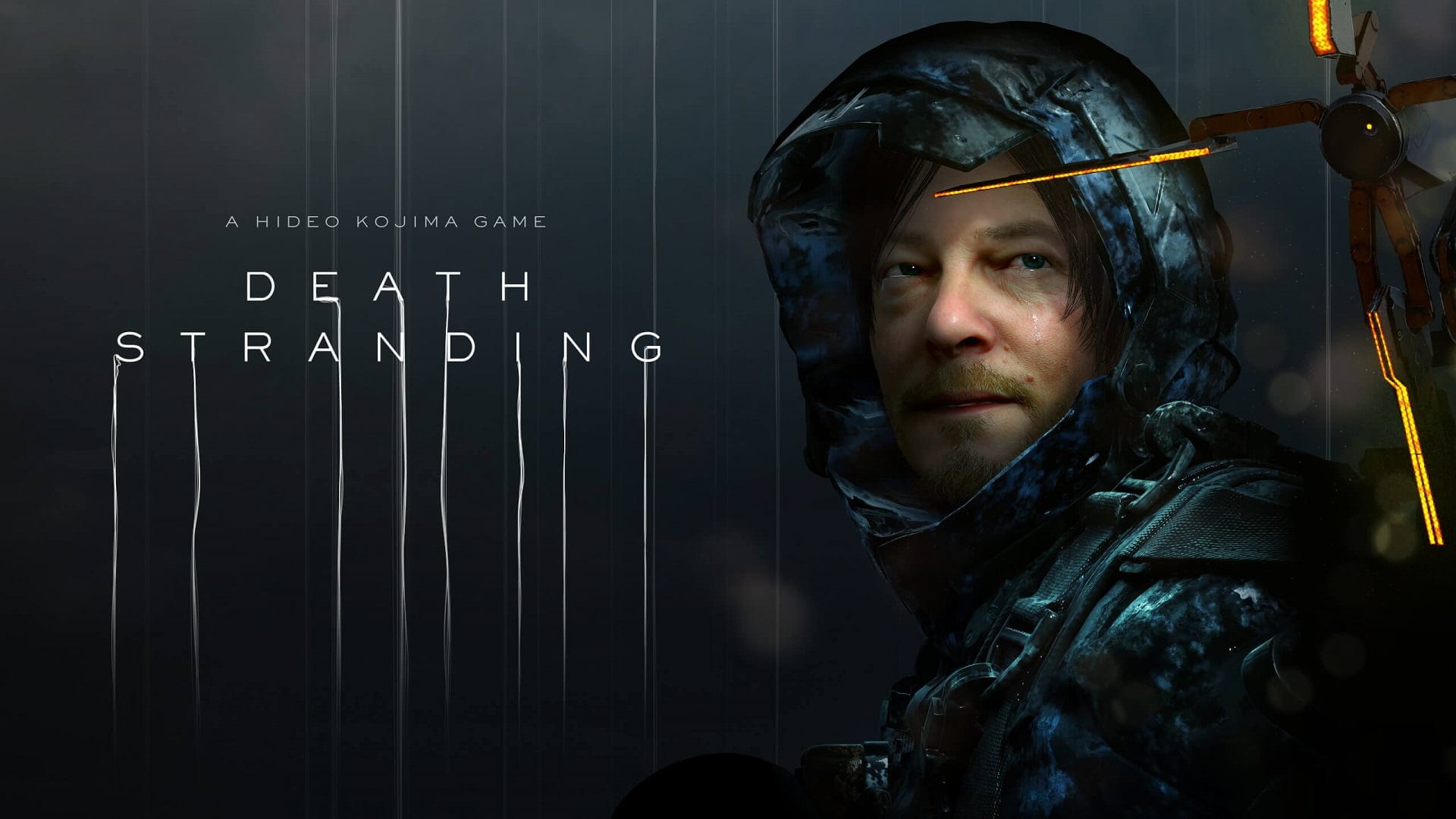 In a recent interview with Leo Edit, the American actor and main star of Death Stranding confirmed that work has already begun on a sequel to the highly acclaimed project.
In addition, the actor shared interesting information about his role in the original game: according to Mr. Reedus, it took him almost three years to finish all the motion capture sessions for Death Stranding.
It took me two or three years to finish all the MoCap sessions and all that. This requires a lot of work. And then the game came out and it just got all these awards and it was a huge event so we just started the second part of it.

Norman Reedus
Based on this, most likely we will not see the sequel to Death Stranding soon, because even the game designer of the game Hideo Kojima himself did not stutter about the development of the second part of his author's project.
If you haven't had time to get acquainted with the highly developed fictional world of Death Stranding, then now you have a great opportunity to catch up. This week, the Epic Games Store is having a huge sale, where the aforementioned project of the esteemed Hideo Kojima in the enhanced, director's edition is on sale with a small 20% discount.
Legendary creator Hideo Kojima presents the definitive version of DIRECTOR'S CUT, the iconic game of the genre. Acting on behalf of Sam Bridges and uniting the last survivors of America, it's up to you to rekindle the hope of humanity.

DEATH STRANDING DIRECTOR'S CUT вescription in EGS