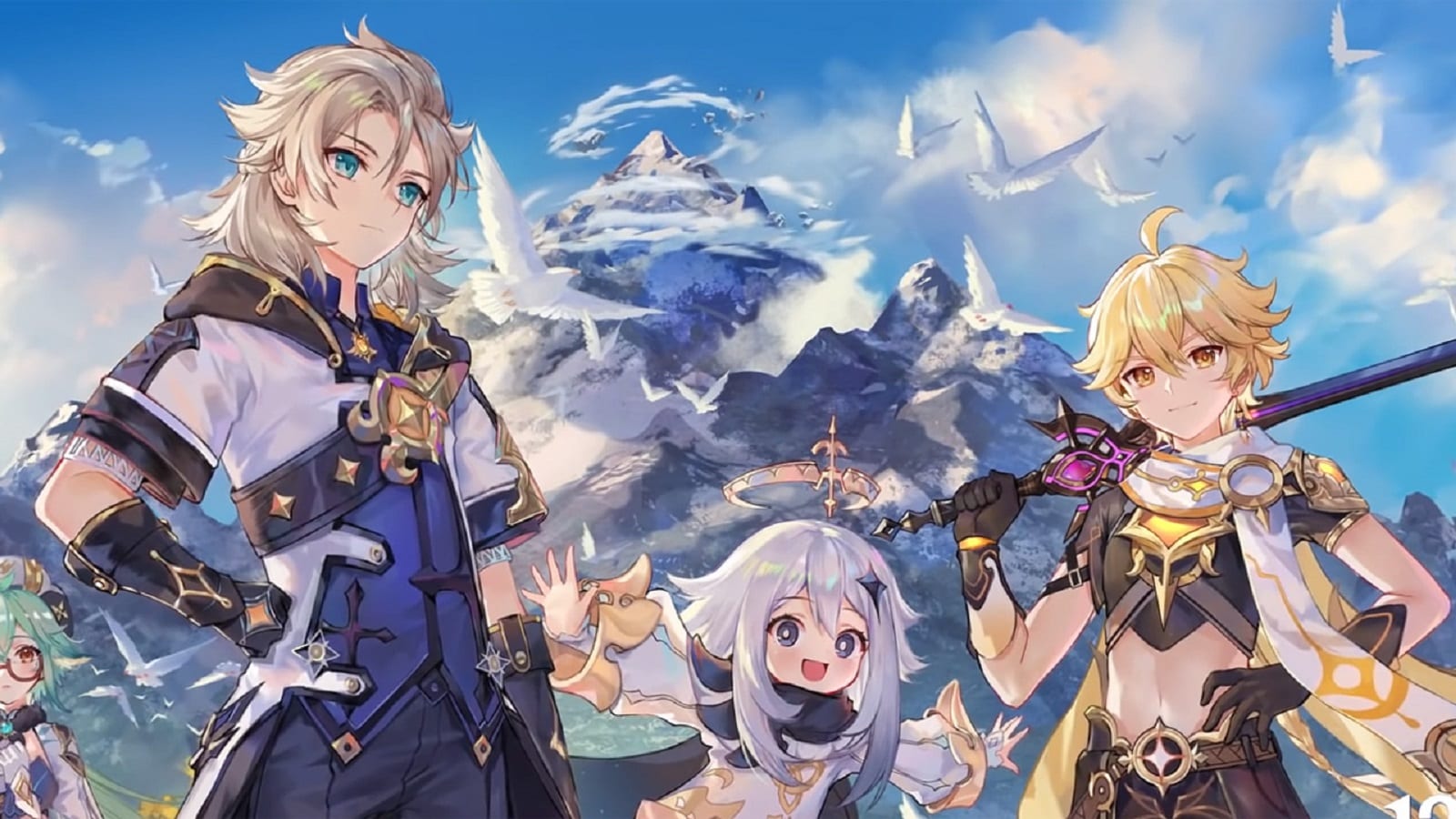 In the second half of this month, the most popular Gacha game Genshin Impact will receive another update, numbered 1.2. The fresh update will bring to the game the long-awaited continuation of the storyline, a new location "Dragonspine" and the New Year's event "The Chalk Prince and the Dragon".
Of course, in addition to the event and location, update 1.2 will also include several new characters (Albedo – the powerful 5-star alchemist and Ganyu – the user of Sairo), which gamers will be able to get using the Genshin randomized gacha system.
Below is the official trailer for Update 1.2:
Genshin Impact also features the Chalk Prince and the Dragon Seasonal Event, in which players will be asked to help Albedo find a powerful sword called Festering Desire:
The once poisonous dragon Durin fought with Dvalin and fell in battle. His remains are buried high in the mountains known as the Dragon Ridge.

Because of the snow and severe frosts, poisoned dragon blood and monsters, not so many daredevils dare to conquer these peaks. But the Traveler, piercing the heavens and crossing the seas of stars, continues his journey here …
Genshin Impact is available on PC, PS4, and mobile platforms. It can also be played on PS5 with improved performance thanks to backward compatibility. Global Update 1.2 will be released on December 23rd.