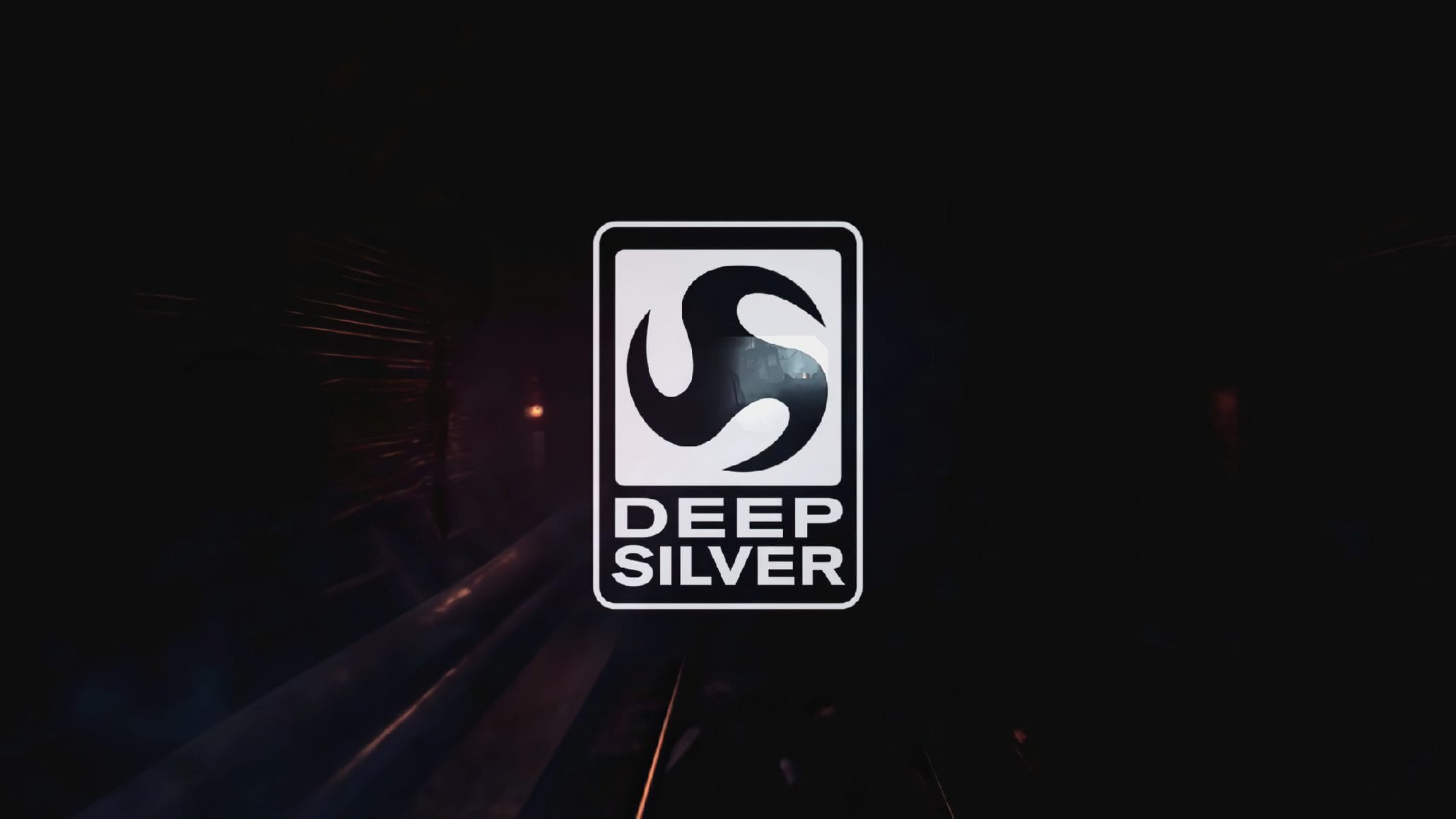 It looks like Koch Media's plans for Deep Silver projects have changed somewhat. Today, Deep Silver's official Twitter account posted an unambiguous message that games like Dead Island 2, the next part of Saints Row, Metro, and TimeSplitters will not attend the upcoming E3 2021 game show:
And if the news about the Metro series (Exodus was released relatively recently), or about the potentially developed TimeSplitters, no one in general expected, then the absence of virtual panels with Dead Island 2 and Saints Row 5 became a serious disappointment for many gamers.
Given that Koch Media CEO Klemens Kundratitz said back in 2019 that Saints fans could expect more news about the next Saints Row in 2020, the publisher's current position is surprising and raises many questions.
Hopefully, by the end of 2021, information about the conditional Saints Row 5 will finally appear in the media field, and fans of the insane franchise will be able to breathe a sigh of relief.