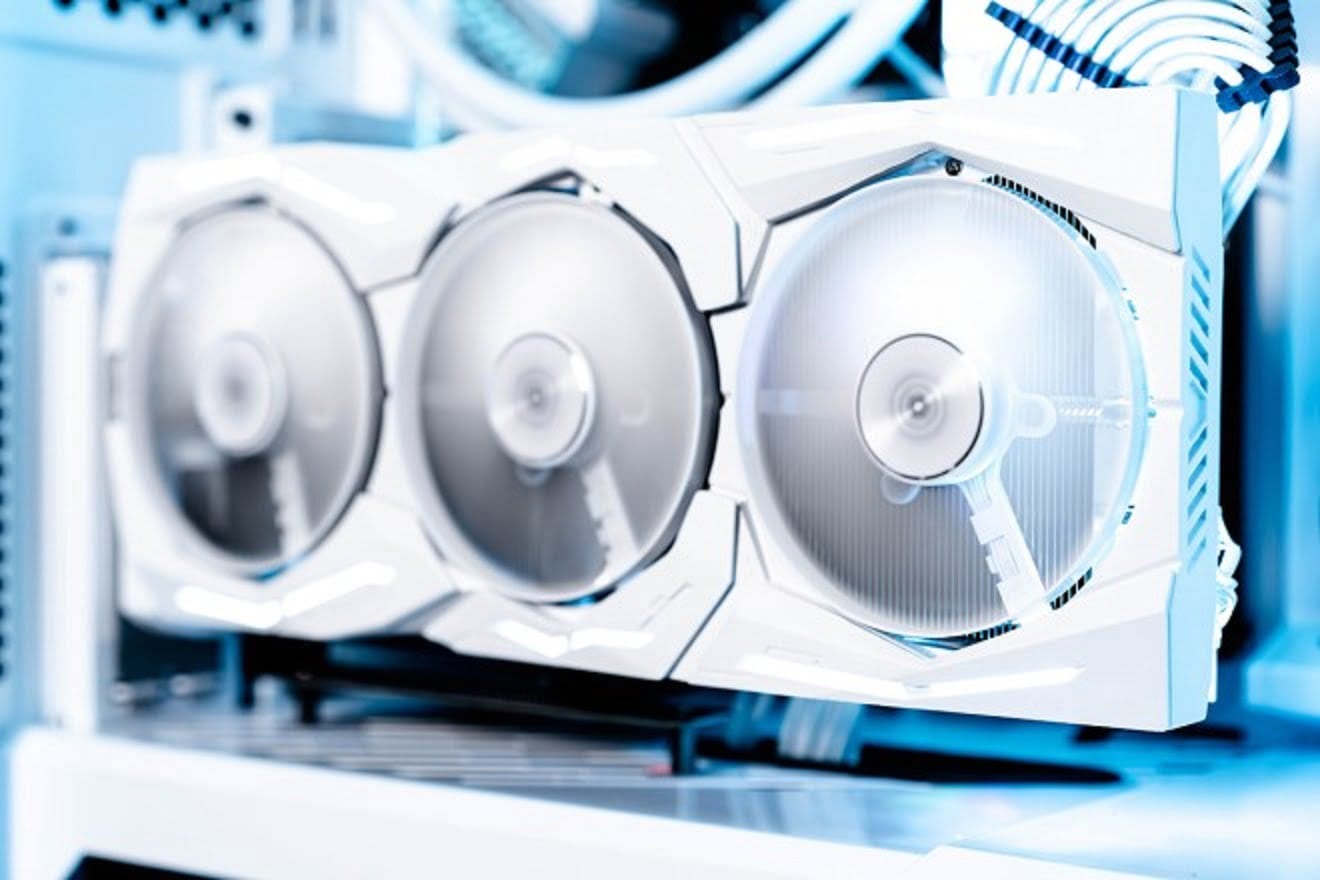 Just a few weeks ago it became known that the Taiwanese company ASUS is developing a white version of the ROG STRIX video card and, apparently, the vendor is already ready for the imminent announcement of the new product.
Based on the information received, the GeForce RTX 2080 Ti ROG STRIX White Edition should be slightly faster than the regular version. According to the VideoCardz resource, the frequencies of the novelty will be set at 1770MHz, which is 105MHz higher than that of a simple RTX 2080 Ti ROG STRIX.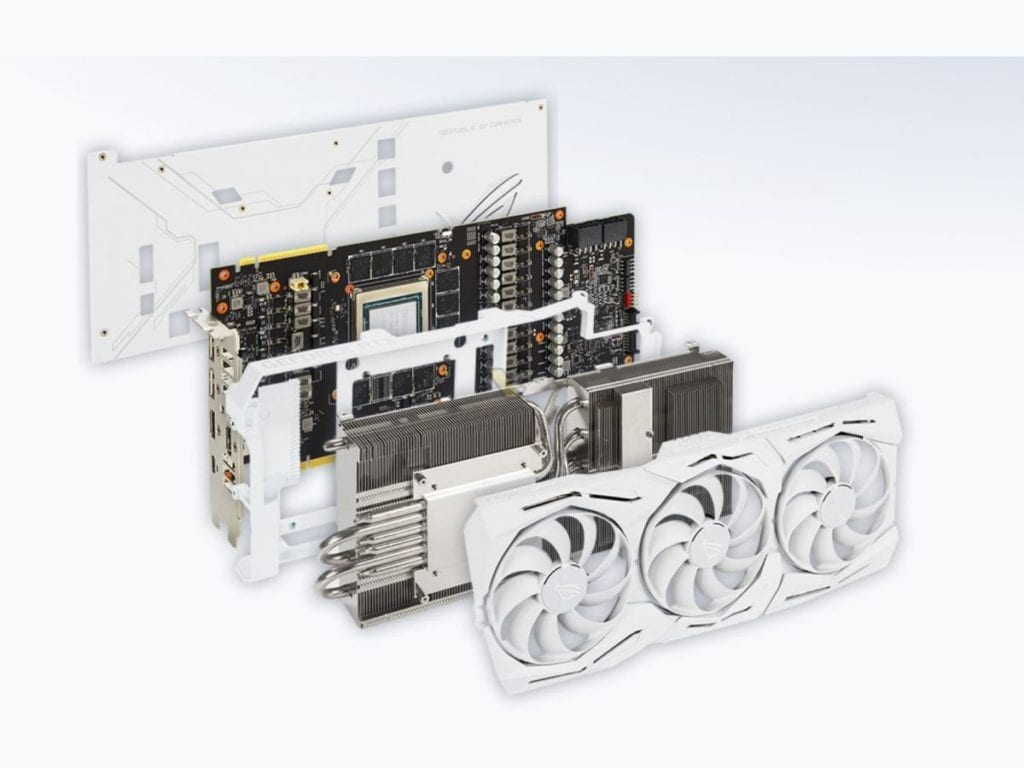 Of the notable design features, besides of course the snow-white color, you can note the blue backlighting both on the casing and on the backplate.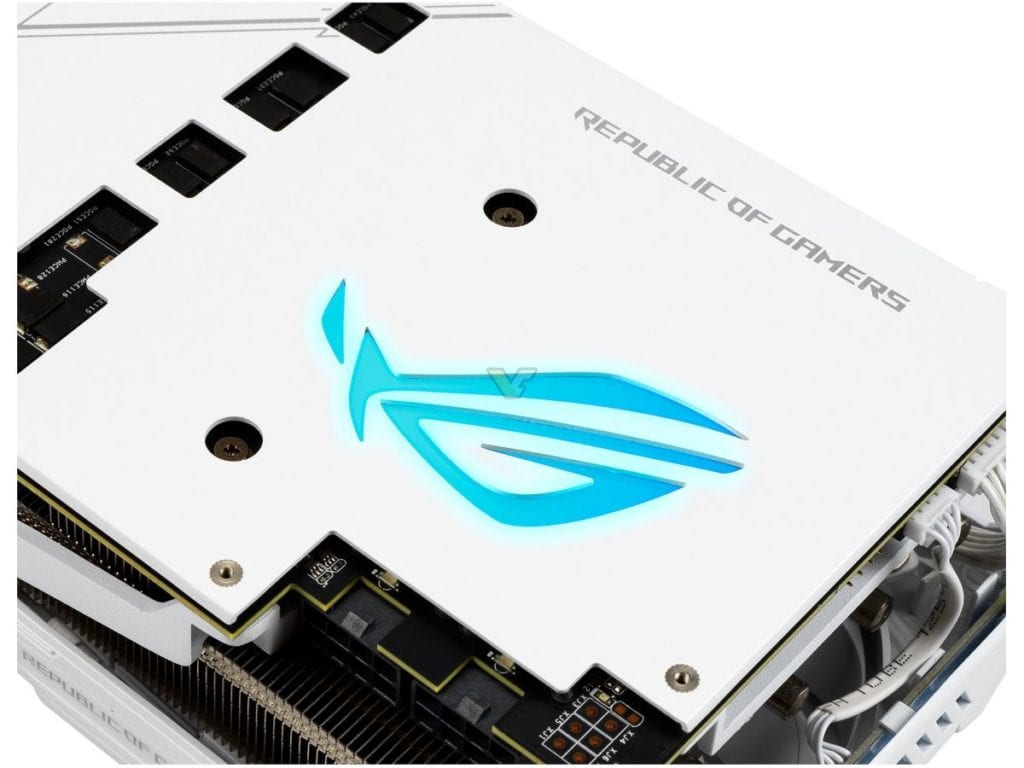 A similar color is already available in the arsenal of the GALAX HOF series. Moreover, this video card often appears in our materials about the achievements of top overclockers from the HWBot database.
I would like to hope that the new product from ASUS will not lose face and will also be a frequent guest in our news.
As for the price, it is rumored to be an impressive 1,600 euros. But you need to understand that in fact, we are facing more of a fashion product, designed to show what engineers and marketers of ASUS are capable of.
Source: VideoCardz