In the not so distant 2017, Xiaomi has already made attempts to create its own system on a chip – the Surge S1. However, then it did not become popular due to its limited distribution and frankly weak functionality.
Since then, the Chinese manufacturer has used chips from Qualcomm, sometimes diluting them with MediaTek's SOC. On the other hand, there was Huawei, using chips from its subsidiary HiSilicon to manufacture its own Kirin SOCs.
The recent trade war with the United States added fuel to the fire.
Without a doubt, Xiaomi took all these facts into account and acquired a 6% stake in the Chinese chip designer VeriSilicon Holdings Co Ltd. This means that Xiaomi will become the second-largest external investor in VeriSilicon, the largest of which is the "Big Fund" known as the China Integrated Circuit Fund, which itself is part of the "Made in China 2025" plan.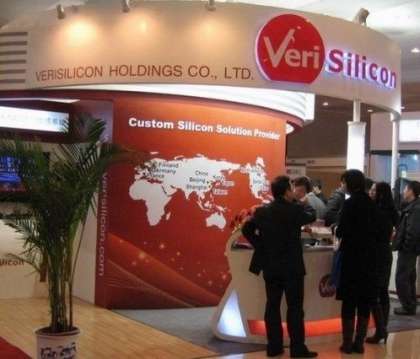 Xiaomi wants to be able to develop its own chips in order to reduce reliance on overseas suppliers and, of course, reduce the cost of manufacturing finished products.
Not much is known about VeriSilicon, except that the company is based in Shanghai and has approximately 700 employees spread across five R&D departments in the US and China. VeriSilicon acts as a contractor for other semiconductor companies, and it is possible that it has accumulated enough experience and knowledge to begin building its own SoCs.
Source: WccfTech
This post is also available in:
Русский