Out of the blue, XFX has introduced yet another new addition: the RX 5700 THICC2 3-slot graphics card.
At first glance, the video card looks impressive. The company has listened to its fans and XFX's most famous design, the RX 280X Double Dissipation, unofficially known as the best Radeon graphics card of its generation, is back with Navi architecture.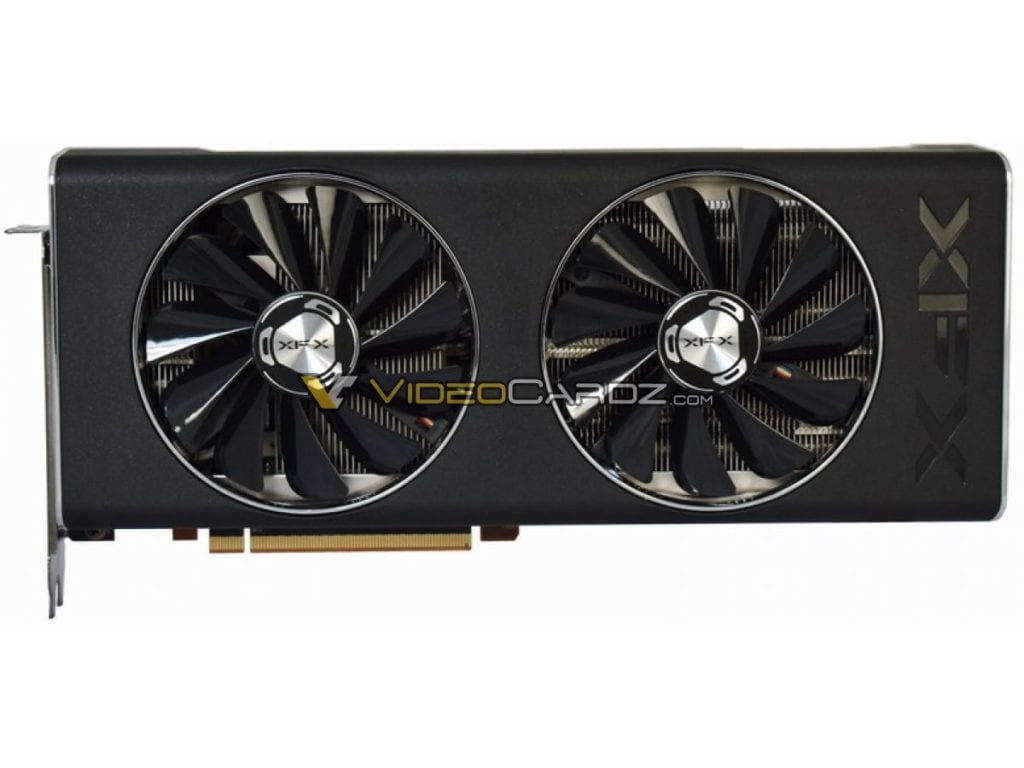 The only drawbacks of this design, at least in past generations, are its disassembly for maintenance and extremely unreliable fans.
However, XFX had nothing less than 5 years of fixing all the shortcomings. The RX 5700 THICC2 video card will be released closer to mid-August.
Source: VideoCardz
This post is also available in:
Русский