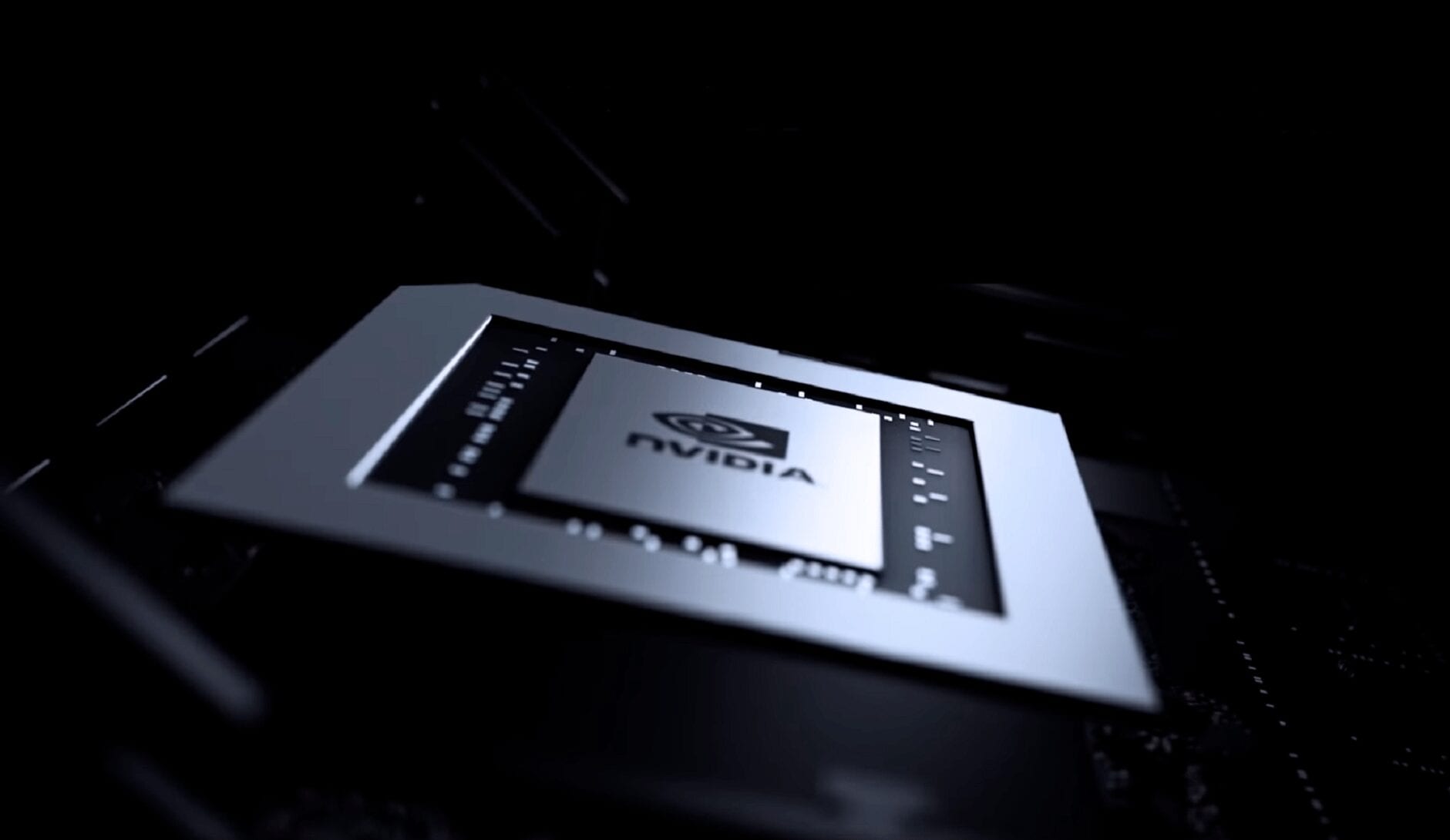 There's so much time left until NVIDIA GTC 2020. And even despite the fact that due to the situation with the growing threat of the coronavirus pandemic, it was decided to hold the conference itself in the format of an "online event", information leaks still take place.
For example, the specifications of the NVIDIA Ampere GA100 graphics processor have become known today. According to rumors coming from the Chinese forums, the chip will operate at frequencies up to 2200 MHz, will have 8192 CUDA cores at its disposal, and will also be equipped with 48GB of HBM2e memory.
In addition, there are persistent rumors that the new GPU will be able to boast as many as 2048 tensor cores (the current top-end GV100 chip has only 640 tensor cores at its disposal).
As we wrote earlier, most likely we are facing a representative of the NVIDIA TESLA line. It is unlikely that Jensen Huang's company will decide to use the rare and very expensive HBM2e video memory for gaming video cards.
Source: WccfTech