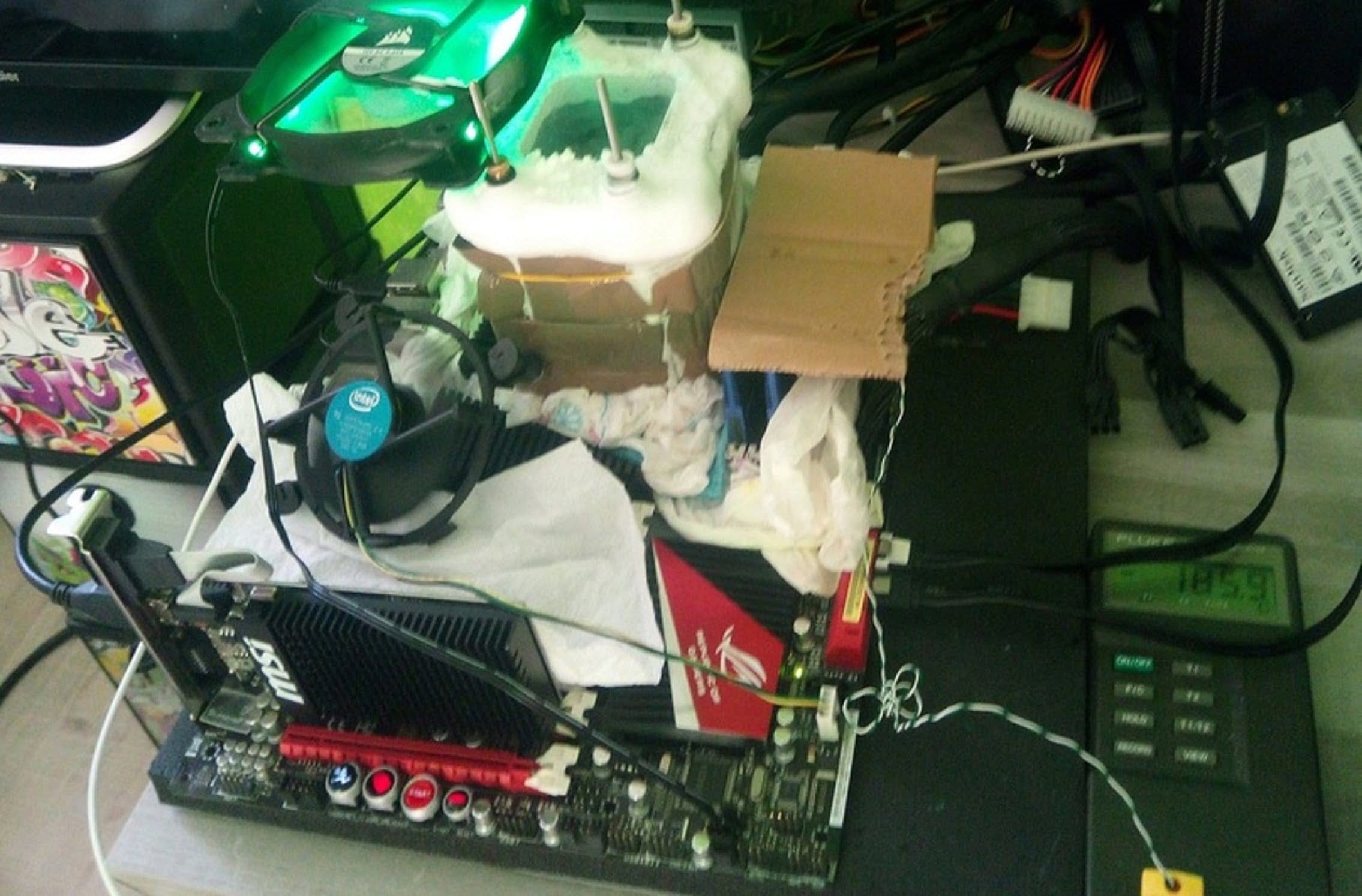 For 8 months, the Frenchman The Silver was absent from the front page of the HWBot overclocking database. The last significant achievement of the Gallic enthusiast was six records in the 3-core ranks set with the help of an unlocked dual-core AMD Phenom II X2 560 BE. And as you probably already guessed from the title of this article, in fact, the overclocker this time also used a rather banal loophole with the "unlock" of the processor cores, which allowed him to climb to the top of the 5-core rank.
To begin with, I would like to note that in practice, a 5-core offset is such a pampering for owners of AMD Phenom II chips based on 6-core crystals, in which, for one reason or another, 2 cores were disabled. The image below reflects the real picture of the competition in this rank:
But let's go directly to the results. Using liquid nitrogen as a processor cooling, The Silver was able to overclock the five active cores of the Phenom II X4 960T BE chip to ~ 6400MHz and complete the following set of benchmarks:
Unfortunately, the Frenchman did not want to describe in detail the components he used. The Silver wrote only about the ASUS ROG Crosshair IV Formula motherboard, which, by the way, participated in its previous bench sessions.
Source: HWBot enthusiast profile