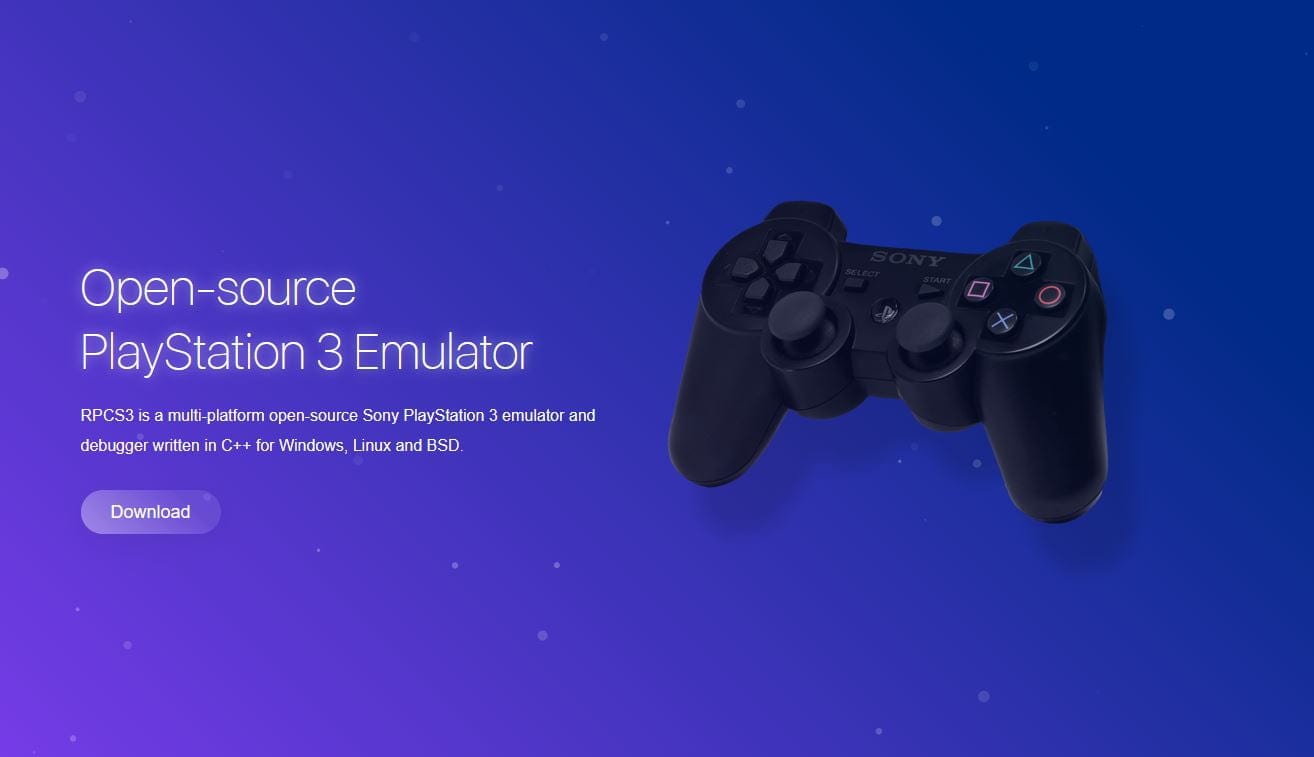 Surprisingly, after a rather productive summer and slightly calmer autumn, the developers of the PlayStation 3 console emulator kept silent and did not release any video reporting on the increase in performance in three months. Yes, there was a short video in which we were told about fixes in the games Uncharted 2-3 and The Last of Us, but there was no talk of optimizing the emulator.
Fortunately, today enthusiasts have posted a video on their YouTube channel in which they shared the successes of the new version of RPCS3.
According to the description, the next release is capable of boasting performance increases in projects such as Red Dead Redemption, God of War 3, Skate 2-3, Uncharted, Ratchet & Clank Future, Metal Gear Solid 4, and WipEout. Moreover, the last game up to this point worked extremely badly, and with the new version of the emulator, it can be played relatively comfortably.
You can download the latest version of the emulator from the official website of the project.
Gameplay recordings were made on the following configurations:
RPCS3 Emulator Discord Server
Source: RPCS3 YouTube channel