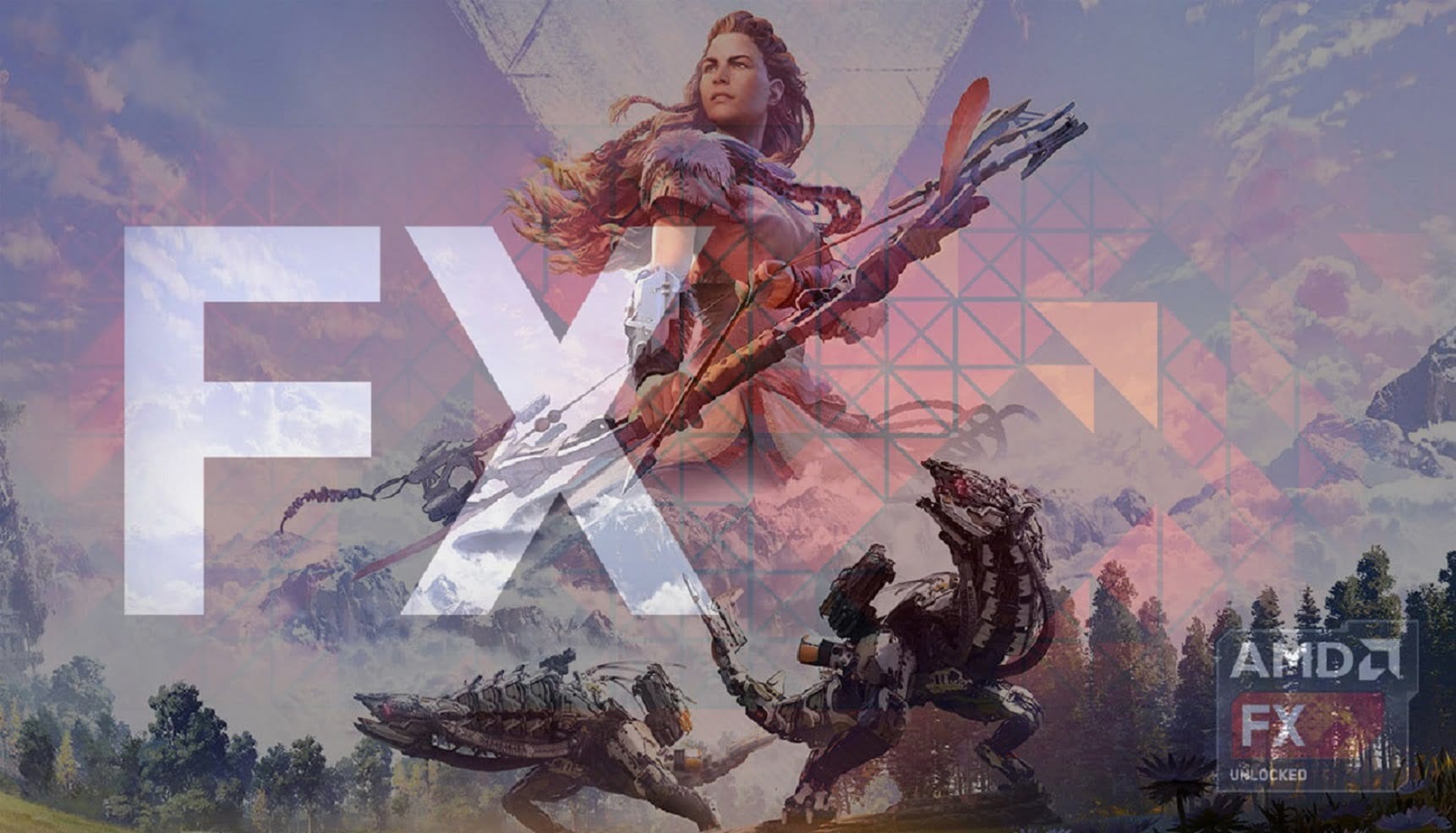 A few hours ago, a new video was released on the RandomGaminginHD channel with a study of the performance of the minimum required configuration of computer hardware for a comfortable game in Horizon Zero Dawn. The owner of the popular YouTube channel got his hands on an AMD FX-6300 processor, a 4GB Radeon R9 290 video card and 8GB of DDR3 RAM (two 4GB slats) – this is exactly the kind of hardware described in the minimum system requirements of the acclaimed Horizon Zero project Dawn.
Here is the video of testing Horizon Zero Dawn on AMD FX-6300 and Radeon R9 290:
Surprisingly, in FullHD (1920×1080) resolution and at minimum graphics quality settings (the only exception is the "Clouds" quality setting since if you set it to the minimum value, visual artifacts appear on steam and fog. In addition, in the settings anti-aliasing FXAA was enabled), the game shows an average of 40-60 frames per second, which is an amazing result!
Just think, the FX-6300 chip and the Radeon R9 290 video card are over 6 years old!
So, if you have a similar hardware configuration on your hands, and you still doubted whether it is worth trying to play Horizon Zero Dawn on it, then in general, why not? Especially considering the fact that the minimum and maximum graphics settings do not differ as dramatically as, for example, in some other projects.