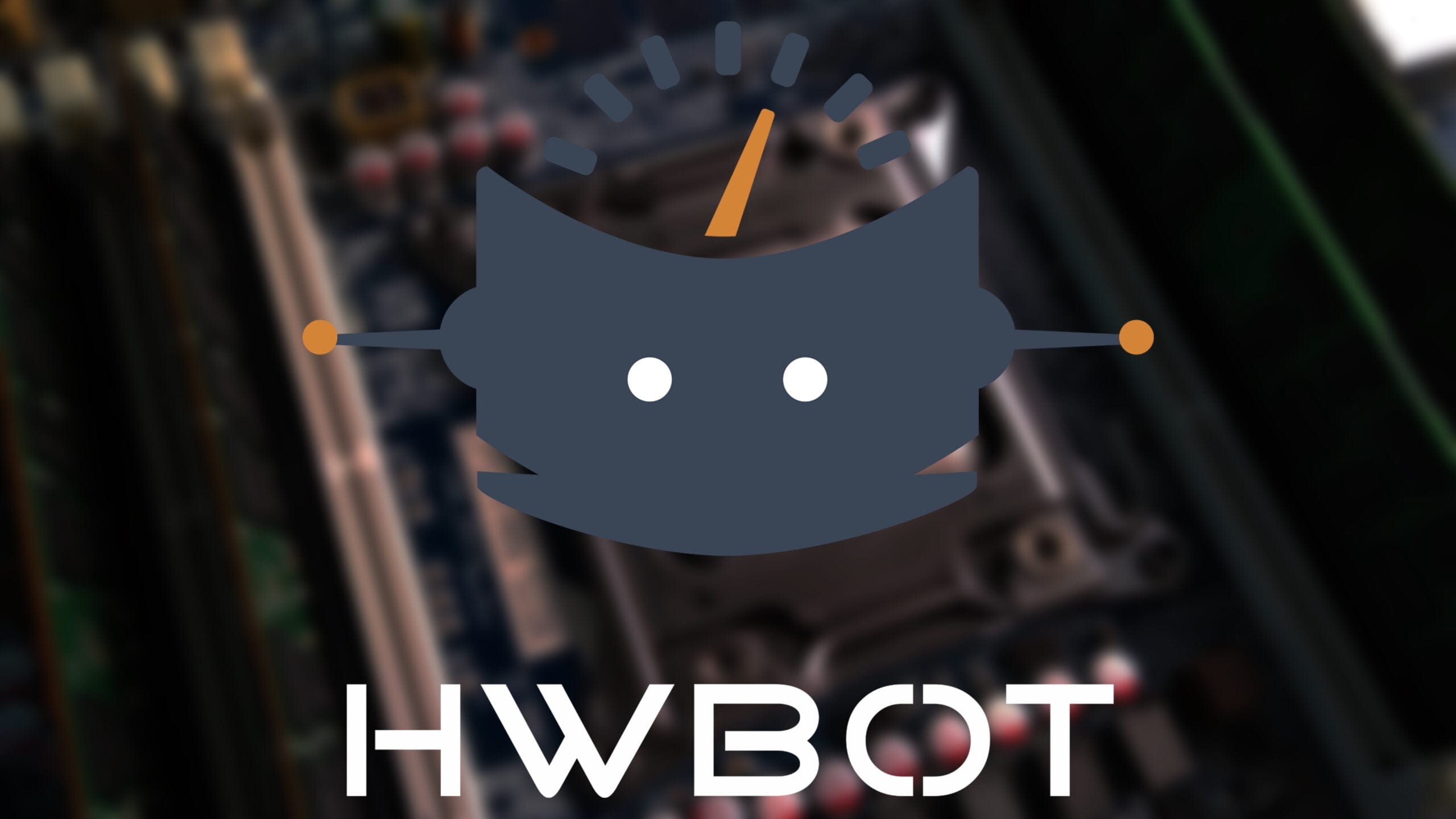 The Russian overclocker TerraRaptor excelled in overclocking and benchmarking an old AMD Duron 1600 processor based on a 130nm Applebred core. This chip is a defective Athlon XP CPU based on a full 130nm Thoroughbred core. The main difference between Thoroughbred and Applebred was the reduced L2 cache size from 256KB to 64KB, as well as the lower clock speed.
Let's go directly to the result.
The Duron 1600 chip was installed in the top-end modified motherboard ASUS A7N8X-E Deluxe, cooled by a phase change system, and was overclocked to 2605 MHz (+ 1000 MHz to the base). At the same time, DDR1 RAM operated at an effective frequency of 520 MHz with timings of 2-2-2-7. These relatively stable frequencies allowed TerraRaptor to climb to first place in the ranks of the processor of the same name in the SuperPi – 1M discipline with a result of 38 seconds 105 milliseconds:
FB resistor that will default dram voltage to 3.6v, then i can add another 0.3v from bios (2.6-2.9v range available from bios). DRAM vrm is fed from 5v so simple voltmod is enough.
Here is 275 1:1 2-2-2-7 with this board, bios from digitalbath and 3.8v vdimm.

TerraRaptor
In general, TerraRaptor quite often refers to "hardware" modifications of motherboards, which makes its achievements more interesting and significant. Besides, thanks to this, it is quite amusing to watch him.
And in order not to miss new TerraRaptor records, do not forget to visit his profile on the HWBot website, as well as our telegram channel!
Source: Result page on the HWBot website