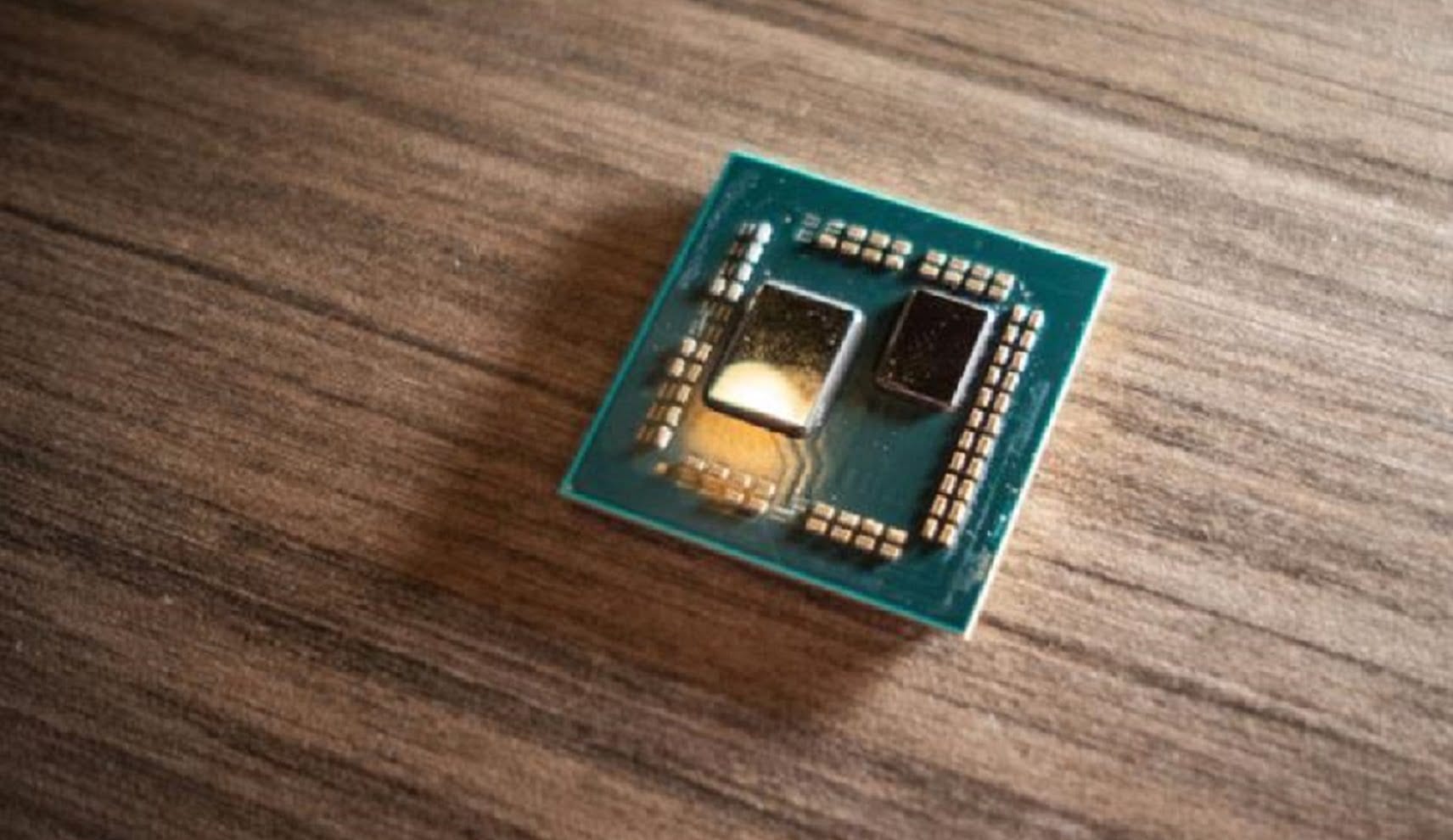 Today, quite interesting information appeared on the network about the upcoming AMD Ryzen 3 3100 and Ryzen 3 3300X processors. According to the data obtained by the well-known and reliable insider Komanchi, 8-thread, budget chips will use a different configuration of CCX processor crystals.
Based on the image, the cheaper Ryzen 3 3100 is by no means more profitable, on the contrary, it uses two CCX modules with 2 activated cores each, while its older brother Ryzen 3 3300X boasts one CCX die with four activated cores. The latter configuration is slightly more advantageous in terms of latency, and hence in terms of performance.
Thus, if you are looking at new 8-thread processors, you should pay attention to the Ryzen 3 3300X, since this processor has a hidden advantage over its "twin brother" (and this is in addition to the increased frequency).
Source: WccfTech