The end of July is approaching and an increasing number of rumors related to the new model of Apple's smartphone are beginning to leak into the network.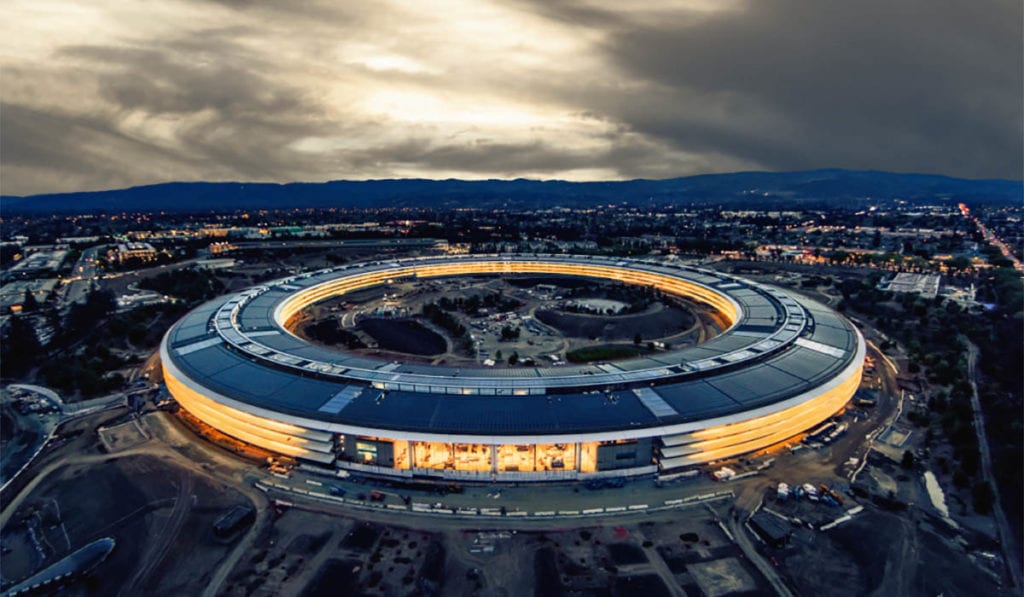 According to some of them, the Cupertino company is going to update three iPhone models from last year.
One of the most important changes to past models was their processors, and this year, according to leaks, Apple will make numerous changes and improvements to the device's camera.
Over the past few years, Huawei has taken a big step up on cameras and related software. This was especially noticeable in the P30 line. Accordingly, now we can expect a response from Apple, and given the multiple rumors and tons of leaked information with the triple camera, this may turn out to be true.
According to rumors from smartphone case maker Olixar, the iPhone 11 has a major redesign of the main camera.
Take a look at the image above. It refers to a future blank for the iPhone 11 Max, made to fit the device.
This confirms some early leaks of information, including that the iPhone 11 Max will have three main cameras, and their module will protrude from the body of the device.
It is also rumored that Apple will introduce a new lens in the iPhone 11 that will provide the smartphone with much-needed optical zoom. In addition, the device is credited with a wide-angle sensor with a viewing angle of 130 degrees.
Source: WccfTech
This post is also available in:
Русский