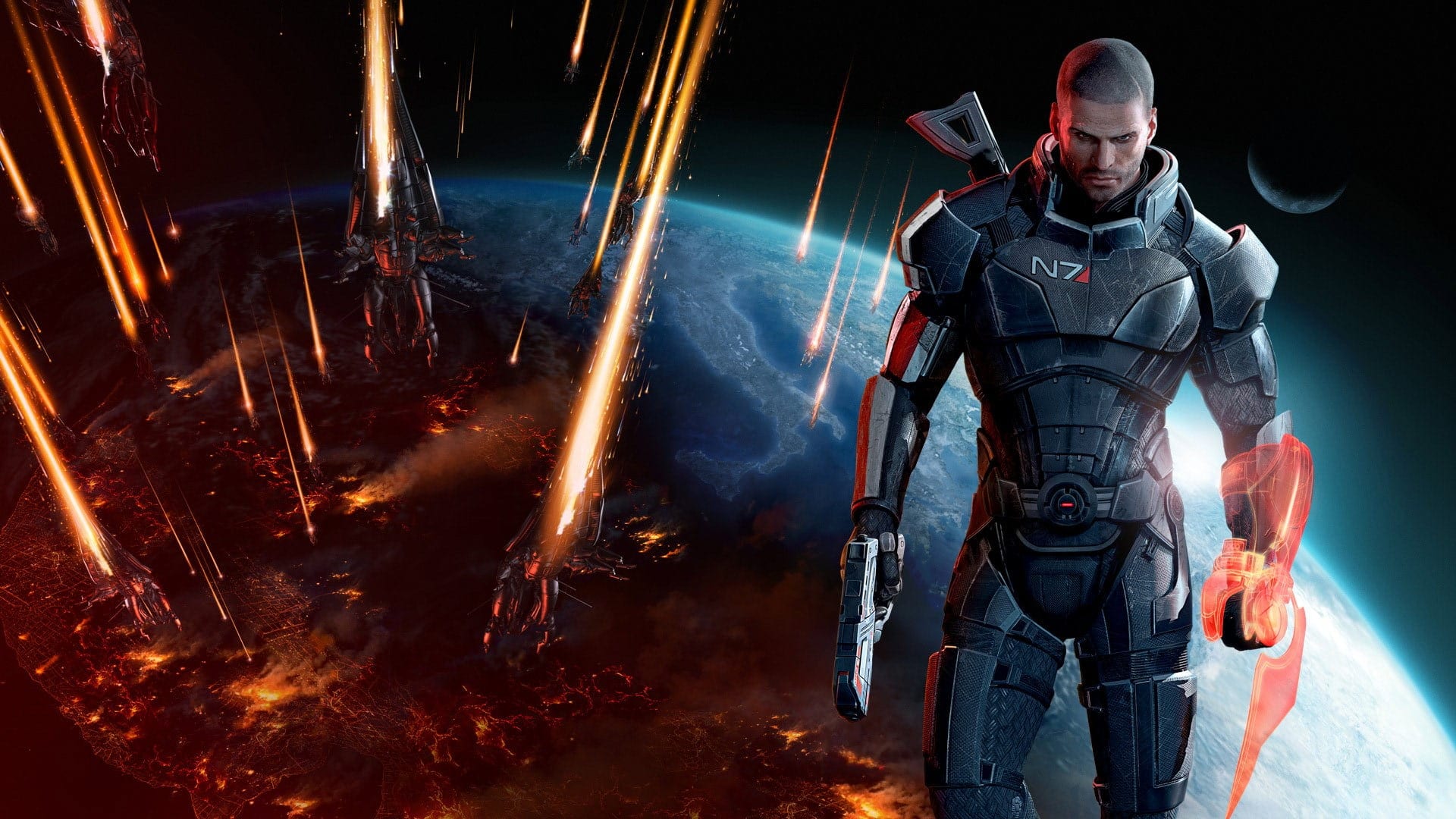 A few hours ago, a rather interesting product appeared on the Amazon store site, which in a short period of time provoked many new rumors that Bioware, in collaboration with EA, is indeed working on an updated Mass Effect trilogy.
The product page itself is intended for an expanded Mass Effect book titled "Mass Effect Trilogy: Expanded Edition Art Book", and its release will be handled by the notorious publisher Dark Horse Books. By the way, the original art book was released by the same "Dark Horse Books" in February 2012, just a month before the launch of Mass Effect 3.
In the past, inadvertent posts on the Amazon store have tended to come pretty close to the truth. However, in general, it is rather difficult to assess how this event, for the release of the updated art book, confirms the work on the remake of the Mass Effect trilogy. On the other hand: why else update the old art book if its release cannot be tied to a high-profile event? Indeed, in essence, an art book is just an accompanying material, and not the main product.
In general, there is no smoke without fire. Well, what do you think about this?
The artbook itself should go on sale as early as February 23, 2021, and the reissue of the Mass Effect trilogy, according to rumors, will be released in March of the same 2021.