The latest version of the PlayStation 3 console emulator brings significant improvements.
From the video posted on the official RPCS3 channel, you can see how the newly added MSAA has an impact on the final picture. And referring to the description under the video, with the introduction of a "new" anti-aliasing algorithm, many problems with image rendering in some games were solved. Also, it should be noted that MSAA is available in not all projects yet.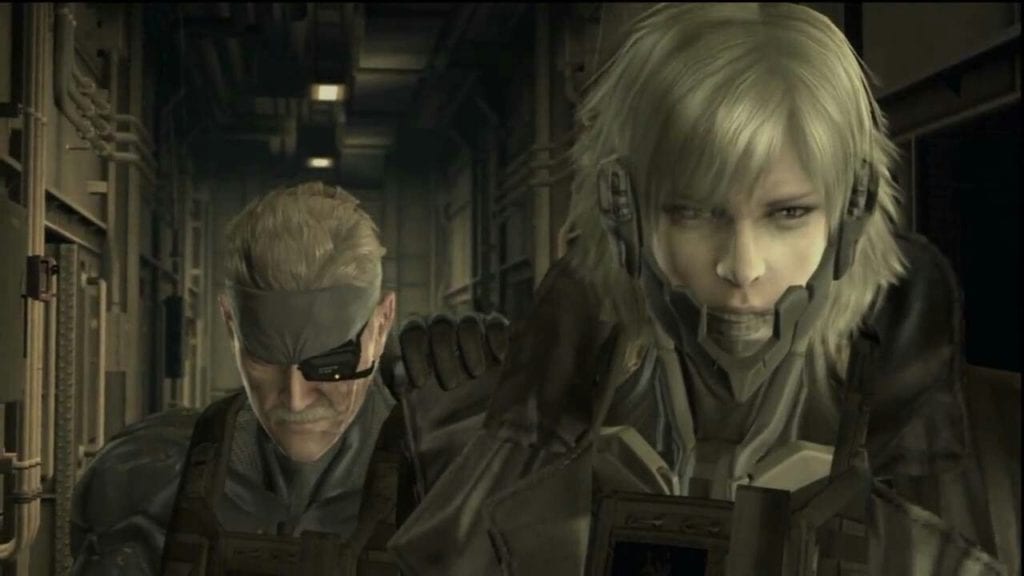 In addition to the display and anti-aliasing solutions, the development and enthusiast team has solved the problem with downloading the legendary Metal Gear Solid 4: Guns of the Patriots! At the moment, the game has not gone beyond the welcome screen of the game (and it is displayed with artifacts), but this is a big step because until recently it seemed an overwhelming task.
The guys have done a tremendous amount of work over the past few weeks. From unlocking the FPS limit to launching a legend. It remains only to wish them not to slow down and continue in the same spirit. We, in turn, will cover their successes for you.
This post is also available in:
Русский