A month before the release of the game, Remedy has published a fresh trailer for its new project "Control". It shows us great visuals and a new character. A creepy enough person who seems to have something to do with the supernatural enemies "Hiss" that you will have to face in the game.
There is very little specifics. It's unclear from the trailer if this character will be our enemy or ally. It is possible that some of the shots are intentionally trying to confuse us.
Remedy has already established itself as some truly fantastic and memorable projects, so the trailer is truly intriguing.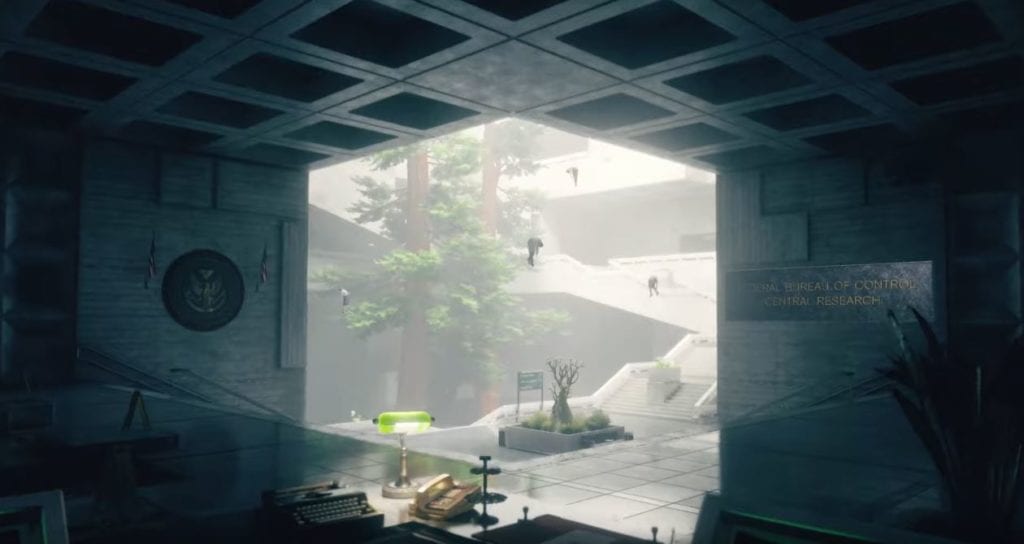 A little less than a month is left before the release of Control, the game will be released on August 27 on PC, Xbox One and PlaySstation 4.
This post is also available in:
Русский