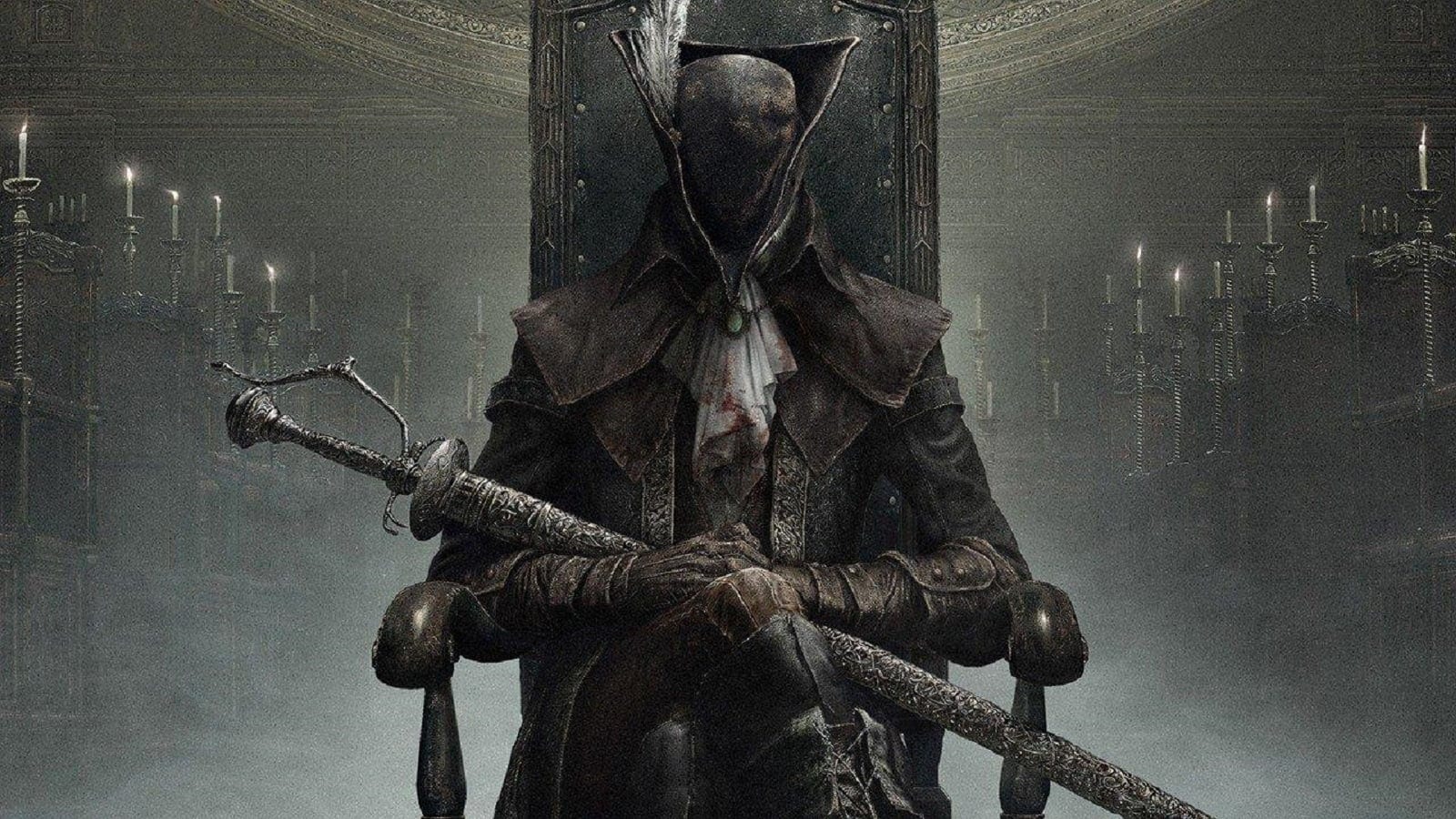 The great RPG game from From Software, a PlayStation 4 exclusive Bloodborne can get a version for personal computers!
This stunning news was shared by several well-known and relatively reliable insiders.
For example, Wario64 tweeted the following:
That in general unequivocally hints at the relatively early release of Hidetaka Miyazaki's immortal masterpiece on personal computers.
However, From Software itself is in no way involved in the process of porting the game to PC. A completely different studio is responsible for this. Anyway, another Sloth Mom insider shared this information with the public:
But that's not all! The sprawling web of rumors about the PC version of Bloodborne was indirectly confirmed by another insider:
Thus, we have several confirmations of the development of the PC version of Bloodborne at once. However, as you might have guessed, the port won't be out anytime soon. Most likely, PC gamers will be able to play Hidetaki Miyazaki's game only in 2021. However, the wait is well worth the wait, as rumor has it that the game will support high frame rates and 4K resolution.