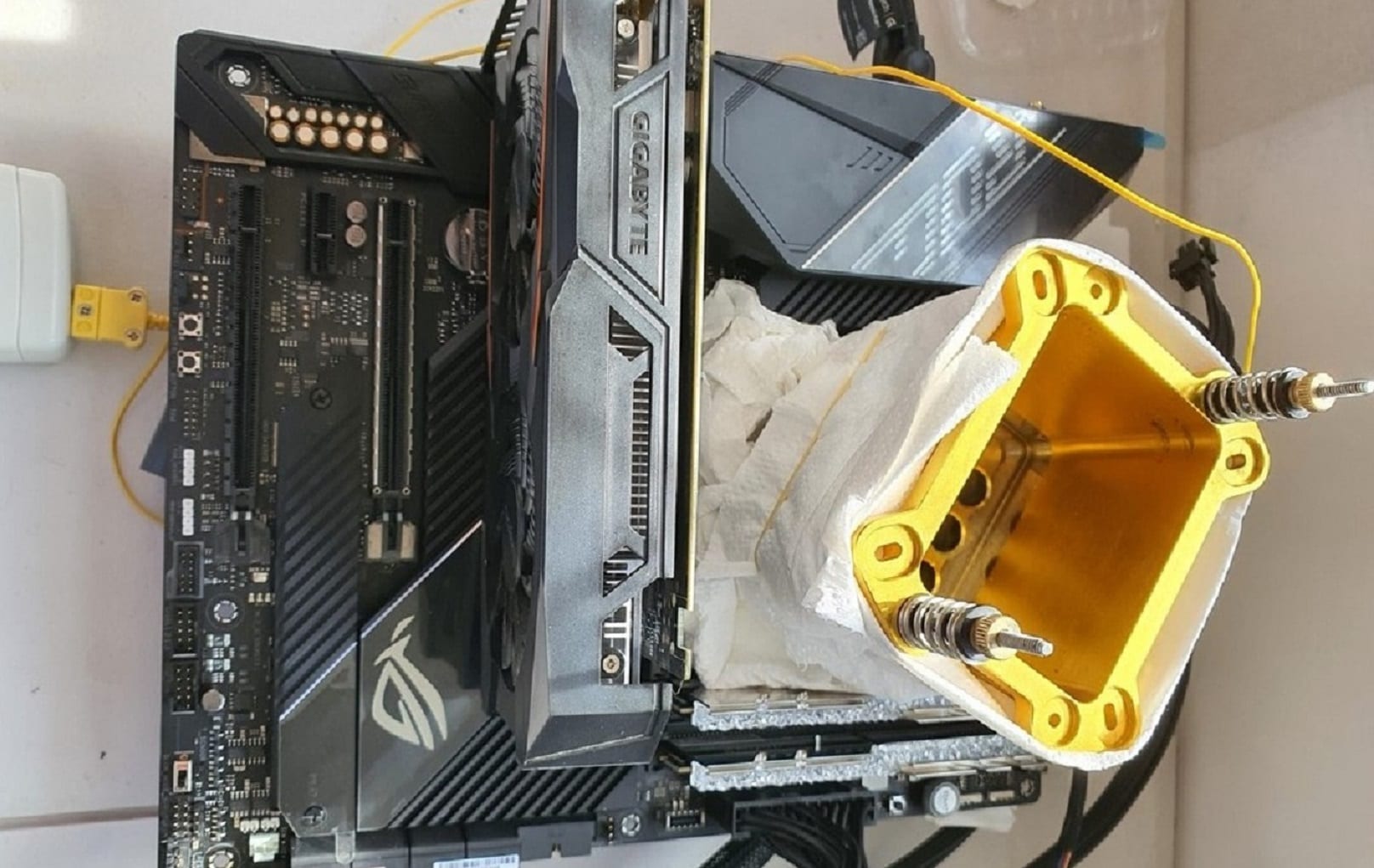 Australian overclocker Zarok77 overclocked the AMD Ryzen 3 3300X processor to 5738MHz (+ 51.00% to the base frequency) and took second place in the rank of the chip of the same name in the Geekbench3 – Multi Core discipline, and also got silver in the overall 4-core rank.
The cooling system was liquid nitrogen, which is customary for this kind of competition, which allowed the enthusiast to keep the frequency of 5738 MHz throughout the test session and finish the Geekbench3 benchmark with a score of 30651 points:
Nevertheless, even such a high frequency was not enough for the first place, which, to this day, is occupied by the Chinese Takukou, with a score of 30,700 points.
The Zarok77 test setup consisted of the following components:
Motherboard – ASUS ROG Crosshair VIII Dark Hero;
RAM – G.SKILL Trident Z Royal.
And it looked like this: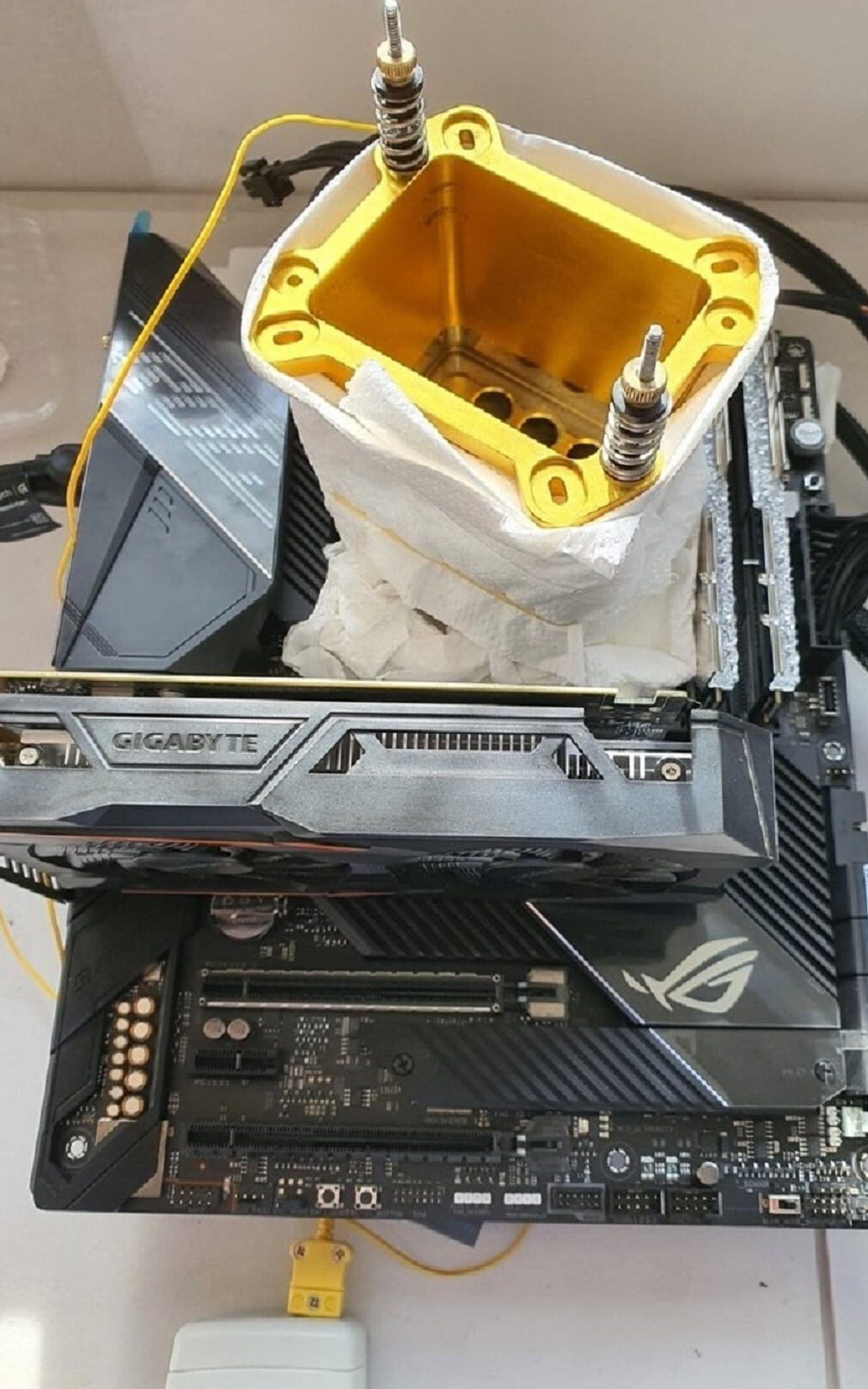 Source: Result page on the HWBot website