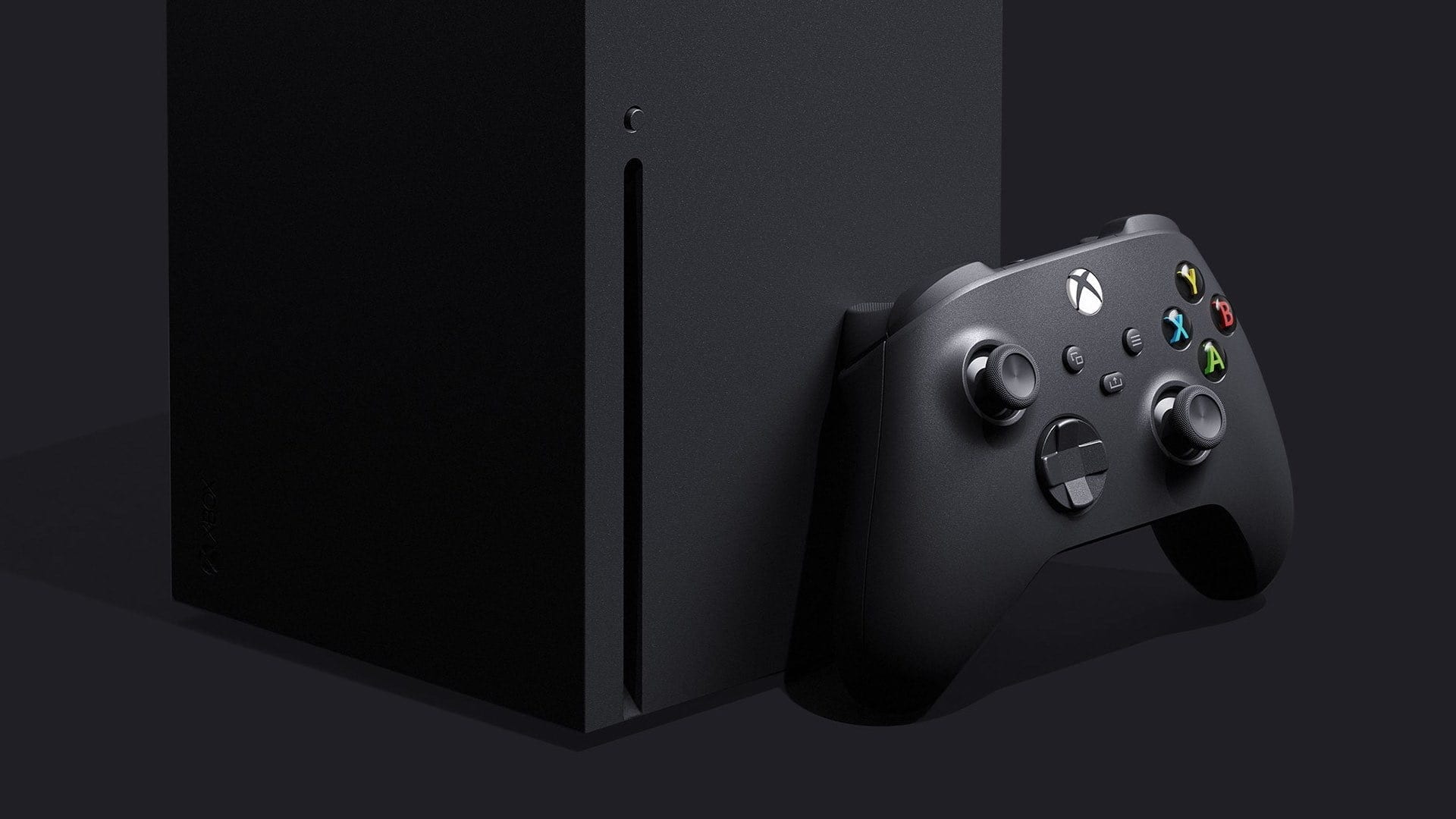 According to a new blog post on Xbox Wire, the launch date for the new Microsoft Xbox Series X console is officially set for November this year. However, unfortunately, in this material, there are no specific dates or even a hint of the price of the advanced device.
However, in this blog, Microsoft promises that even with the postponement of the release of Halo Infinite to 2021, at the launch of the Xbox Series X, the new console will feature "thousands of games released across four generations of Xbox that will be playable."
In other words, the main advantage of the Xbox Series X will once again be backward compatibility with games for the Xbox One, Xbox 360 and Xbox.
It is not yet clear how much the postponement of the release date of Halo Infinite to 2021 will affect the sales of Xbox Series X, but given the fact that Microsoft has already in several statements emphasizes the saturation of its platform with other projects in every possible way, it becomes obvious that the delay of Halo Infinite has already significantly disrupted the company's plans.