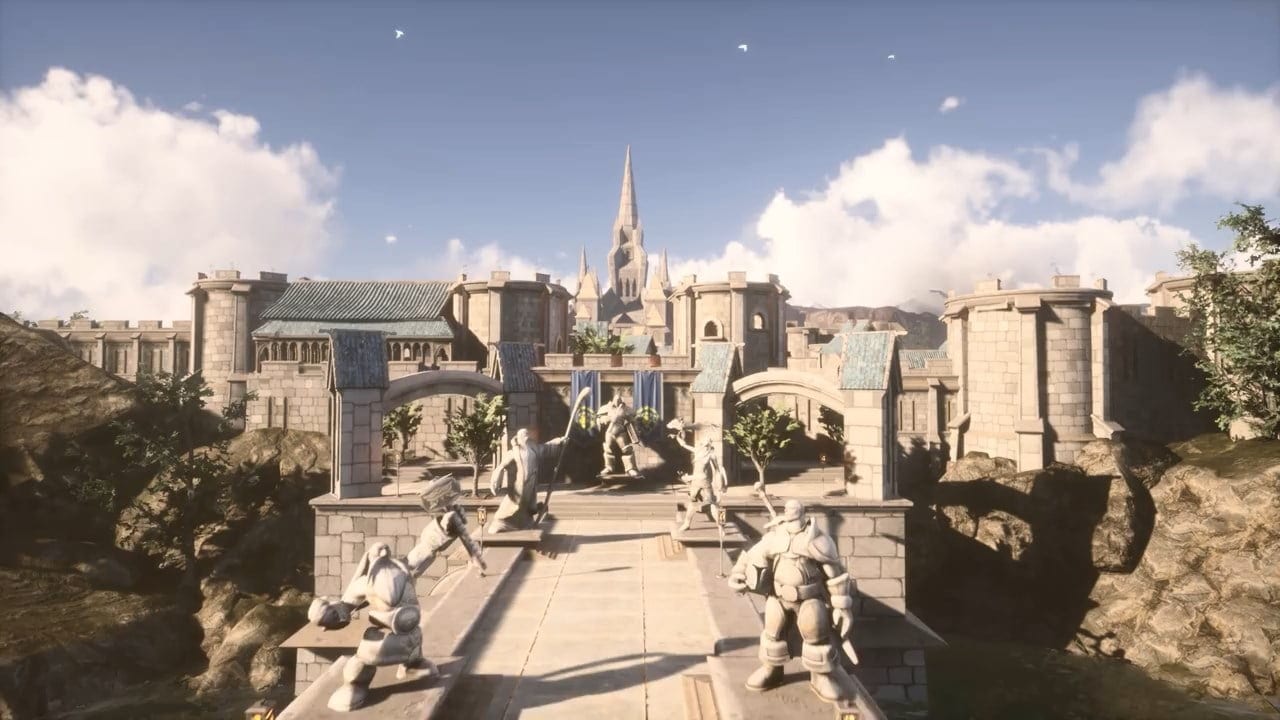 Graphically, World of Warcraft was outdated ten years ago. Of course, Blizzard is constantly making attempts to tighten the graphics here and there, but in general, WoW has long been unimpressive with its views.
However, this game has one of the most dedicated and loyal communities that loves and appreciates World of Warcraft.
A dedicated fan named Daniel L. recently shared a video on YouTube showing Stormwind transforming into Unreal Engine 4: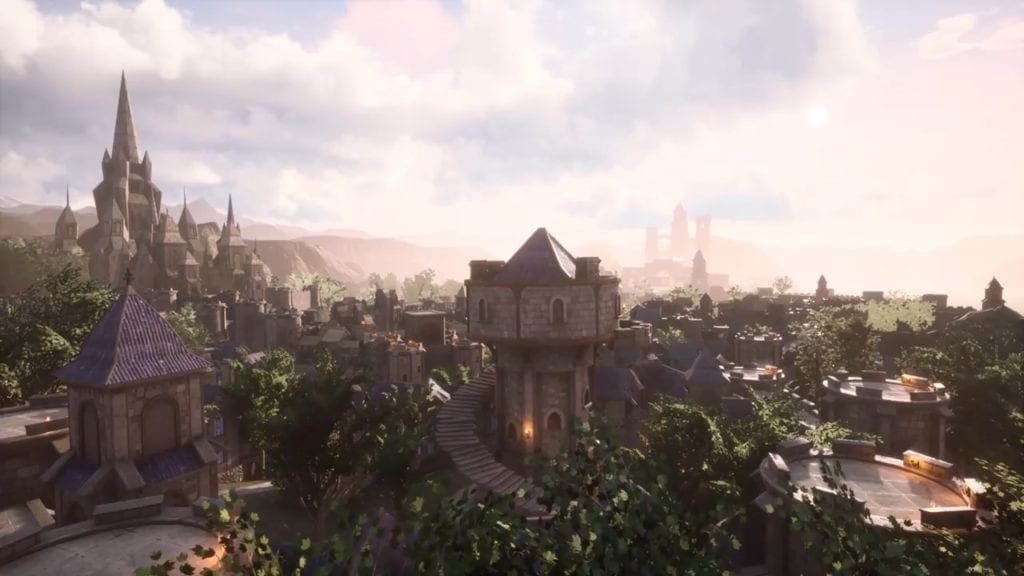 The city looks amazing. The main differences from the original WoW are beautiful and technological lighting, post-effects, and clear normal maps on all surfaces.