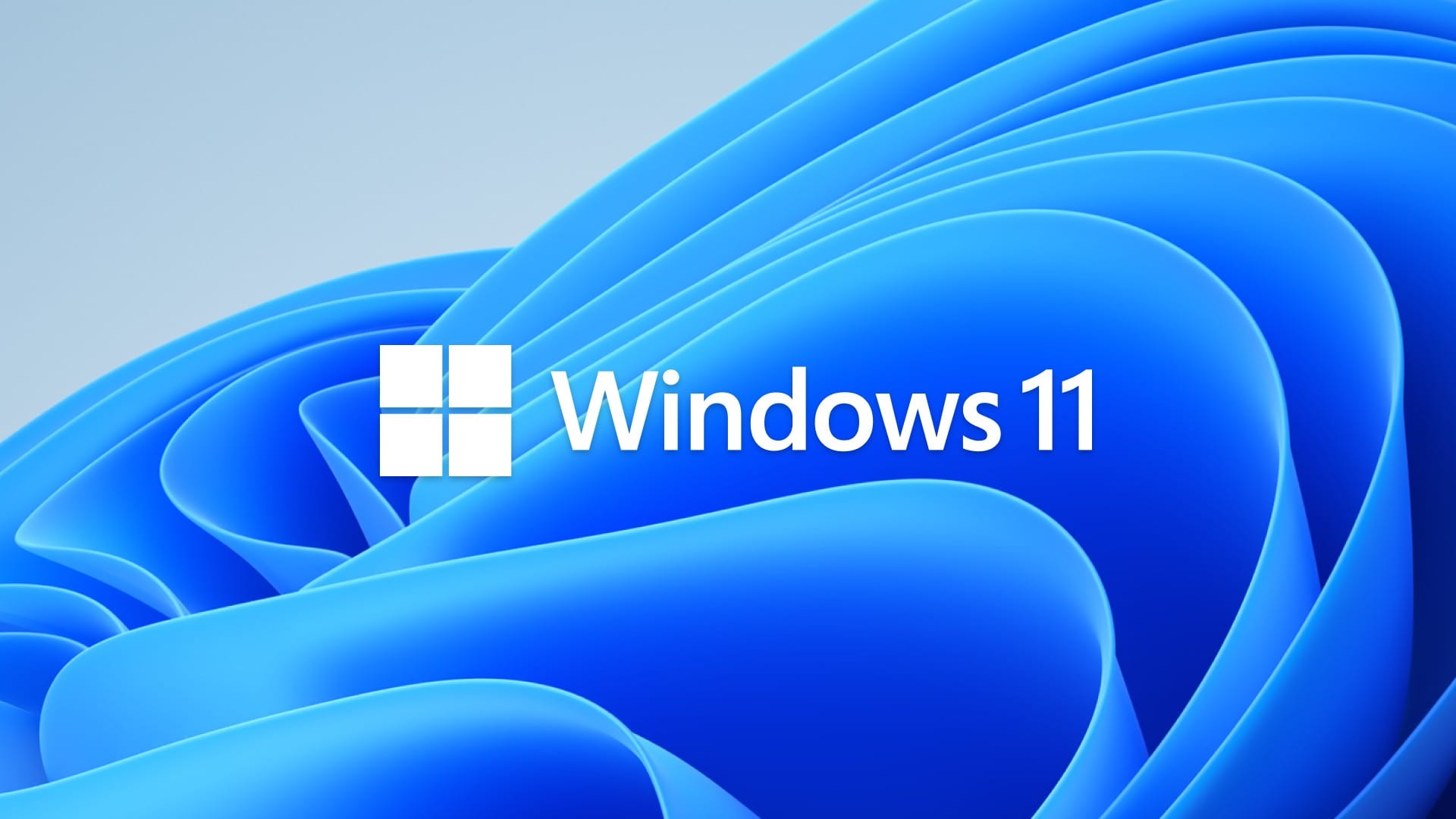 The new UI and faster animations of the upcoming OS are just some of the features that will make Windows 11 perform better than the current Windows 10, according to Steve Dispensa, vice president of project management at Microsoft. Mr. Dispensa assured that the Redmond software giant has carried out deep optimization OS, thanks to which, the new product will become a worthy successor to Windows 10.
To begin with, Windows 11 will change the priorities of applications and significantly improve the management of RAM. How will this work in practice? Everything is very simple:
If in older operating systems (for example, in Windows 10) a background application was running that consumes a significant amount of your PC's resources (you started the final video render, bake textures for 3D, or any other heavy load), then other applications, whether it's a browser or watching a video on YouTube, could work incorrectly or with brakes, then in Windows 11 this will no longer be the case. The system will learn to logically prioritize while trying not to slow down any of the functioning applications.
In addition, Windows 11 improvements will allow the system to save an average of up to 32% of RAM and use 37% less CPU time, as well as, in the case of using modern processors (for example, Intel Core 8000 or AMD Ryzen 3000), wake up from hibernation almost instantly.
Fortunately, in practice, we will be able to test these claims very soon: Microsoft Windows 11 will be available on October 5 as a free update for Windows 10 users.
Source: VideoCardZ