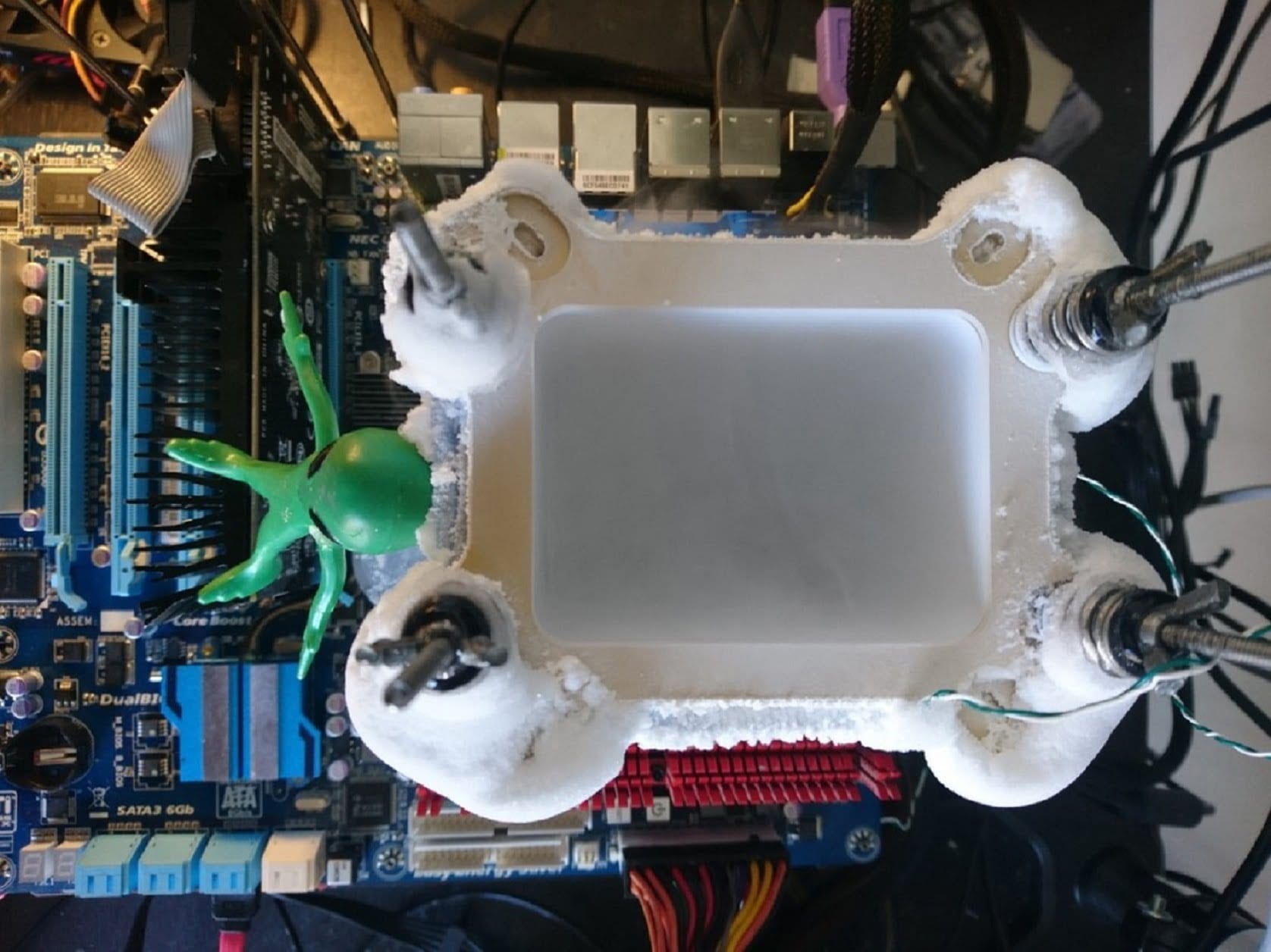 After almost a month of his absence, Australian overclocker unityofsaints erupted with two rather serious results obtained on the AM3 platform. This time the eye of the seasoned enthusiast fell on the AMD Phenom II X3 720 BE triple-core processor. This chip has an unlocked multiplier, which makes overclocking a little easier. Nevertheless, do not flatter yourself, because it is precise because of the unlocked multiplier that liquid nitrogen is needed to successfully compete with other competing overclockers.
But let's go directly to the records. At the disposal of the Australian was a very, very successful copy of the Phenom II X3 720 BE processor (45nm "Heka" core, batch – 0909CPMW). The chip was able to complete the benchmark wPrime – 32m at 5940MHz and the heavier wPrime – 1024m at 5805MHz:
Thus, the enthusiast guaranteed himself first place in the ranks of the Phenom II X3 720 BE processor in both disciplines presented.
The overclocker's test setup consisted of the following components:
Motherboard – GIGABYTE GA-890FXA-UD7
RAM – 2 x 2GB DDR3 Corsair Dominator GTX2
Video card – GIGABYTE NVIDIA GeForce GT 710 (GK208)
Source: Unityofsaints Profile on HWBot