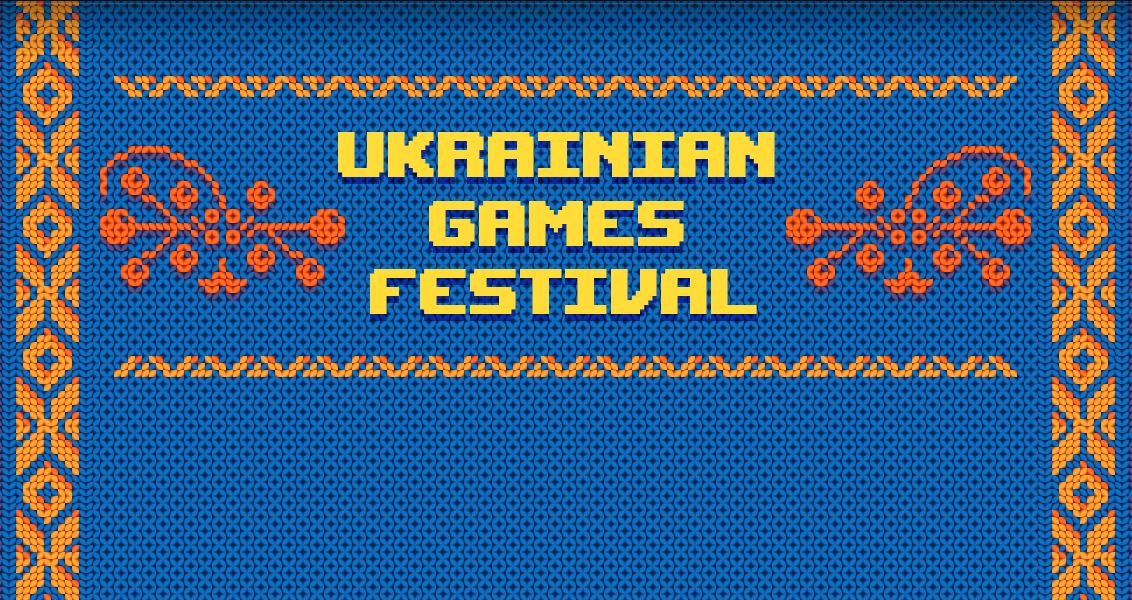 From August 23 to 28, the largest digital distribution store for computer games Steam will host the "Ukrainian Games Festival", where gamers will be able to pick up a lot of projects from Ukrainian developers at a significant discount.
Discounts start from -10% for the strategy "Ostriv" and end with an impressive -80% for detective adventures "Sherlock Holmes: Crimes and Punishments" and "Sherlock Holmes: The Devil's Daughter":
In addition, every game in the "S.T.A.L.K.E.R." you can buy with 75% discount.
To view the entire list of projects available for purchase, follow this link to the festival page in the Steam store.