It is very difficult to recall in the history of the SONY company such a failed launch of the PC version of the game as happened with The Last of Us Part I. Although the project is playable from start to finish, the gameplay itself is rife with many bugs, freezes, and terrible optimization. Several patches that have been released since the release have not changed the situation much, after which the Steam digital store allowed its users to return the money spent on the project without any restrictions on the time played.
However, as is often the case, gamers themselves had to look for solutions to problems with their favorite games.
An enthusiast under the nickname desconection started optimizing The Last of Us Part I and came to the conclusion that most of the problems and rendering errors are related to poor optimization of the engine for DirectX 12. The modder switched the game to the Vulcan API and thus managed to improve performance and eliminate some problems with the display of textures and shaders.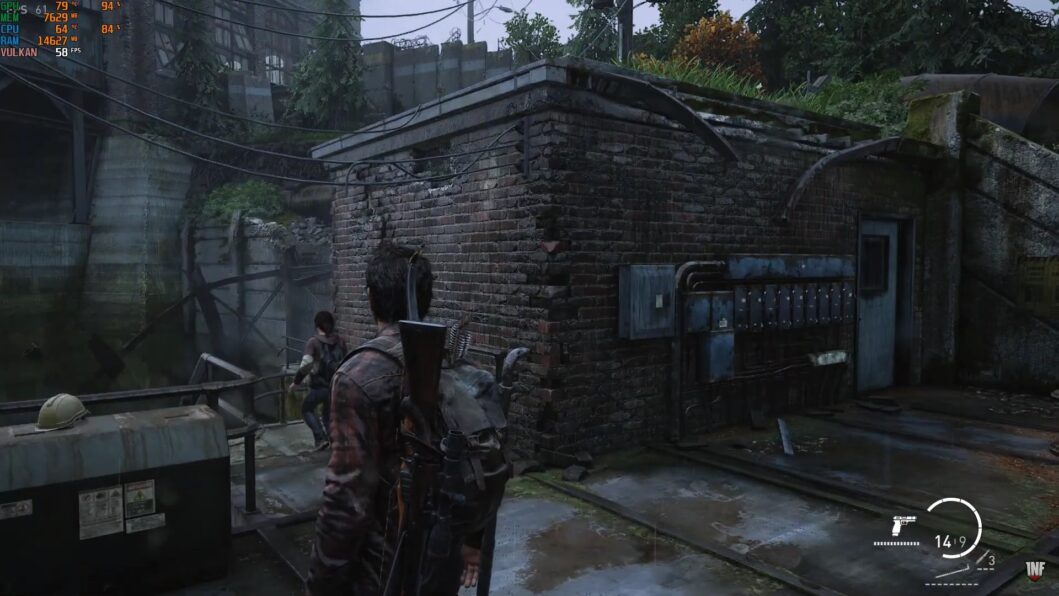 All you need to install this mod is to go to the nexus.mod portal and follow the instructions on the mod page to install it on your copy of the game.
However, remember: this is not an official modification, so anything you do with your copy of the game and computer components is at your own risk.
For our part, we'd like to add that in a day, a week, or a month, SONY will be able to release an adequate patch for The Last of Us Part I, which will finally allow PC gamers to immerse themselves in the dramatic story of Ellie and Joel. Therefore, we would recommend waiting for official patches from the game's developers rather than settling for half-measures.