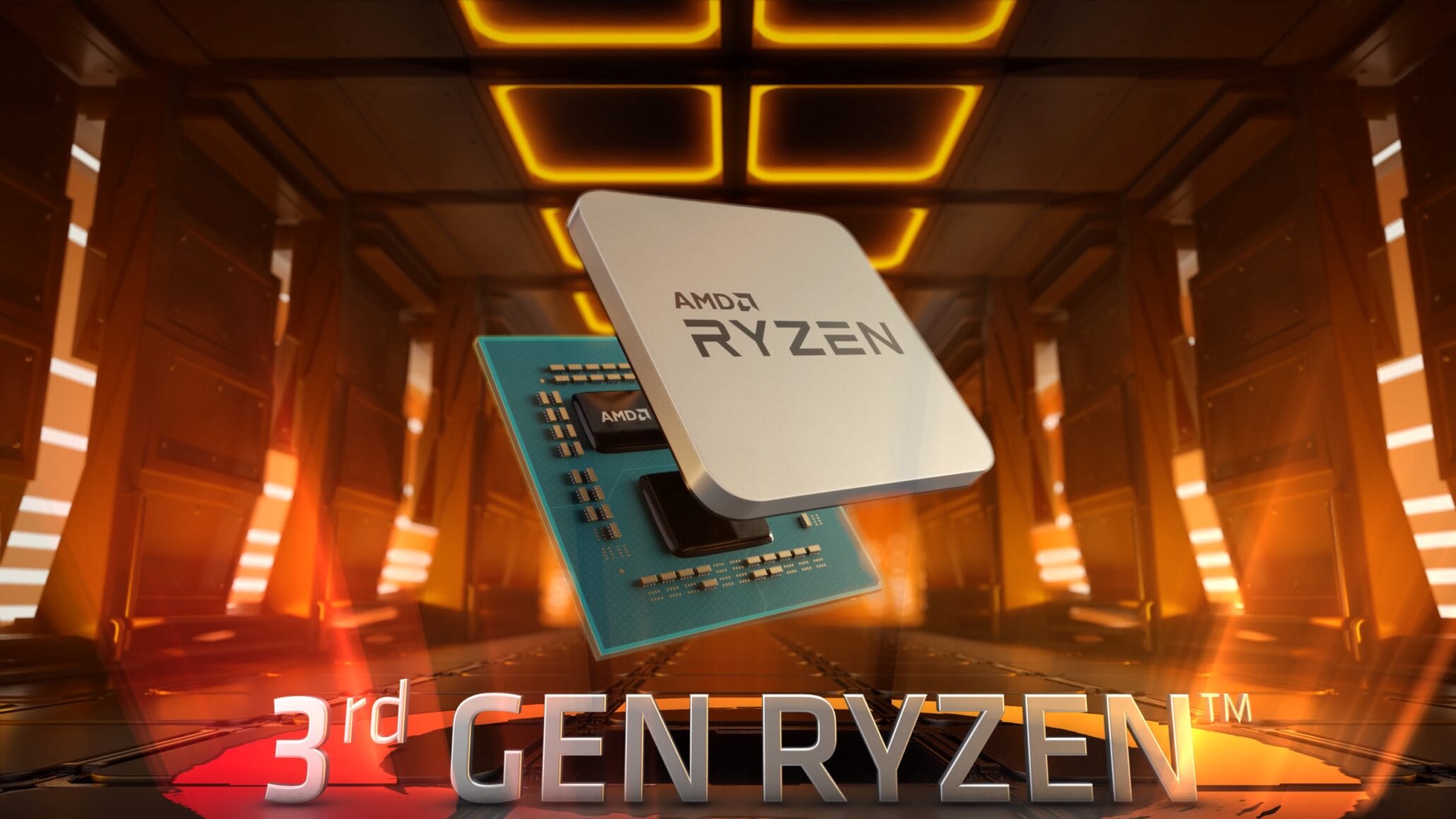 This data was shared with the public by the well-known and extremely reliable insider _rogame. In his Twitter account, he posted a screenshot of the confirmation that the Ryzen 5 3300X processor passed the 3DMark Time Spy benchmark at 4400 MHz.
And then images with the results of his younger brother. And just look at the fixed frequency! If you believe this information, then not only the older 3300X, but also the younger Ryzen 3 3100 chip, in theory, can be overclocked to an impressive 4600 MHz!
Of course, you shouldn't jump to conclusions. It is necessary to wait for the release of new budget AMD processors, as well as experiments with their overclocking from independent sources. Nevertheless, as we all already know, there is no smoke without fire.
Besides, frankly speaking, given the number of cores disabled in the CCX module, it is not surprising that such "lightweight" chips are capable of reaching higher clock frequencies.
Source: WccfTech