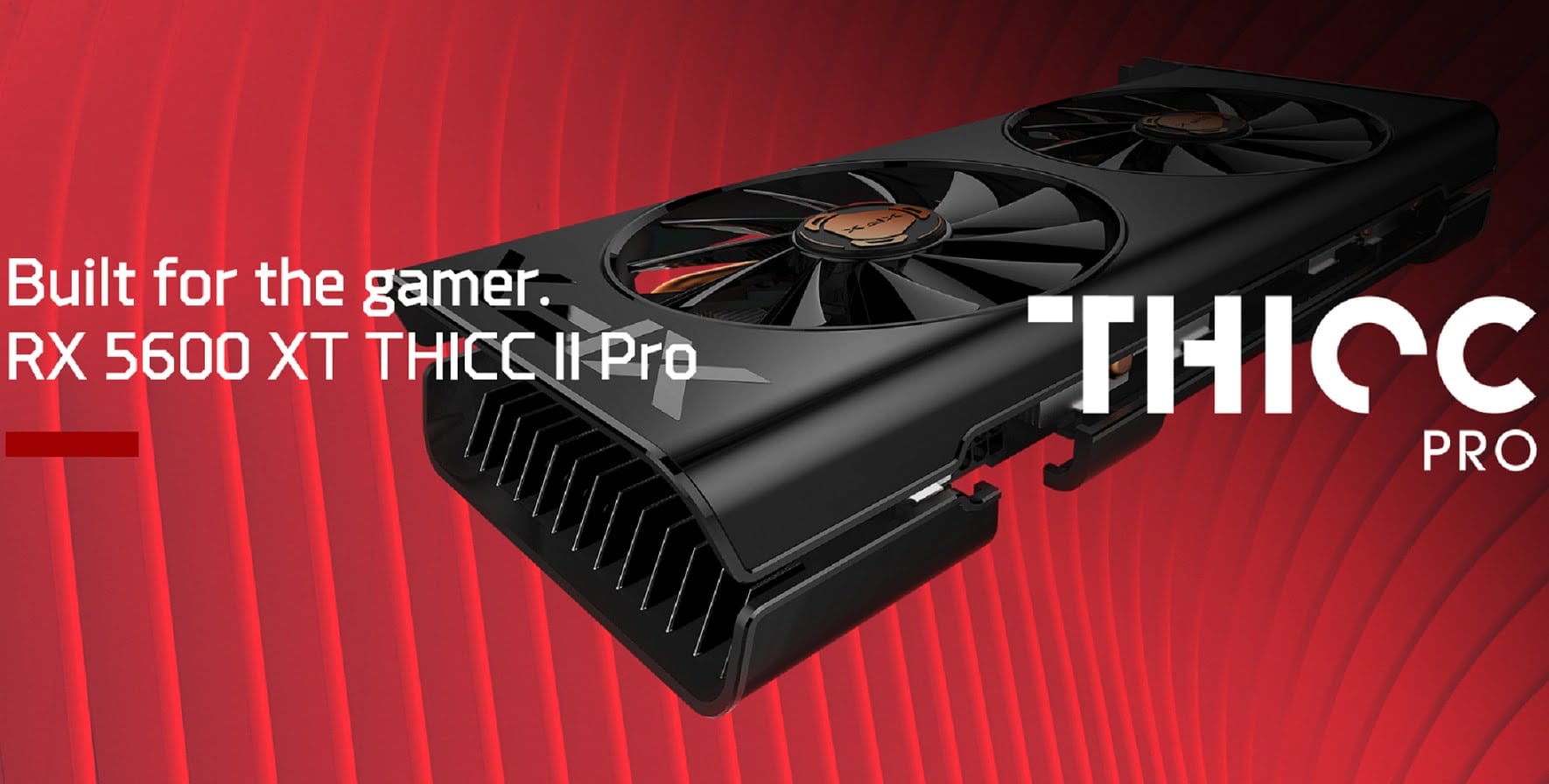 Yesterday, the partner company AMD XFX accidentally published on its website photos and characteristics of the future XFX Radeon RX 5600 XT THICC II PRO video card. At the moment, XFX representatives have already removed everything mentioning the new product from their official website, but, as you might have guessed, what got on the Internet will remain there forever.
Our colleagues at VideoCardz managed to save the photos and specifications of the RX 5600 XT before XFX could fix the leak.
So, the Radeon RX 5600 XT graphics card will be equipped with 6GB of GDDR6 video memory with a 192-bit interface. However, as it was previously assumed, the number of stream processors will be not 1920, but as many as 2304 pieces. This is a pretty big change in performance. If it were not for the relatively low clock frequency of the chip of 1400 MHz, along with the 192-bit memory bus, this card could seriously compete not only with the GeForce RTX 2060 but also with its older brother, the Radeon RX 5700.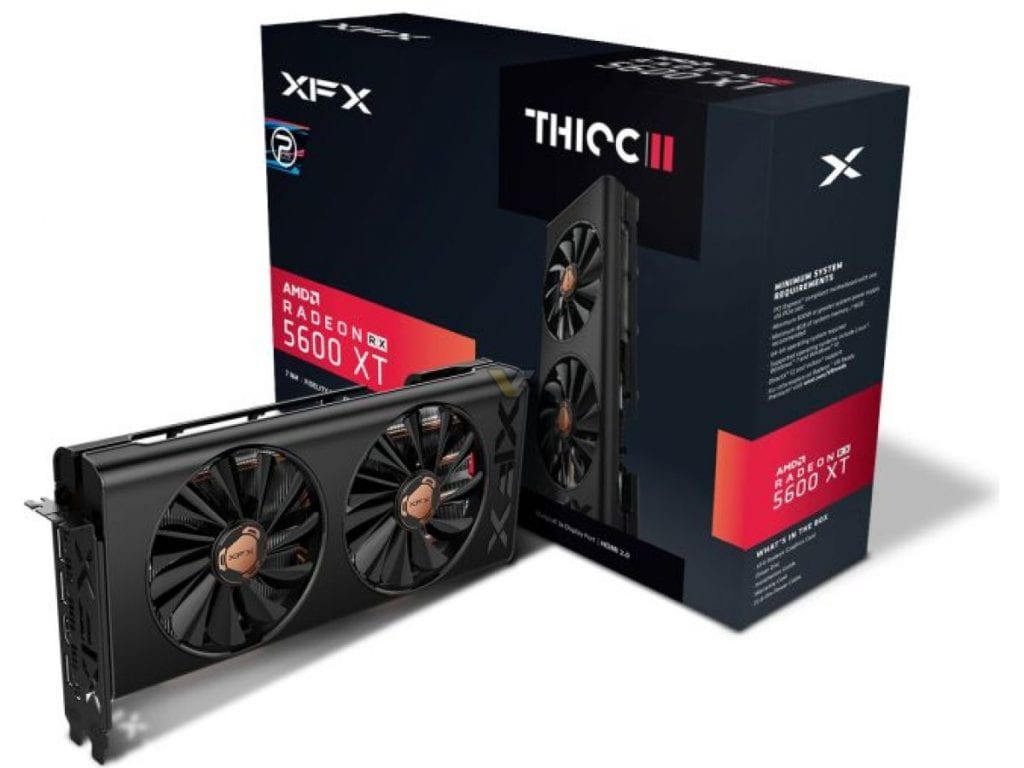 The video card Radeon RX 5600 XT will be presented in the coming week as part of the international exhibition CES 2020. According to rumors, the price of new item will be $279-299.
Source: WccfTech