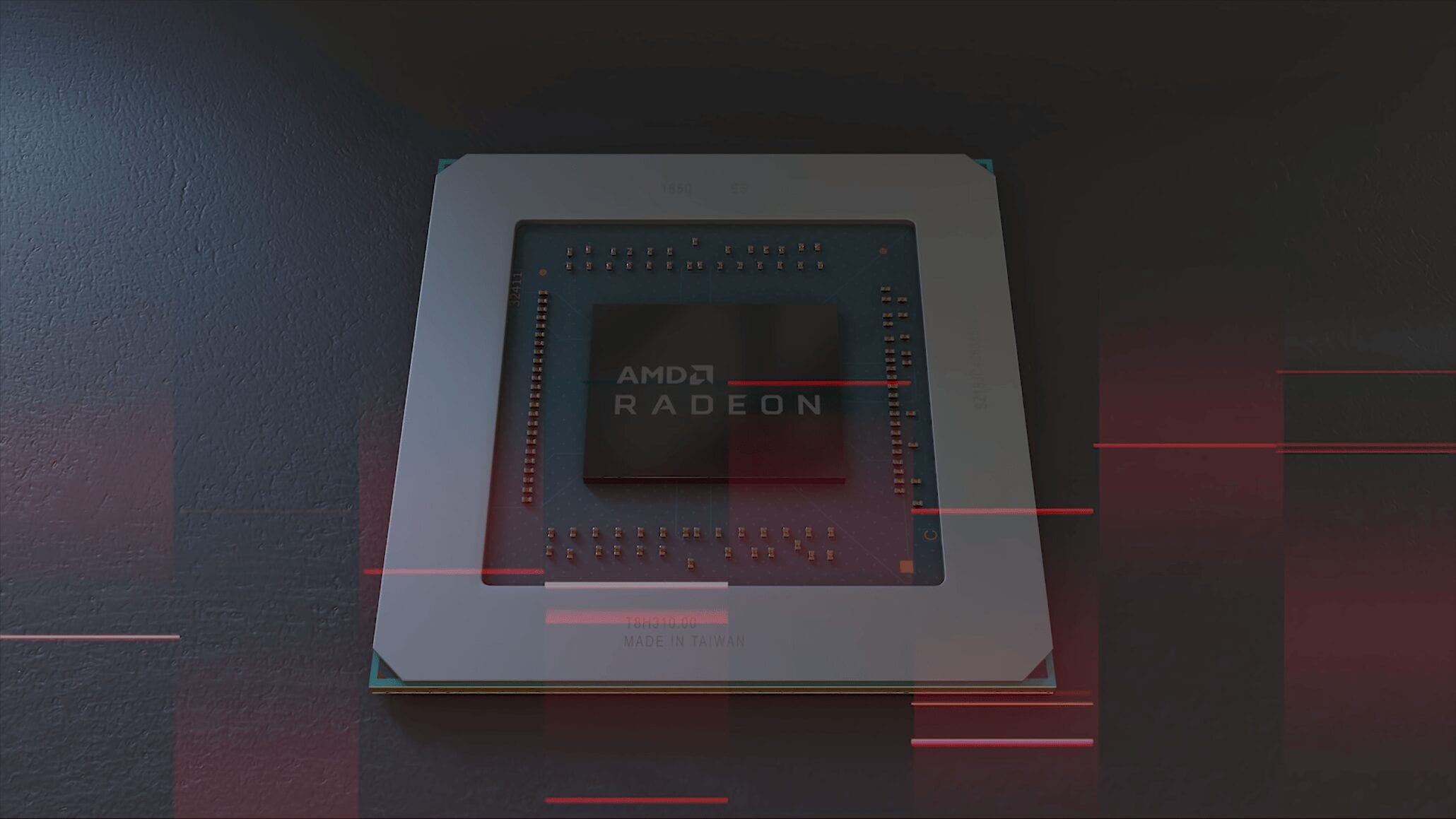 According to information received from a relatively reliable insider CyberPunkCat, the so-called "Big Navi" video card can get a GPU with 5120 stream processors and 24GB of HBM2e video memory with a bandwidth of about 2 terabytes per second.
Based on the words of CyberCatPunk, he received this information from his source at SK Hynix:
In addition to the aforementioned characteristics, you can notice that the document also contains the number of texture units – 320 pieces, and the number of raster operations units – 96. In addition, the volume of the second-level cache memory is also noted here – 12MB.
In addition, the text of the document clearly shows the name of the video card model – 5950XT and the year 2020.
At the moment, this information does not have 100% confirmation or denial, so, treat it with some caution.
Source: WccfTech