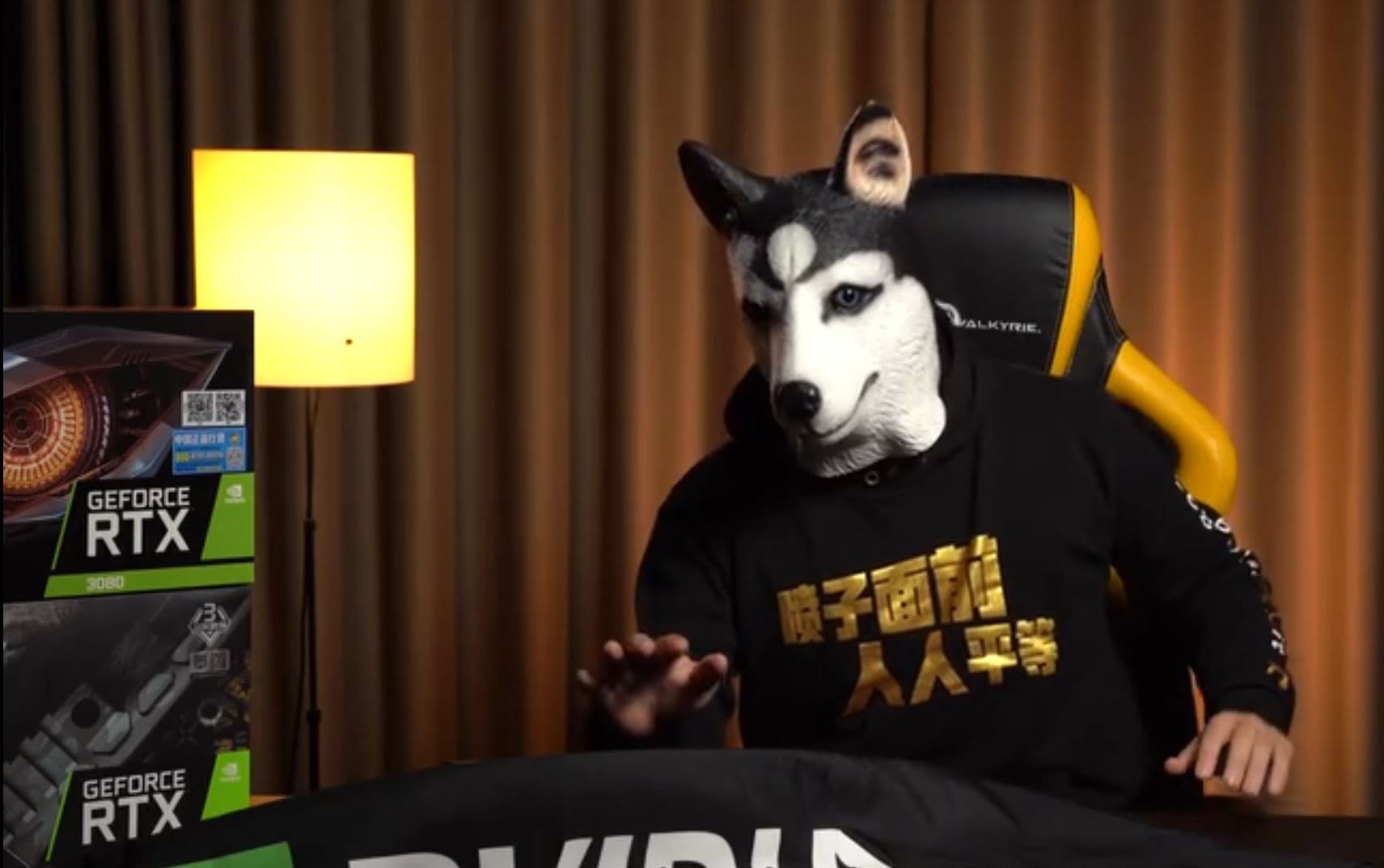 The TecLab resource accidentally (or, more realistically, intentionally) published a video review of the GeForce RTX 3090 on its YouTube channel. And although it has now been deleted, our colleagues from VideocardZ managed to compile a little sane material from it.
According to the TecLab review, with the latest drivers, the ultimate GeForce RTX 3090 graphics card is on average only 10% faster than the already available RTX 3080. It should be noted that with such meager superiority, RTX 3090 RTX 3080 twice as expensive.
The test setup on which the experiments were carried out with the RTX 3080 consisted of the following components: CPU – Intel Core i9-10900K overclocked to 5GHz, 32 GB of RAM with a frequency of 4133 MHz and a Galax HOF PRO M.2 SSD with a capacity of 1 TB.
Below is a table of the data obtained from the gaming tests RTX 3080 vs RTX 3090:
| | | | |
| --- | --- | --- | --- |
| Results / 4K average FPS | RTX 3090 | RTX 3080 | 3090/3080 |
| 3DMark Time Spy Extreme | 9948 | 9000 | +10.5% |
| 3DMark Port Royal | 12827 | 11981 | +7.1% |
| Metro Exodus RTX/DLSS OFF | 54.4 | 48.8 | +10.2% |
| Metro Exodus RTX/DLSS ON | 74.5 | 67.6 | +10.2% |
| Rainbow Six Siege | 275 | 260 | +5.8% |
| Horizon Zero Dawn | 84 | 76 | +10.5% |
| Forza Horizon | 156 | 149 | +4.7% |
| Far Cry | 107 | 99 | +8.1% |
| Assassins Creed Oddysey | 71 | 65 | +9.2% |
| Shadow of the Tomb Raider RTX/DLSS Off | 91 | 83 | +9.6% |
| Shadow of the Tomb Raider RTX/DLSS On | 111 | 102 | +8.8% |
| Borderlands 3 | 67.6 | 61.3 | +10.3% |
| Death Stranding DLSS/RTX ON | 175 | 164 | +6.7% |
| Death Stranding DLSS/RTX OFF | 116 | 104 | +11.5% |
| Control DLSS/RTX ON | 71 | 65 | +9.2% |
| Control DLSS/RTX OFF | 62 | 57 | +8.8% |
Screenshots from deleted video:
Source: WccfTech