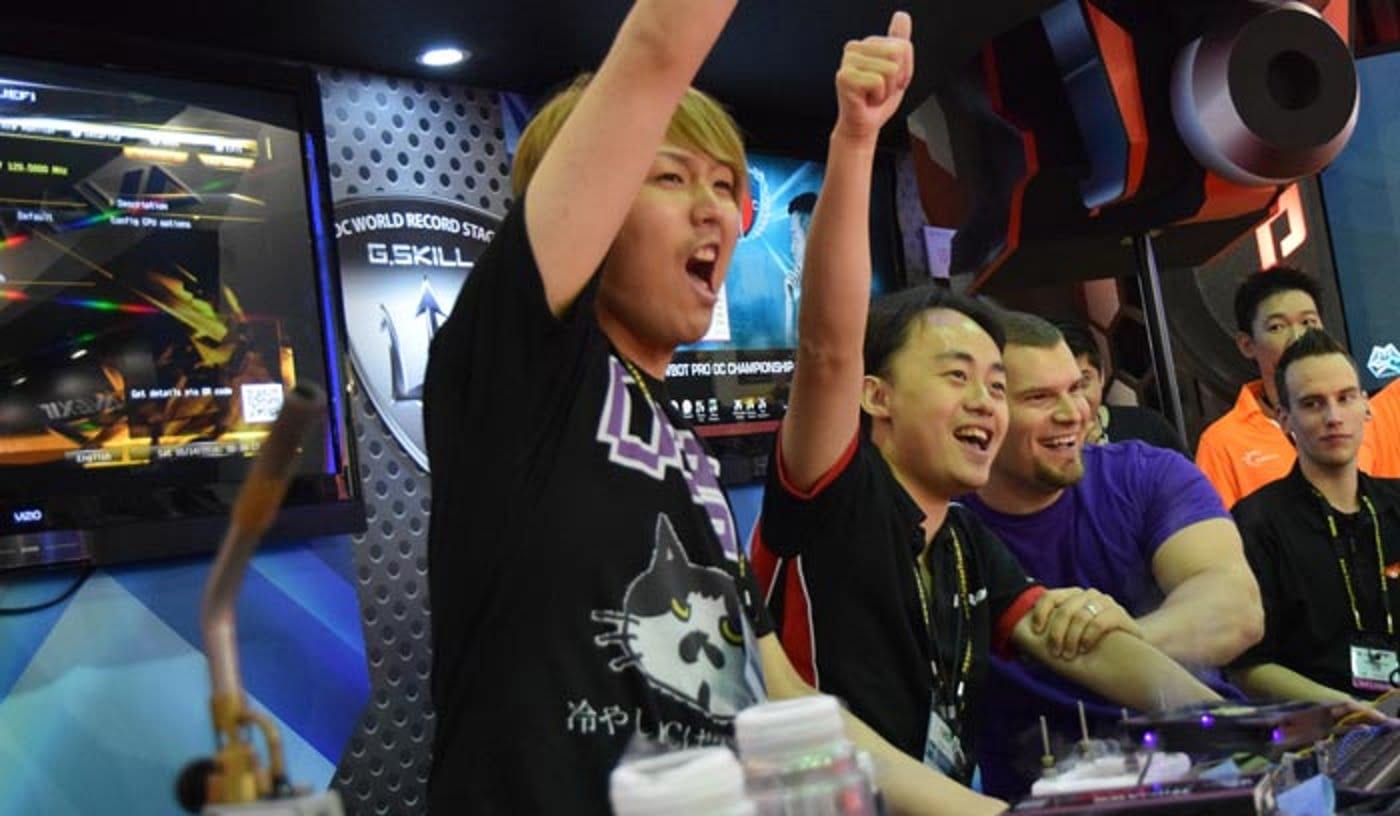 Apparently, Splave took benchmarking of the new AMD Ryzen 5000 (Zen 3) processors quite seriously: Just a few days ago, we wrote about the American's victorious series in the ranks of a 12-core 5950X and a 6-core 5600X, and today the enthusiast excelled in overclocking and testing the 8-core Ryzen 7 5800X chip.
During testing, the processor frequency varied from 5899 to 6050 MHz (depending on the benchmark), which allowed Splave to set two records in the ranks of the processor of the same name, as well as put two gold medals in the 8-core rank in its piggy bank:
Except for RAM, the same components as when testing Ryzen 9 5950X and Ryzen 9 5600X acted as a test setup, namely: liquid nitrogen (most likely from Kingpin), top-end motherboard ASRock X570 Aqua and powerful power supply Enermax Maxtytan 1250W. As for RAM, the place of the usual set of G.SKILL F4-3800C14-8GTZN RAM (2 x 8GB) was taken by a more capacious set of F4-4000C16-16GVK consisting of two 16GB strips.
Source: HWBot enthusiast profile