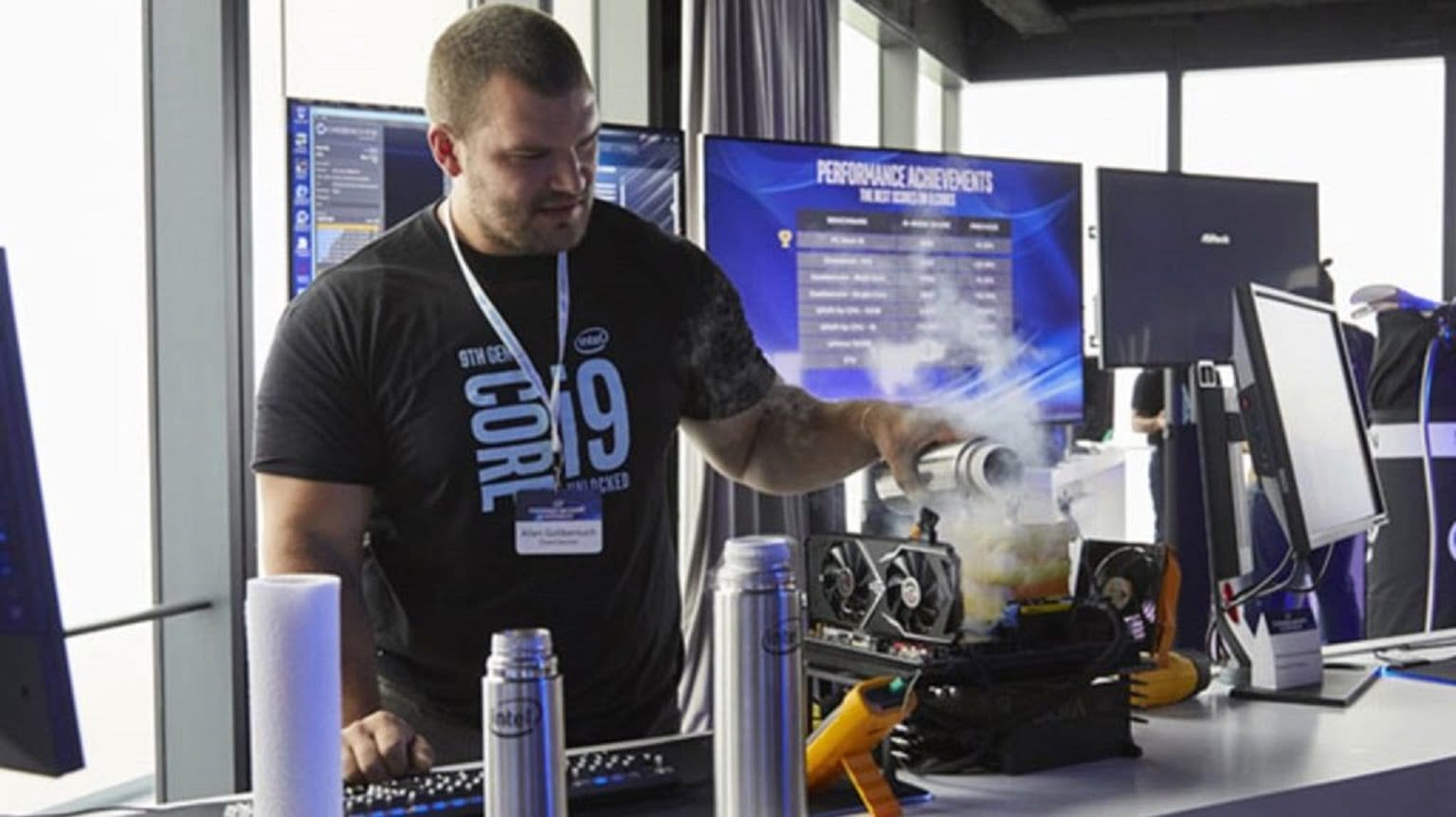 It took four days for the American overclocker under the pseudonym Splave to get back to work right after the New Year's celebrations and break into a pretty serious record.
The enthusiast won an extremely difficult first place in the 8-core model rank.
To do this, Splave armed himself with an Intel Core i9-9900KF chip with disabled integrated graphics and, having overclocked it with liquid nitrogen to a frequency of 7020 MHz, got two gold in the most popular discipline Cinebench R15: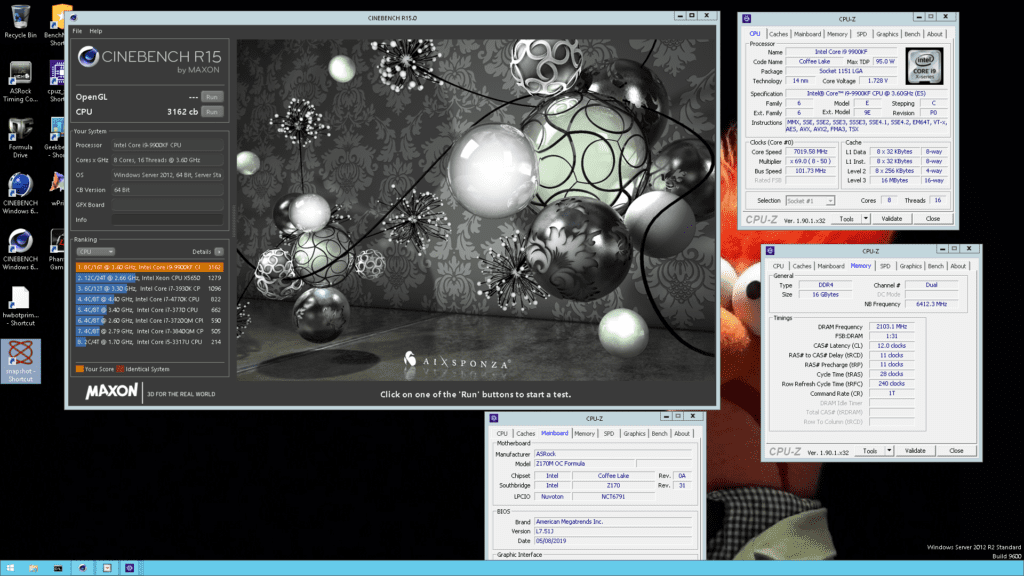 Colleagues overclockers congratulated the American, noting that he came across an incredibly successful, one might say "golden" sample of the processor:
Traditionally, Splave did not specify the components he used for this record. But thanks to the confirmation screenshot, we are confident that the American has armed himself with his favorite motherboard ASRock Z170M OC Formula.
Source: Result page on the HWBot website